Samsung announced today that it is now beginning the process of rolling out the One UI 5.1 software update to supported devices. One 5.1 is the Android 13-based build that is launching with the Galaxy S23 lineup, and now, it's headed for Samsung's older devices.
Supported devices set to receive this update are the Galaxy S22, Galaxy S21, and Galaxy S20 lineups, as well as Samsung's foldable phones dating back to the Z Fold 3 and Z Flip 3. Samsung also mentions "additional Galaxy devices," but since Samsung makes a thousand different phones, I don't blame them for not being specific.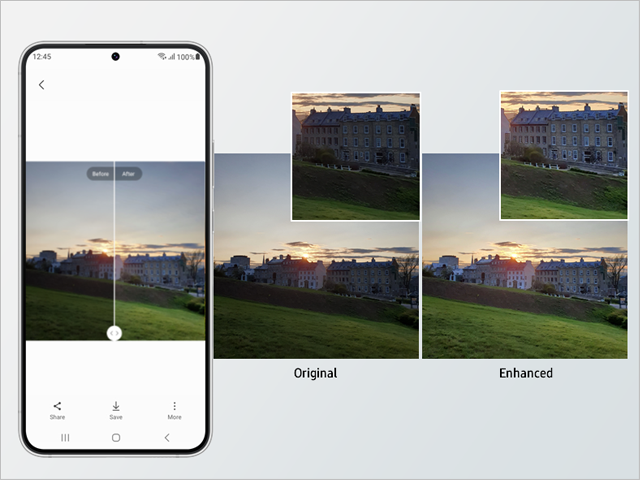 Inside, users can look for new features such as Enhanced Photo Remaster inside the Galaxy Camera app, a new dynamic weather widget, Samsung Notes with Google Meet, as well as expanded multi controls between Galaxy Book devices and Galaxy smartphones. I've been using One UI 5.1 on the Galaxy S23 Ultra for the past week, and so far, it's been good. Samsung is still using a paginated layout for its app drawer, which is soo 2010, but other than that, it's Android 13.
If you own one of the aforementioned devices, be on the lookout for One UI 5.1 (Android 13) to hit your device shortly.
// Samsung