Spark Mail, one of the many options out there for managing your emails on a phone, announced a major update this week. It's labeled as the Android 13 update, which makes plenty of sense considering the changes that are inside.
For starters, Spark is now utilizing Android 13's Material You, which allows the app to copy your phone's overall color theme. That's some big time customization right there. Users can enable this by going into Settings > Appearance > Match System Colors. In that same Material You breath, the app now also supports Android 13's themed app icons.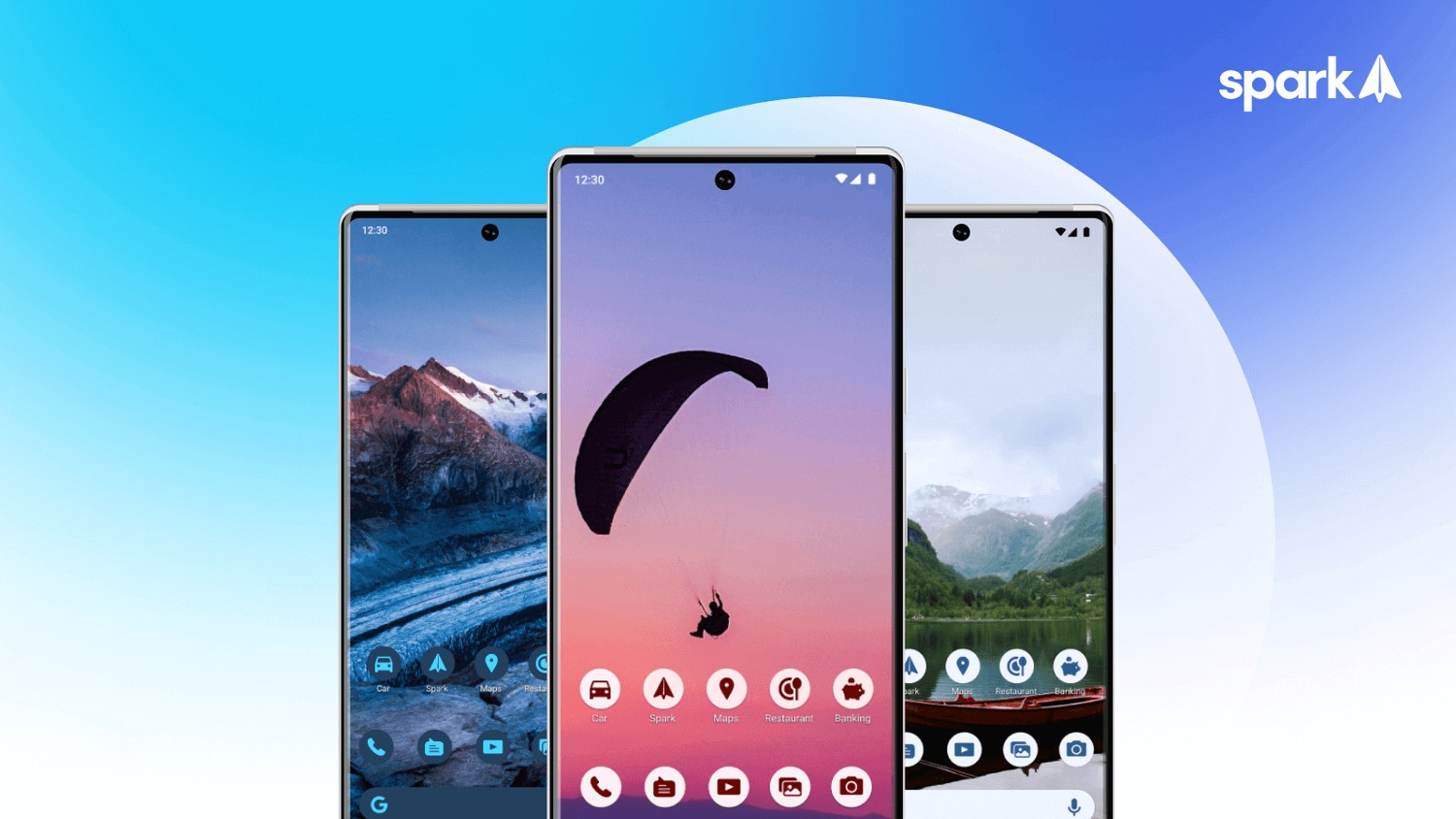 Other new features include a gorgeous photo picker that better displays items that one can share. Furthermore, it's more secure, with the user being able to choose specifically which photos they wish to share with Spark instead of an entire library. Lastly, new languages are now also supported in Spark.
If you're a Spark user, this is probably pretty exciting.
// Spark