At CES this year, Samsung Display is showcasing its latest creation, the Hybrid Flex display. Apparently, in a haste to see whether they could create such a thing, none of the engineers questioned if they should, and due to this, we have one helluva interesting looking prototype device from Samsung.
As you can see, the display can not only fold, such as it can on a Galaxy Z Fold 4, but it can also slide. This ability can turn a relatively small surface size into a much larger one. Noted by Samsung Display, "Users can enjoy movies and videos on the 10.5-inch display in aspect ratio of 4:3 or on the 12.4-inch larger screen in 16:10 screen ratio."
That's a honkin' display, people.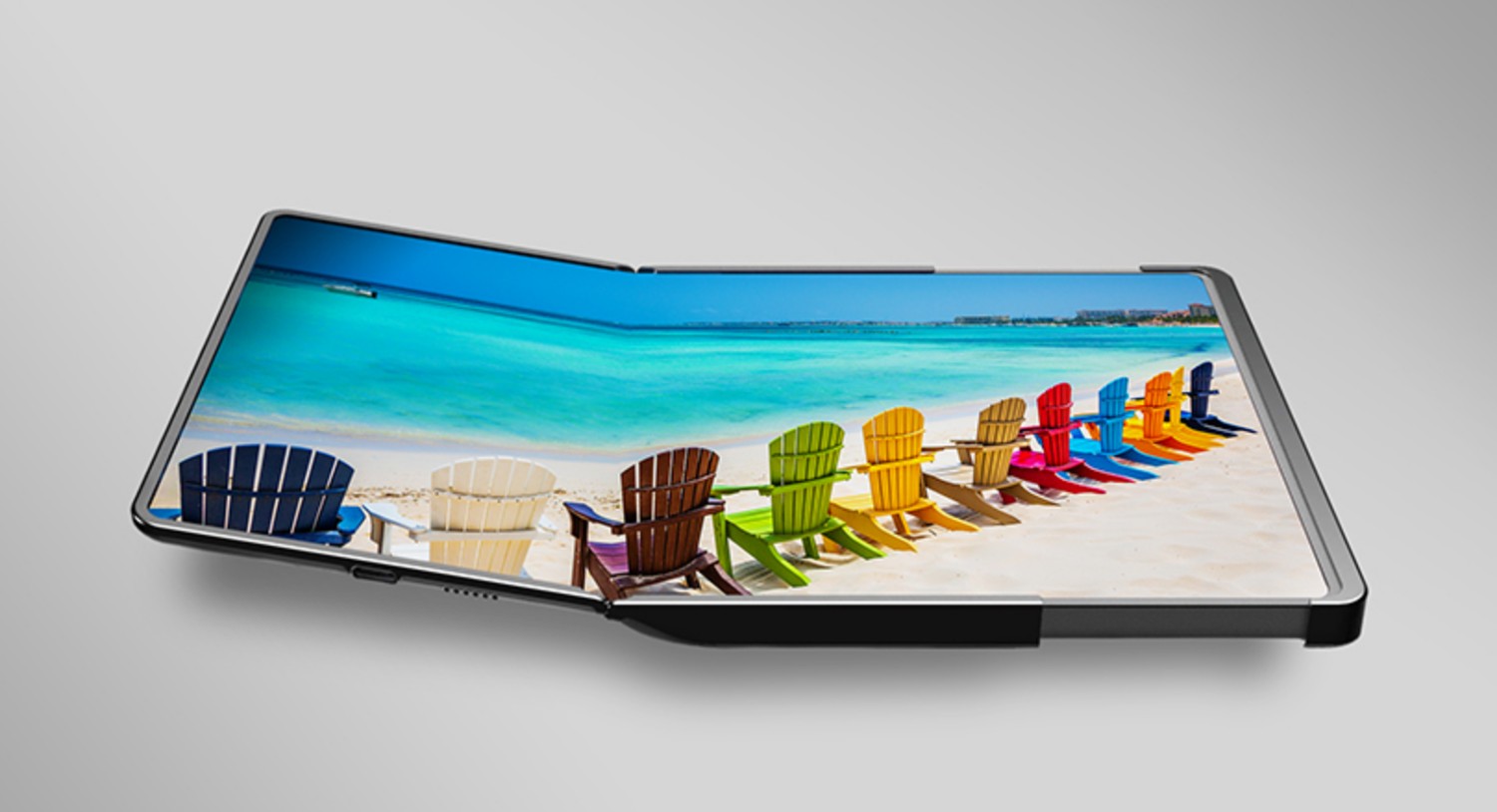 Given its size, this isn't something you're going to toss in your pants pocket, that is, unless you're this guy. All jokes aside, it's a tablet device and that's an area we have yet to see foldable and slidable display tech really tap into.
This is just a taste of the OLED magic that Samsung Display is showcasing this year. Be on the lookout for other display innovations from all sorts of players in 2023. In the meantime, don't expect a device to launch utilizing the Hybrid Flex anytime soon. For now, it's just eye candy.