Google Maps Turns 15, Gets Updated Icon and Yet Another Tab
Hard to believe, but Google Maps turns 15 years old this week. To celebrate, Google has pushed an update to mobile users, which I can confirm is hitting devices as of this morning.
The first major change you'll see is an updated icon. The Maps icon is now a Pin, instead of a map. This could just be me, but I'm not a huge fan of the pin so far. Maybe it'll grow on me. That's not too important, though. What is important are the changes inside of the app.
According to Google, everything you need inside of Google Maps are now within five different tabs — Explore, Commute, Saved, Contribute, and Updates. The new tab here is Updates and Google describes it with, "The Updates provides you with a feed of trending, must-see spots from local experts and publishers, like The Infatuation. In addition to discovering, saving and sharing recommendations with your network, you can also directly chat with businesses to get questions answered."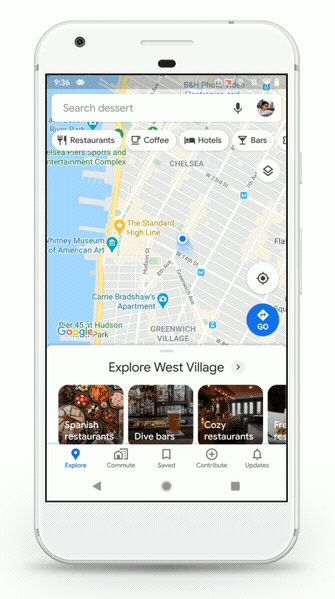 In the company's post, the future is mentioned, too. They say, "Over the coming months, we'll be expanding Live View and testing new capabilities, starting with better assistance whenever you're searching for a place. You'll be able to quickly see how far away and in which direction a place is."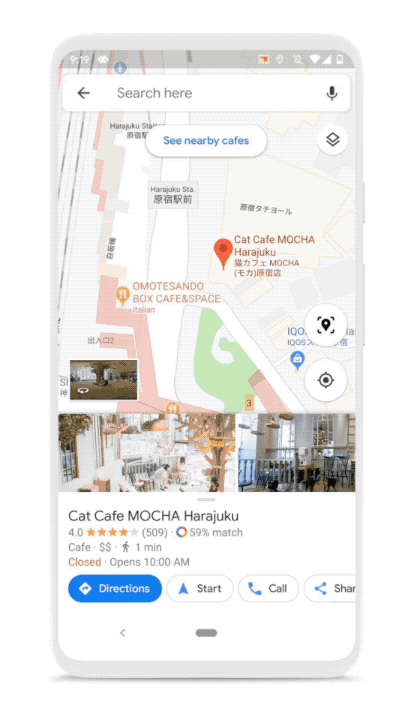 Go grab that birthday update!
// Google