Google announced security enhancements for Chrome this morning, including a built-in password checkup (previously was just an installable extension), as well as comprehensive phishing protections.
So as not to bore you with details, what you need to know is the following. Now with Chrome, users will be automatically alerted should a password they use be associated with a data breach on any website they visit. If you've already used Google's Password Checkup extension, then you'll know how this works — it's just a built-in part of Chrome now.
For phishing protections, Google details that the Chrome browser now offers real-time phishing protections on desktop devices, which warn you when visiting malicious sites in 30 percent more cases. This is part of Google's Safe Browsing feature, which maintains an ever-growing list of unsafe sites on the web. From Google's data, it looks like there's roughly 1.75 million phishing sites being tracked on the list.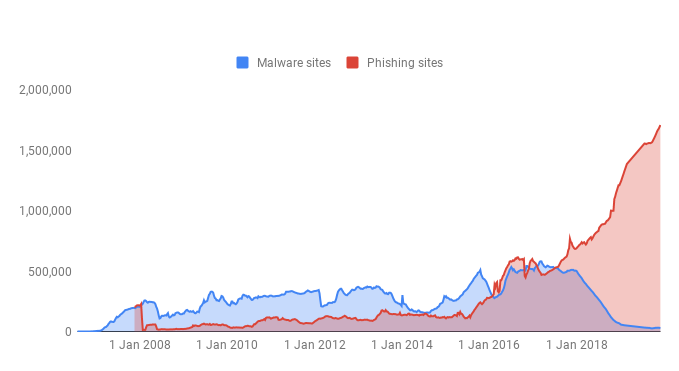 Another change is for when your Google account's Sync feature is disabled. Previously, the company's predictive phishing protection would only alert you to a potential problem if Sync was enabled. Now, it'll work when Sync is not active, ensuring that when you enter your Google account password into a site that Google suspects of phishing, you're made aware.

Lastly, if you're someone who shares a computer/browser with another person, Google is making it easier to spot whose account you're logged into. They say, "On desktop, you'll see a new visual representation of the profile you're currently using, so you can be sure you are saving your passwords to the right profile. This is a visual update and won't change your current Sync settings."
For more details, read Google's full blog linked below.
// Google