The image at the top of this post is of the OnePlus X, a mid-range phone from OnePlus that was released outside of the US at the end of 2015. I'm not sure it sold well or was much of a success because OnePlus hasn't released a mid-range phone since. Instead, the company has focused on the high-end with flagship phones that compete with the best from Samsung and Google.
A new leak might reveal a change in plans for OnePlus to re-enter that mid-range market in 2020. Thanks to @onleaks, we are seeing renders of a "OnePlus 8 Lite" for the first time.
The leak, if you can call it that, arrives as CAD renders based off of schematics likely provided from a case manufacturer with access to OnePlus' plans. In the past, these early CAD renders have proven to be highly accurate, so don't just dismiss them.
What do they show? Well, we've got a supposed OnePlus phone with a 6.4″ or 6.5″ flat display that includes a hole punch front camera. It'll also have a top-left rear camera housing with a dual camera setup and flash and USB-C port. There may be an in-display fingerprint reader as well and body measurements of 159.2 x 74 x 8.6mm.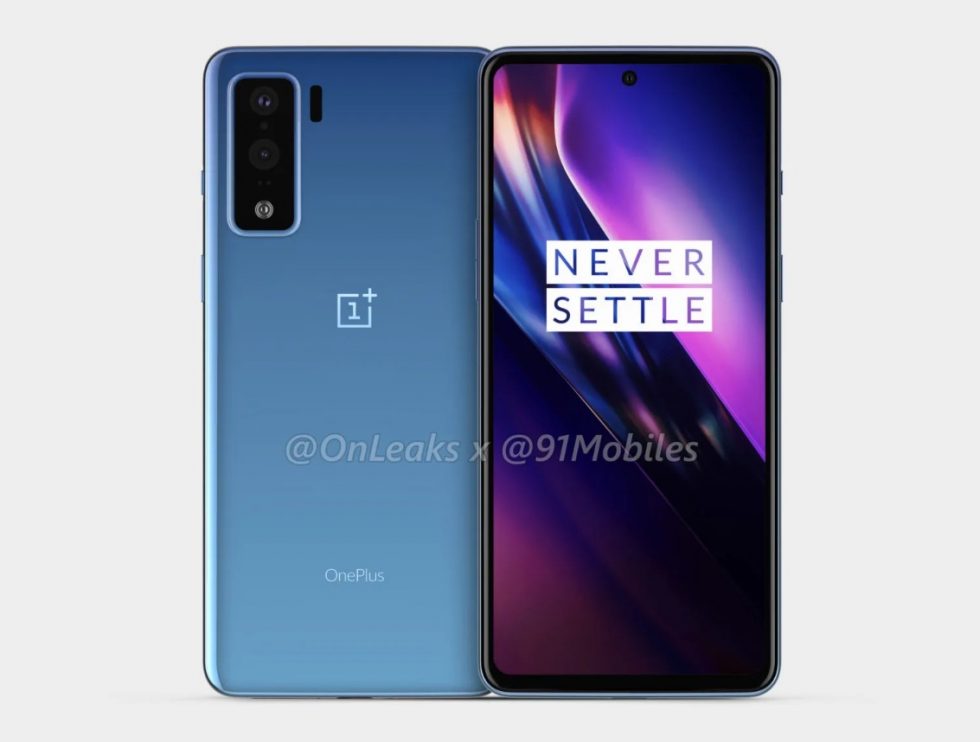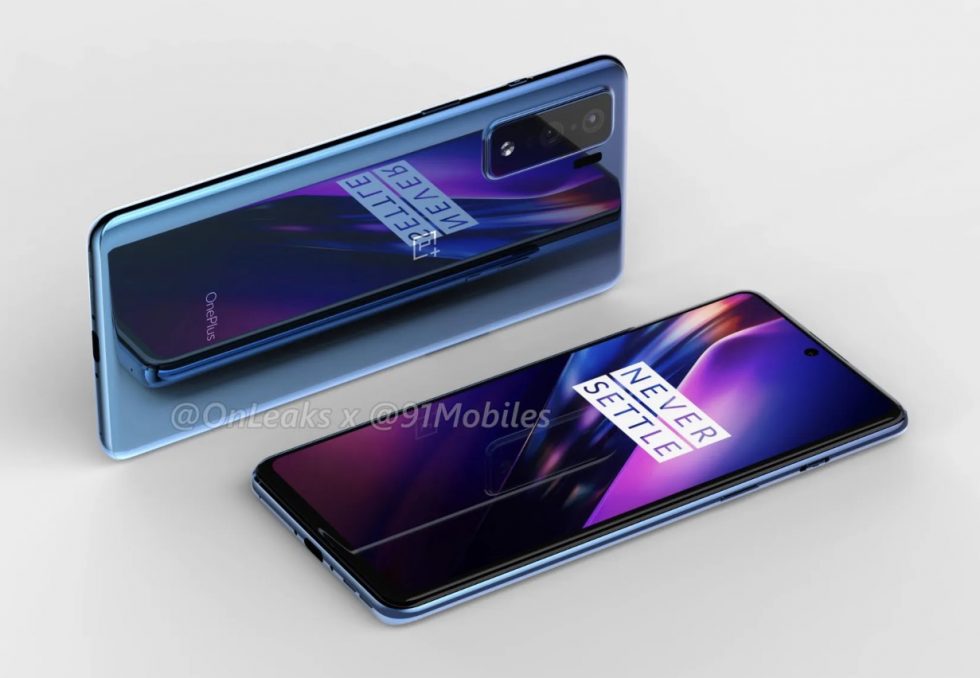 We don't know anything else about this phone, as this is the first time we are hearing a reference to it or what it may look like. The thing is, we think we already know what the OnePlus 8 will look like, so if anything, this gives us an interesting story to follow. OnePlus re-entering the mid-range market could mean a phone with decent specs at a remarkably low price. And I say that because the set of specs in phones like the OnePlus 7T that OnePlus keeps under $600 are already a hell of a value.
What do you guys think about OnePlus back in the mid-range market? You interested?
// 91 Mobiles