You may be thinking to yourself that it's way too early to start talking about the OnePlus 8. For the most part, I'd agree with you. However, I'm a hypebeasting fool and when I hear that @OnLeaks has posted fresh renders of some unannounced device, you best believe I'll be taking a peek. This week, it appears the renders are of the OnePlus 8, a phone we should be months and months away from.
This is odd.
Mind you, these renders appear to be very similar to that of a OnePlus 7 Pro, but with a front-facing selfie camera cutout instead of a pop-up camera. It's reported from their source that they are, "based on the actual dimensions and engineering drawings leaked originally from within OnePlus." To sum that up, these are not CAD renders, but because this is @OnLeaks, who has built themself a solid history of being accurate, we should all pay the renders some attention.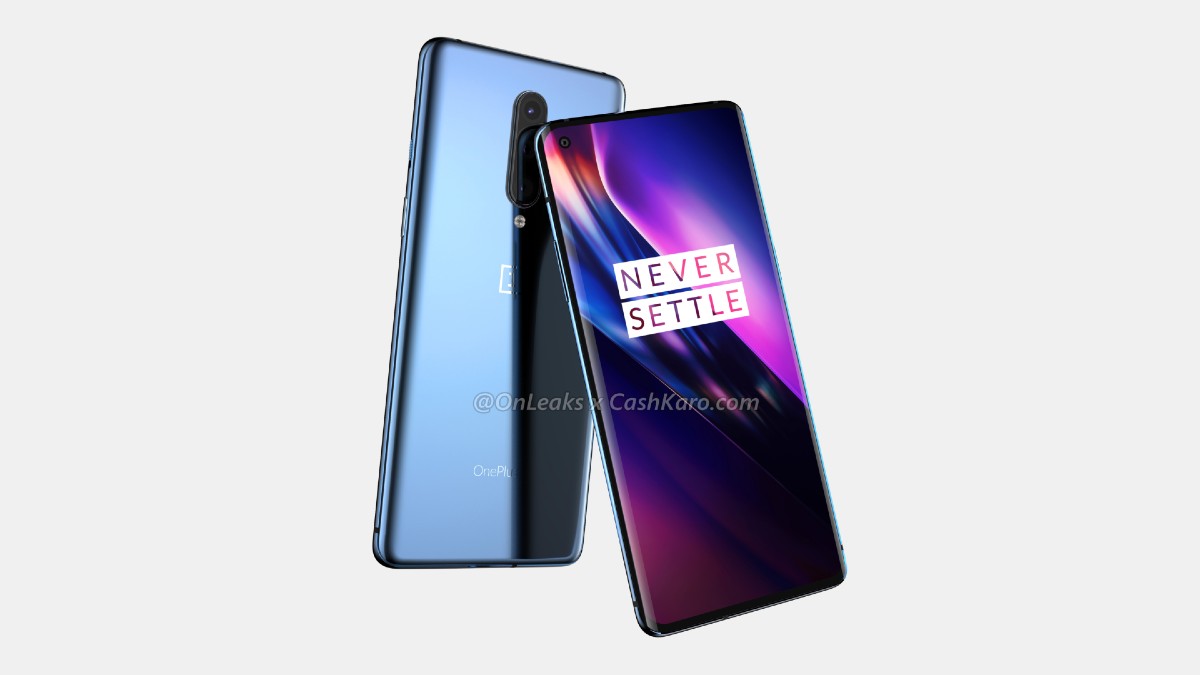 Now, as for details, it's reported that the device's display will be about 6.5″, curved on the sides, and to OnePlus fans' delight, it's said that the OnePlus 8 will feature wireless charging. It's also noted that OnePlus has redesigned the bottom-facing speaker.
Again, we are quite a ways from the OnePlus 8, so who knows how much of this can change.
// CashKaro