Motorola is going to show off its foldable Moto Razr phone at some point today during a private event in LA. Before they get to do that, the device has been completely revealed by the folks at the FCC. Want to see it? Good, because you get to do that right now.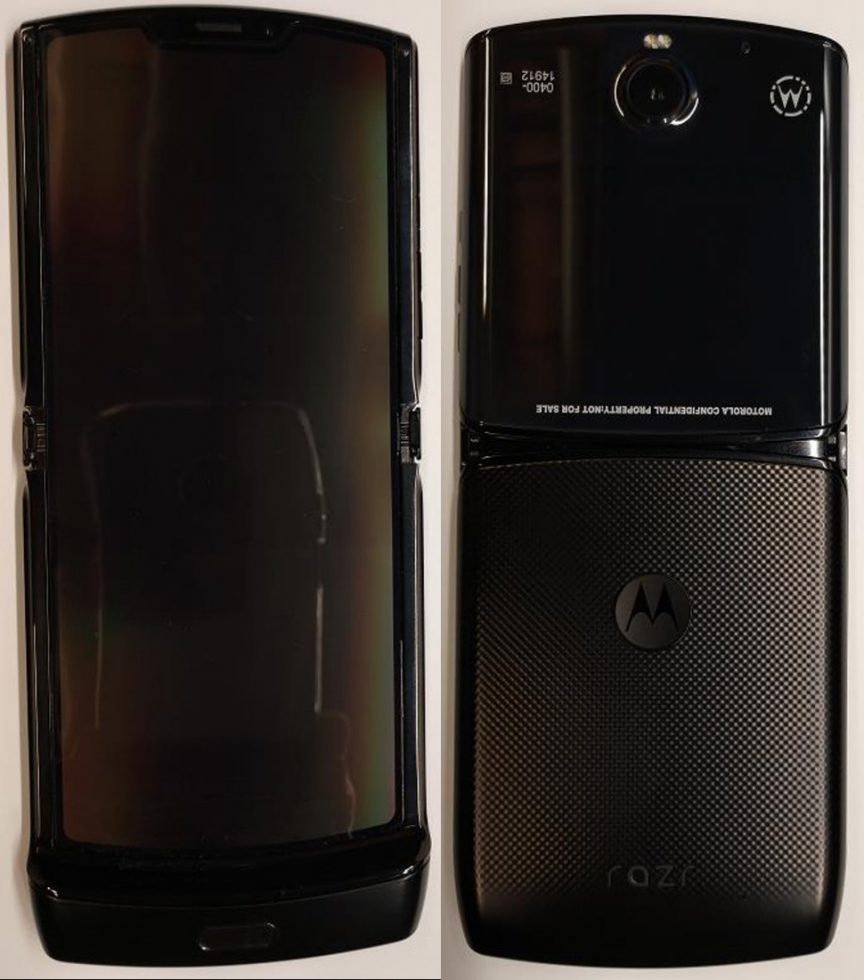 Want more? Here are some internal shots, including a shot of that foldable display.
UPDATE 1: Here's the battery with a couple of numbers on it. Is it some sort of dual cell setup with combo 1165mAh and 1245mAh batteries? Is it only a 1165mAh battery? I'm confused. (EDIT: This should mean just a single 1165mAh battery, as was pointed out to me on Twitter and in the comments.) (EDIT 2: Or maybe there are two batteries?)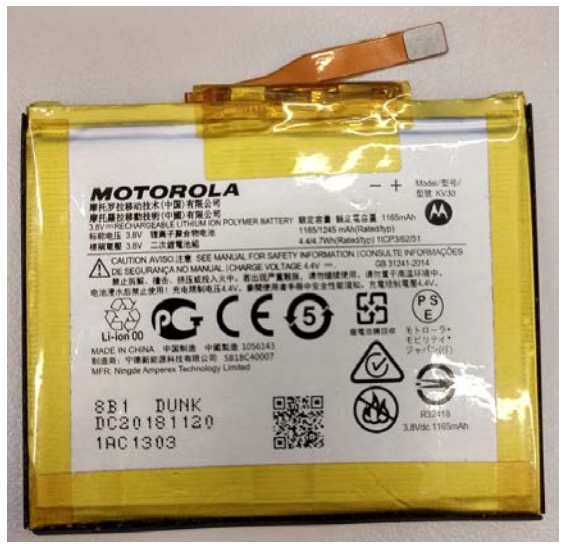 UPDATE 2: Snapdragon 710 inside it seems.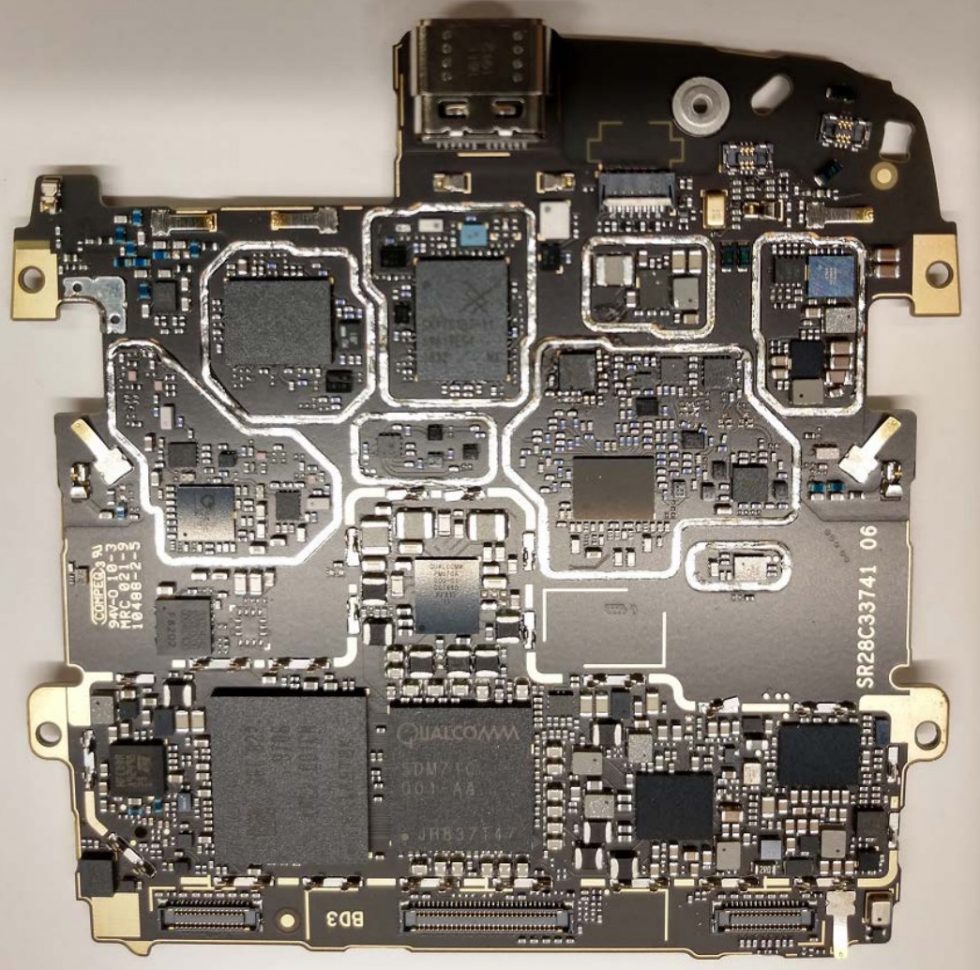 You buying?
// FCC