Razer has a new gaming controller available this week called the Junglecat, designed for any Android gamer who needs an advantage while on the go.
Designed to be wrapped around only select devices, the Junglecat can be wirelessly connected to any Android device via Bluetooth. With support for Razer's Gamepad app, you'll have button mapping capabilities in hundreds of existing games. The controller features thumbsticks, bumpers, and all of the buttons you'll need for a game like Fortnite.
In the box with the device, US buyers will get three unique phone cases, which can be used to have the controller attach to your phone. There is a case for the Razer Phone 2, Galaxy Note 9, and Galaxy S10+. International buyers will get cases for different phones, including a Huawei device.
The Junglecat is available right now on Razer's website, priced at $99.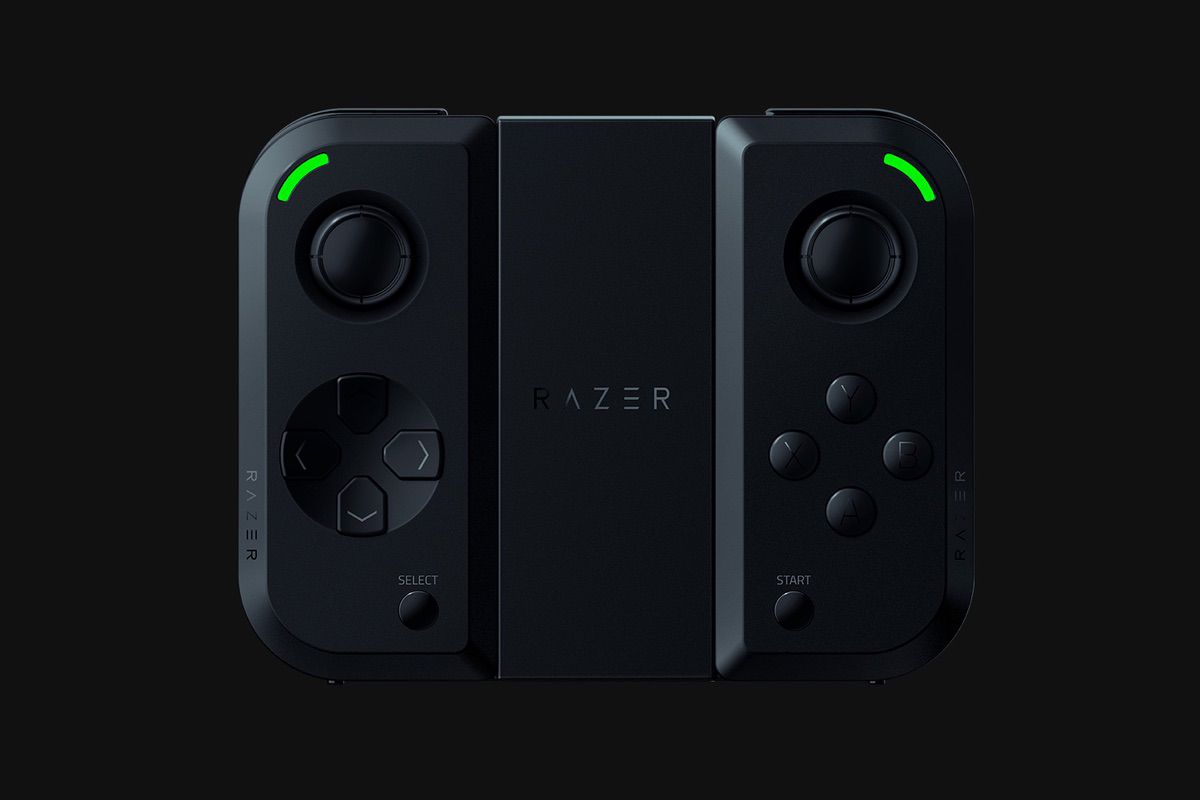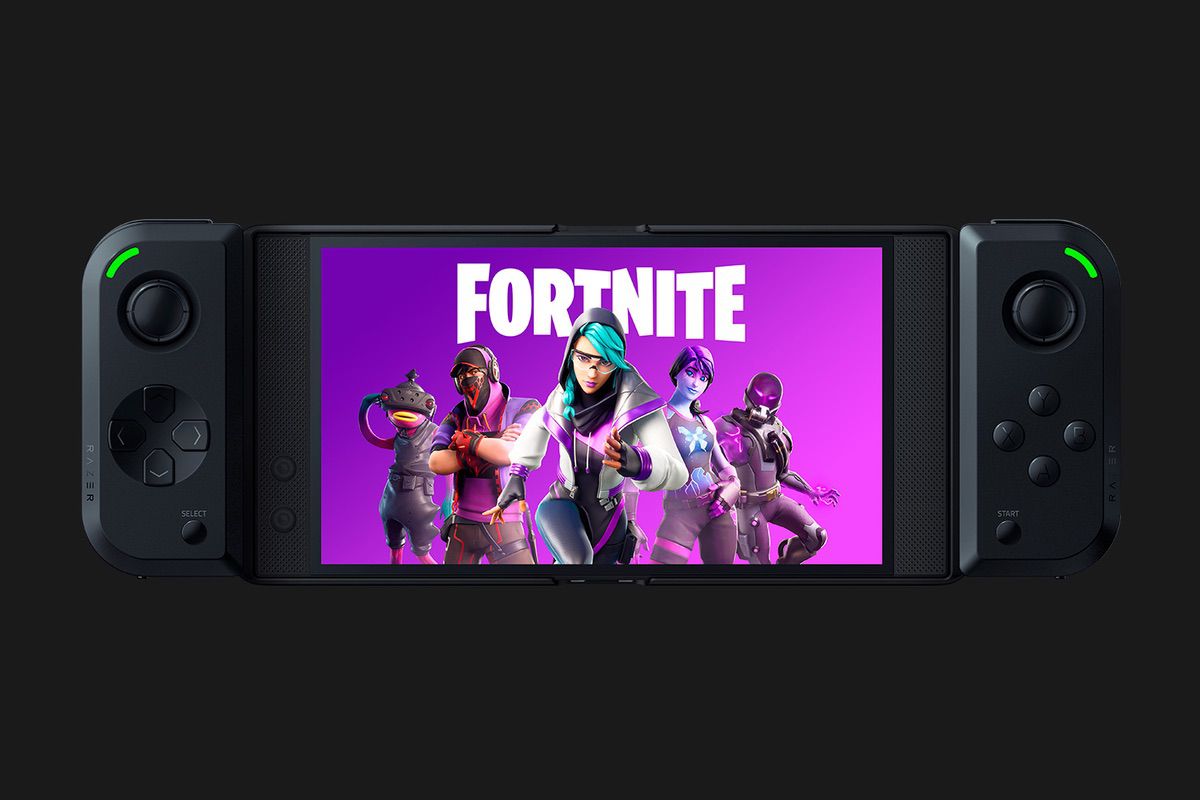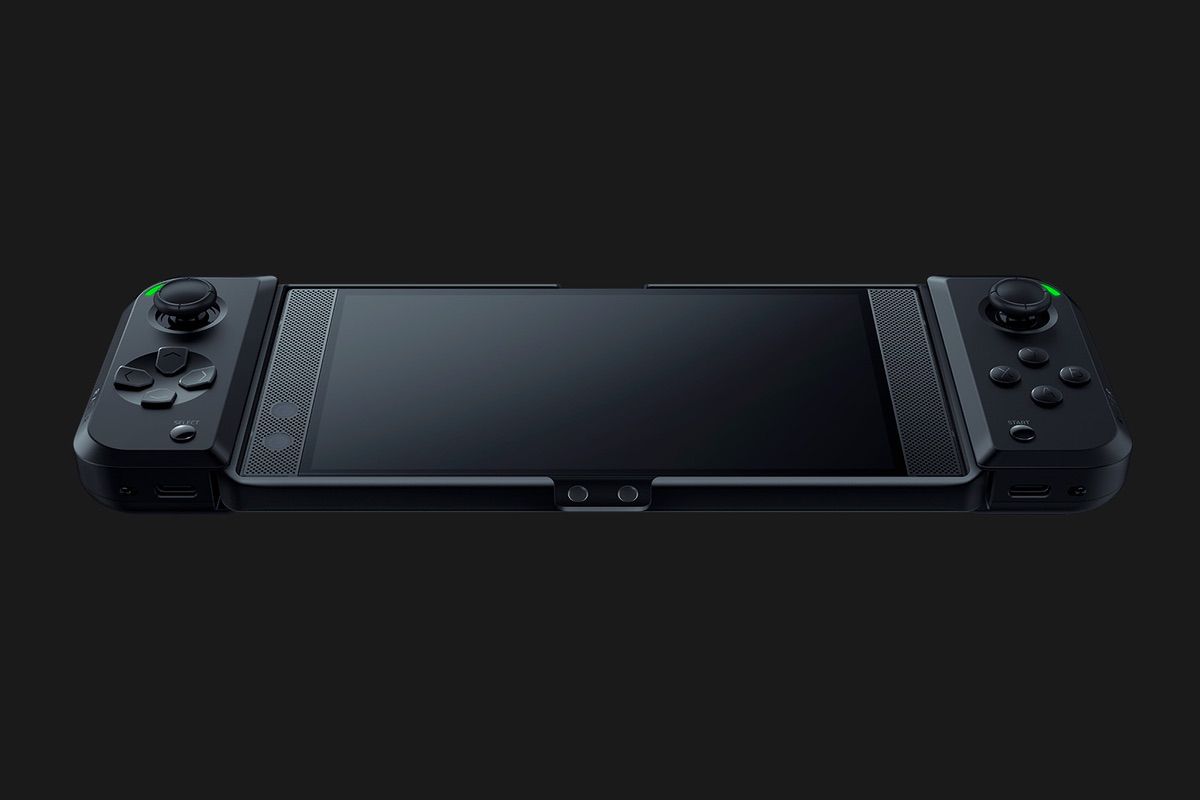 // Razer