As if there weren't enough Google Pixel 4 and Pixel 4 XL leaks, another round of videos and written overviews has arrived following yesterday's early wave. In today's set, we get a look at the camera app again, Pixel Themes in action, and how the new Face Unlock will work during setup.
Pixel 4 Face Unlock
Speaking of face unlock, Google already told us to expect an advanced face unlocking system, thanks to Soli and a variety of sensors and cameras. But how will it work? Like any other face unlock, only this should record your face with more security, or something.
As you can see from the image below, training is as simple as opening setup and slowly rotating your face around within a space to record all angles. Once done, face unlock is stored on device only, and can be deleted whenever. It'll allow you to unlock your phone, sign-in to apps, and confirm payments.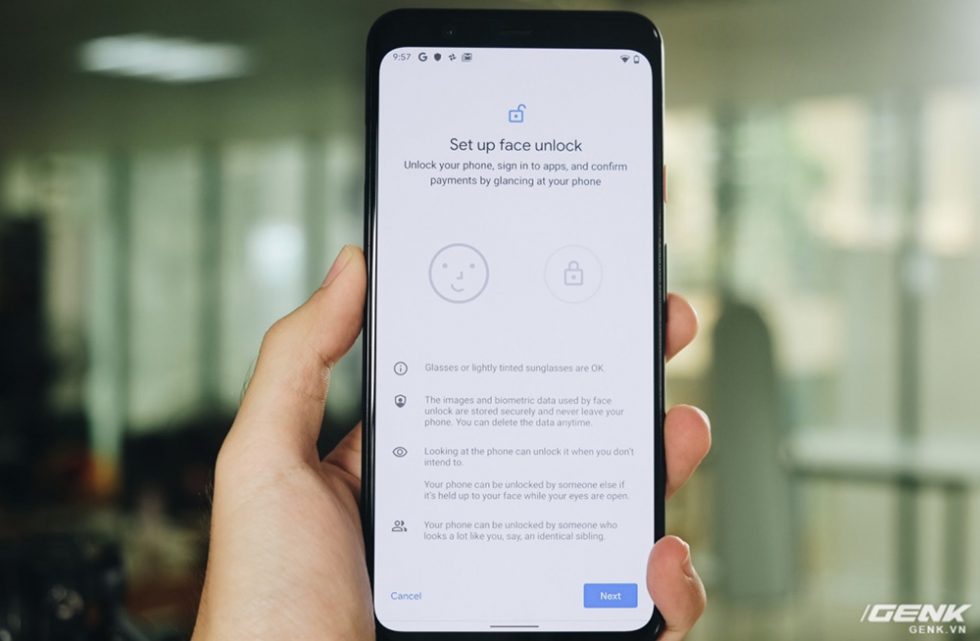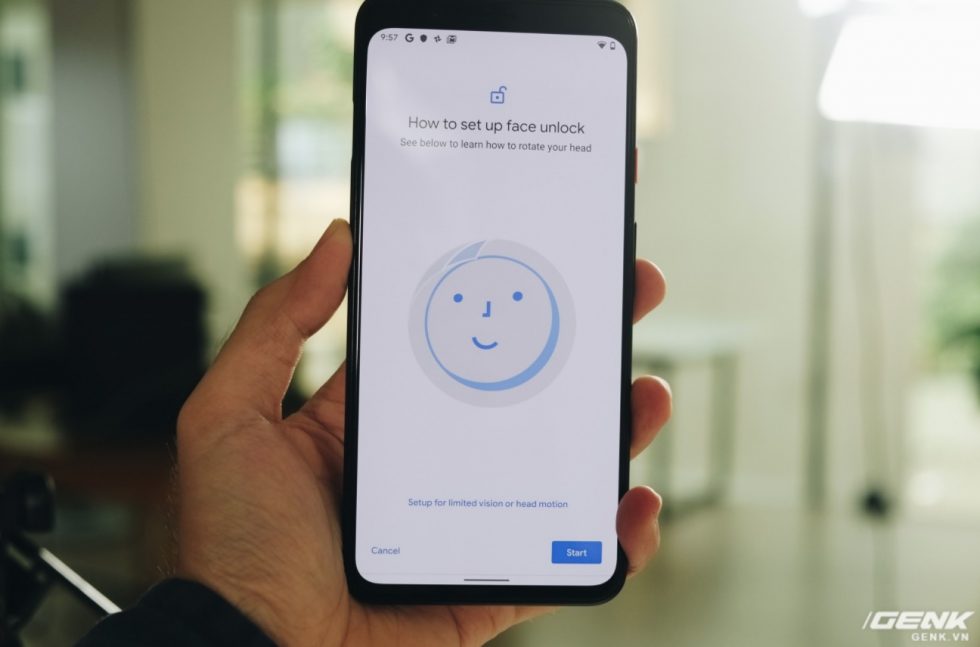 Pixel 4 Pixel Themes
We got an early look of Google's upcoming Pixel Themes app the other day, but today's Pixel 4 leak confirms that it was indeed legit. Once opened, you'll get to choose from a variety of accent colors, fonts, and icon shapes. We also believe you'll be able to customize your lockscreen clock some.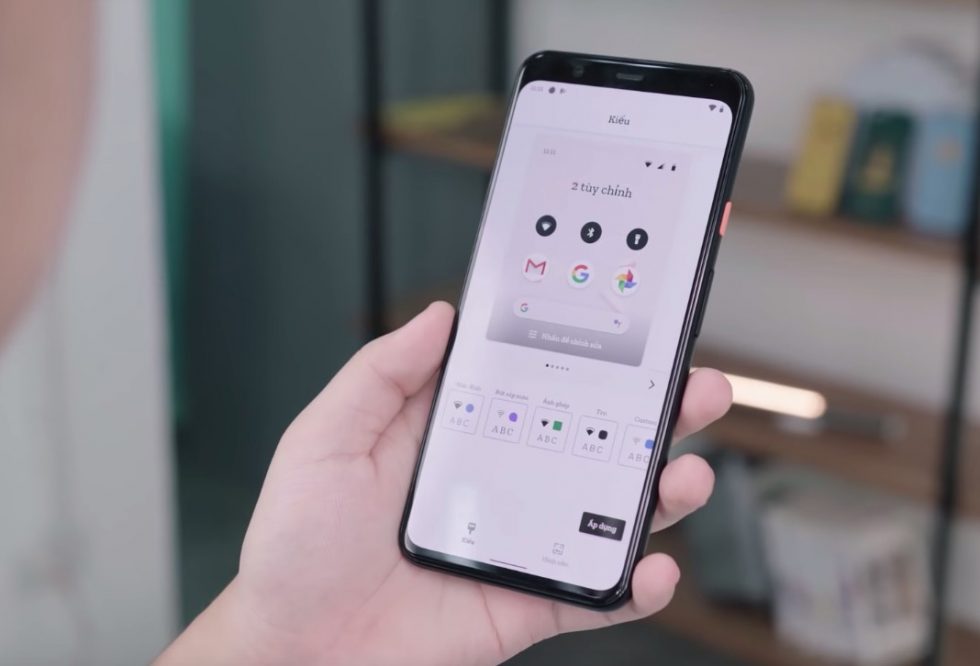 Pixel 4 Camera App
Finally, here's a brief look at the new camera app, which we also saw yesterday. If you don't own a Pixel, this might not mean much, but for those that do, you'll notice this is a revamped camera app. All of these leaked Pixel 4 videos and write-ups are using an early beta or dogfooded build of the Google Camera, so things are a bit slow and busted, though we're still able to see changes.
Mostly, the changes are in the settings, where you now tap an arrow at the top of the screen to bring up settings for the mode you are in. It's a pop-up window that allows you to control timers, face retouching, flash, and ratio. There is a button that leads to the full settings menu too.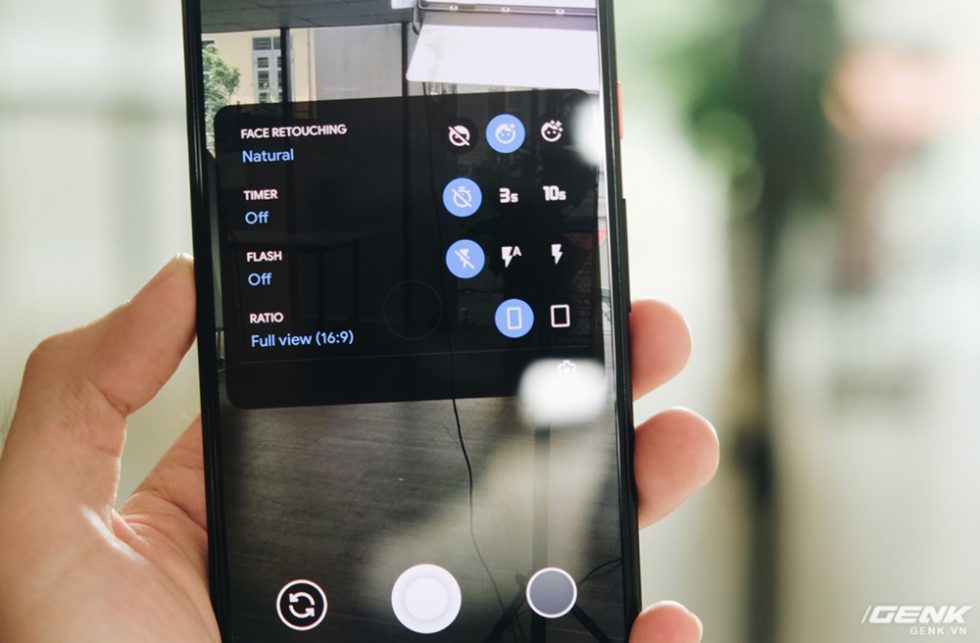 Oh, and here is a new Google Assistant animation!
Want to see all of that in action? Here's a video that shows most of it.
// GenK