The Disney+ app just hit Google Play! Ummm, you can't install it, though, because it's an exclusive for the Netherlands for the next couple of months. Still, it's a first look at the app!
If you are in the Netherlands, you can install the app right now and get free access until the service launches on November 12. After that, Dutch friends, you'll have to pay a monthly fee like the rest of us.
From the pictures we're seeing here, the Disney+ app looks a lot like any media streaming app. It has a similar layout to Netflix, just with home, search, download, and account tabs at the bottom. There are recommendations within it, the ability to filter by category (ex: Disney, Pixar, Marvel, Star Wars, etc.), and you can pick your favorite Disney characters to get better results.
The app says that you get unlimited access to classics, unlimited downloads, and up to 7 profiles and 4 concurrent streams.
November 12 is going to be a great day for streaming.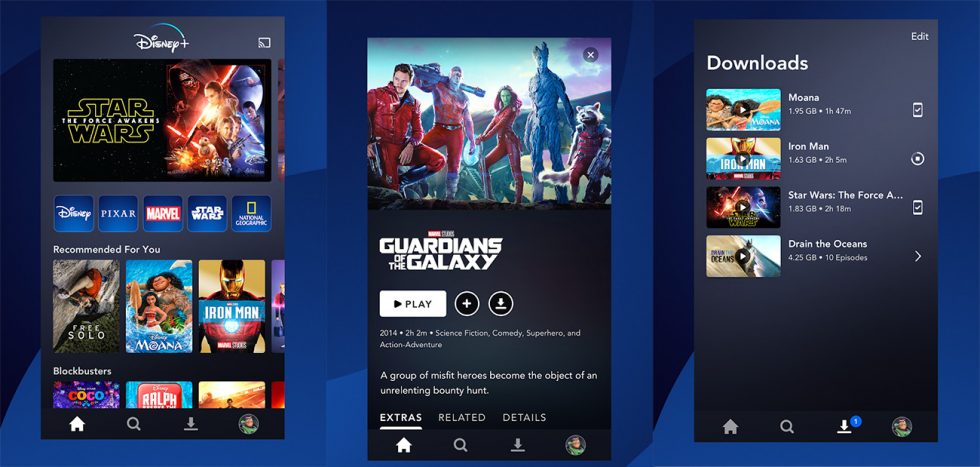 Cheers Mickey!