BLU, the US-based maker of phones you don't see us cover all too much anymore, has a new brand and vision for its smartphones this morning: BOLD.
Separating the BOLD and BLU brands are only a couple of things, but from an Android enthusiast's perspective, they're very important. For starters, Android security updates are guaranteed for 2 years, and on top of that, buyers of a BOLD phone are also guaranteed an Android letter upgrade. For example, its new phone, the N1, is guaranteed to receive Android Q. If you were to buy an older BLU phone, there's really no telling what updates you would ever receive, if any.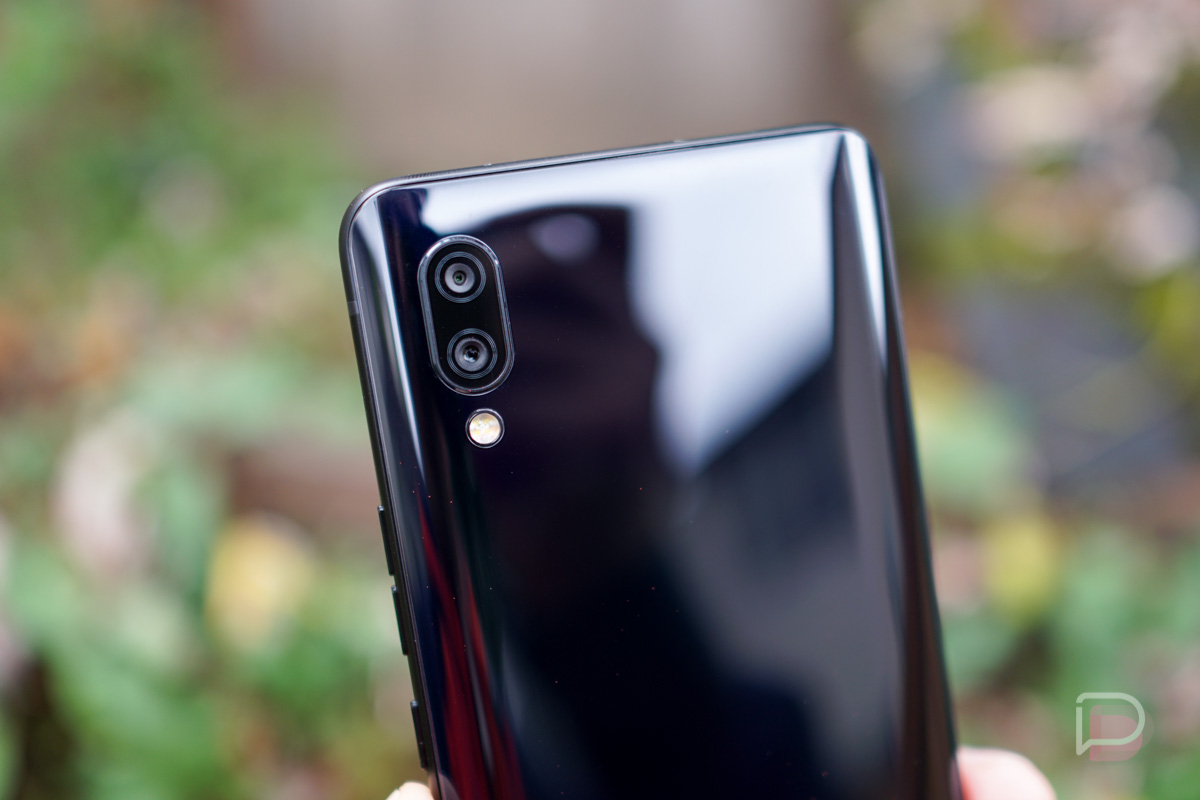 Much like the BLU brand, though, BOLD is packing what most would consider mid to high-end specs into pretty darn decent hardware, all for very affordable pricing. This new N1 is an example of that philosophy.
The N1 features a 6.4″ FHD+ AMOLED Infinity display with Gorilla Glass 5, glass and metal exterior hardware, dual 16-megapixel Sony IMX499 cameras on the rear (comes with a 96MP Super Zoom feature), a 13-megapixel pop-up selfie camera (Samsung camera sensor), 3,500mAh battery, 18W quick and wireless charging, in-display fingerprint reader, Mediatek Helio P70 processor, 128GB internal storage, 4GB RAM, LTE connectivity (GSM carriers), and a straightforward version of Android Pie.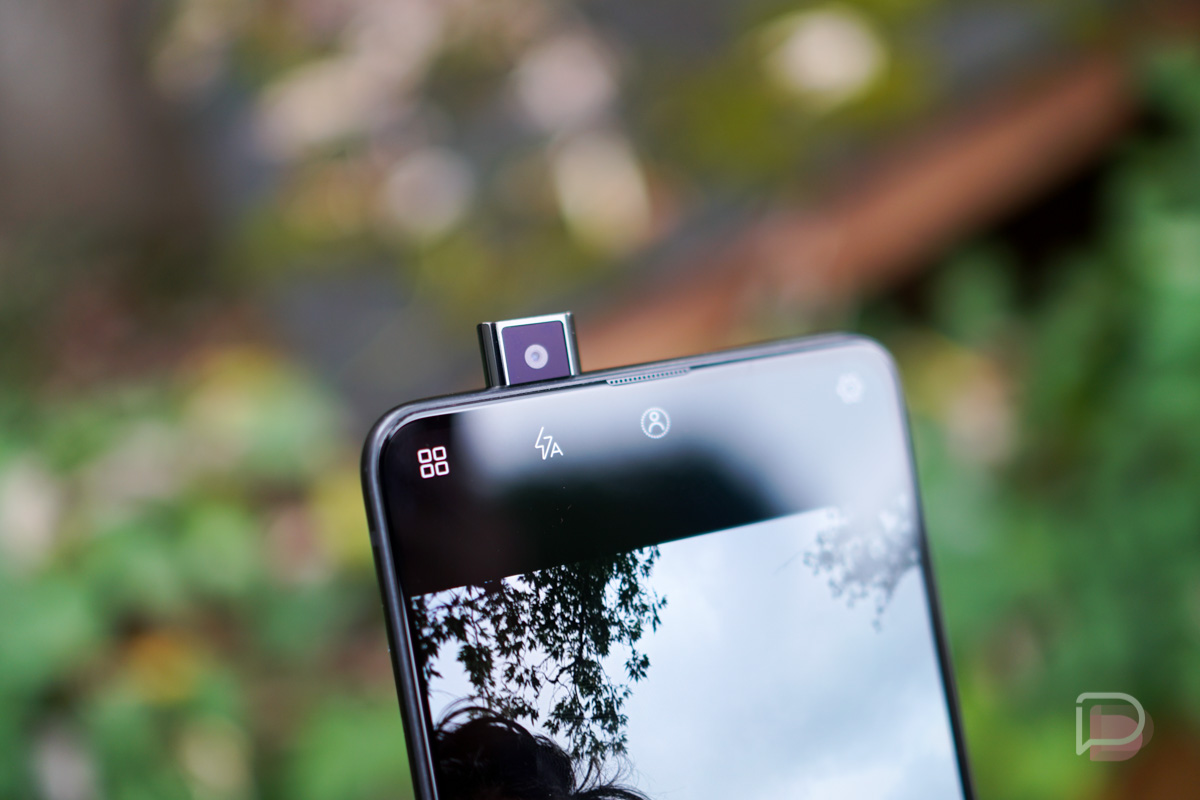 That's a ton of good sounding specs, all for an MSRP of $249. To celebrate the launch of N1, BOLD is offering the phone for just $199 on its website. Not bad at all.
I've had an N1 in-house for the past few days, and the only negative I came away with was the speed at which the pop-up selfie camera opened. Compared to the OnePlus 7 Pro, it's much slower, but it gets the job done. Other than that, I think it's a pretty slick phone for $199.
Buy: BOLD ($199) | Amazon ($249)
---
N1 Intro, Unboxing, and Overview