Google announced this morning that it's done with Android desserts and will refer to new Android releases by number going forward. Starting with Android Q, we won't have Android Quesito and will instead just have Android 10.
I don't have big feelings about that change, because Android 10 is a super clean way to express the 10th version of Android, but also because there weren't any great Q desserts to choose from and it would have been a more awkward stretch than Nougat was. Maybe this is a maturing of Android or Google or…me.
I've seen others who aren't as numb to the idea, though. Some believe this is Google taking fun from Android or that it was a little bit of an inside, tech geeky thing we liked to know, try and predict, and keep track of. A few are big mad and believe this has something to do with iOS, because of course some jackhole thinks that.
Whatever your feelings, desserts are gone for now. Here's one last look at what Google gave us from Cupcake through Pie.
Any favorites?
Cupcake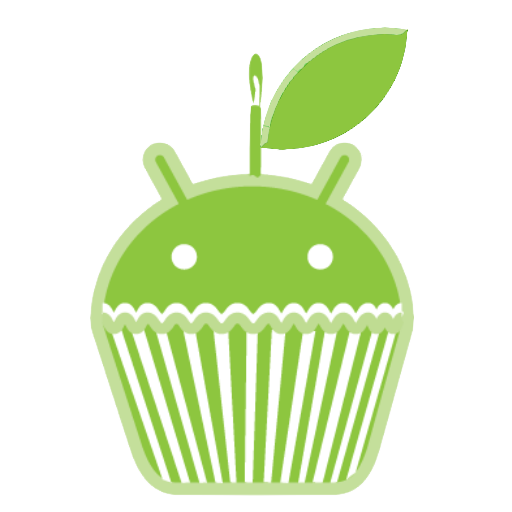 Donut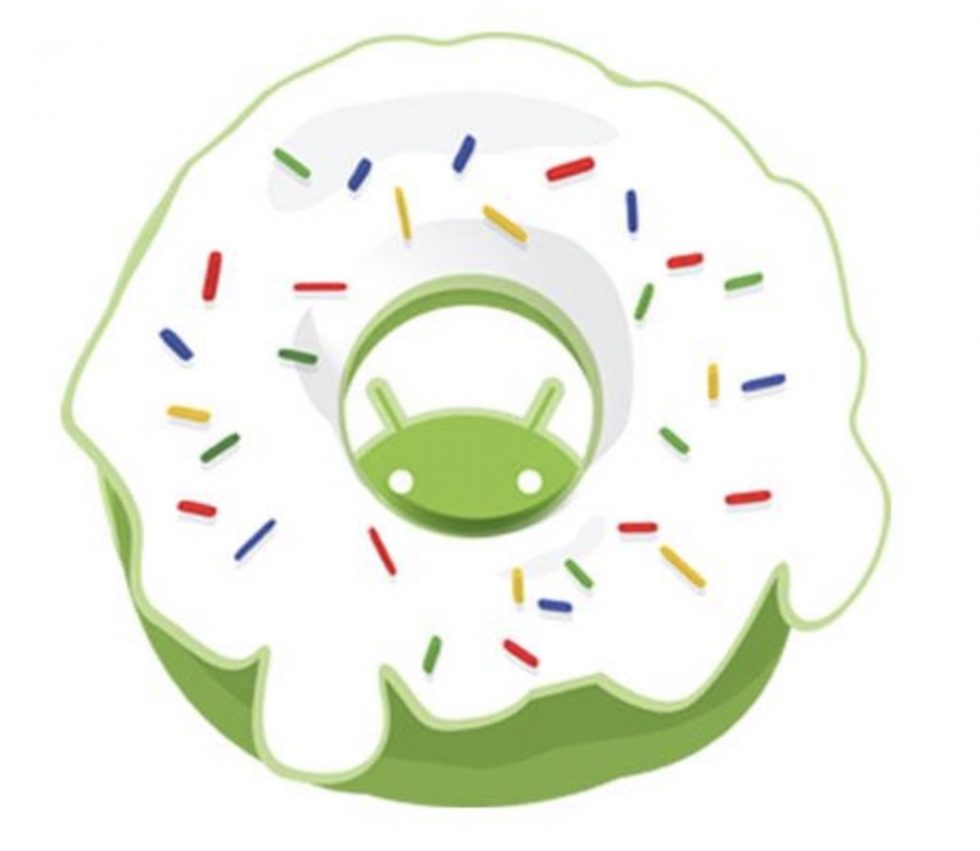 Eclair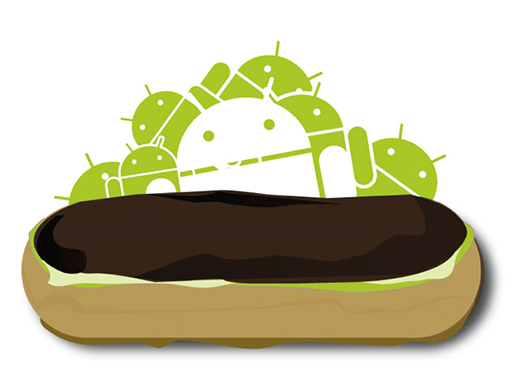 Froyo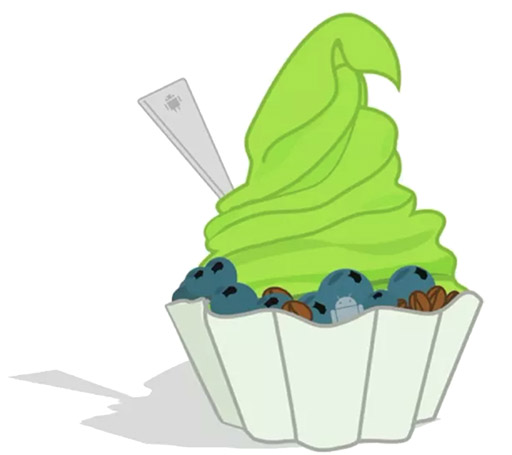 Gingerbread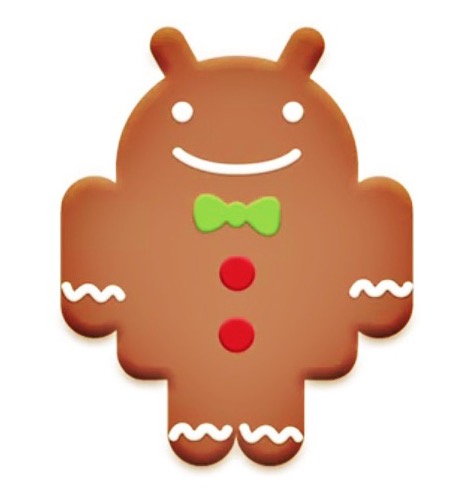 Honeycomb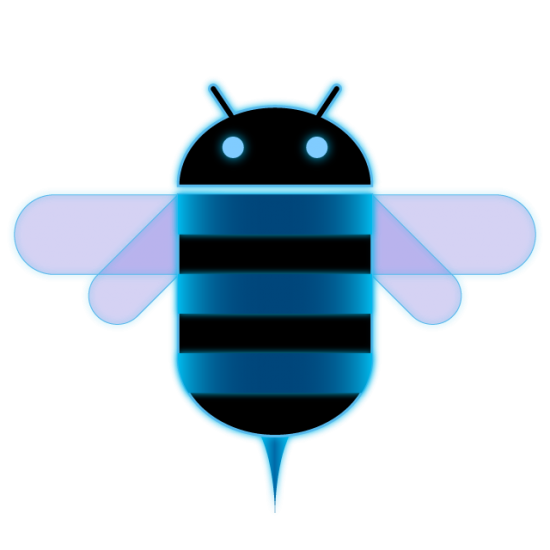 Ice Cream Sandwich
Jelly Bean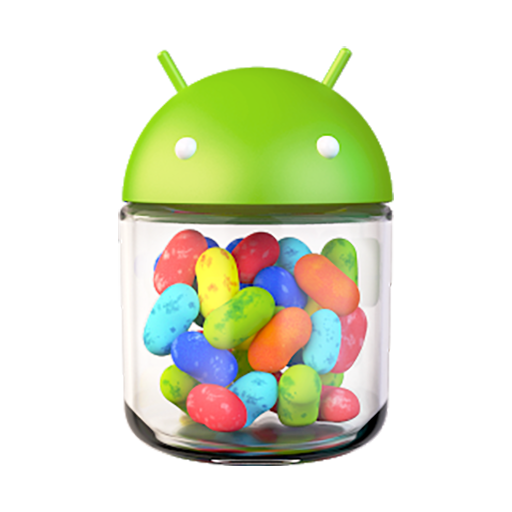 KitKat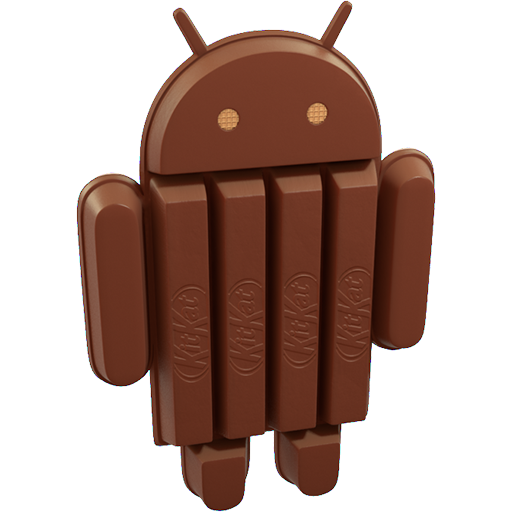 Lollipop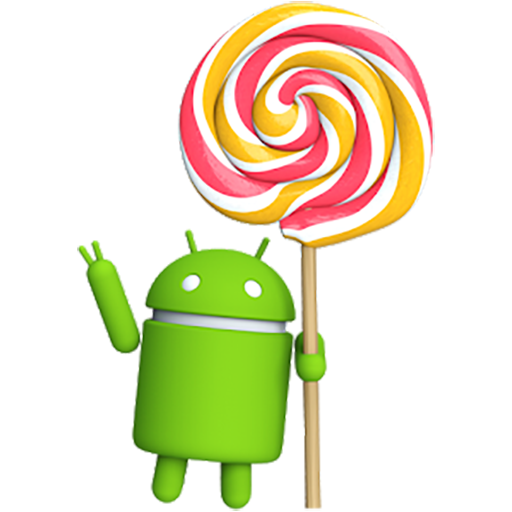 Marshmallow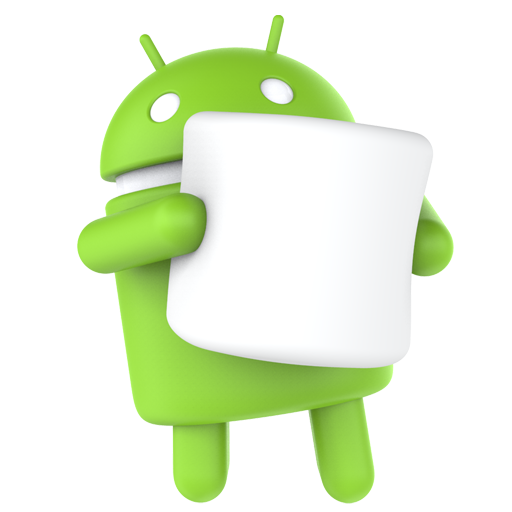 Nougat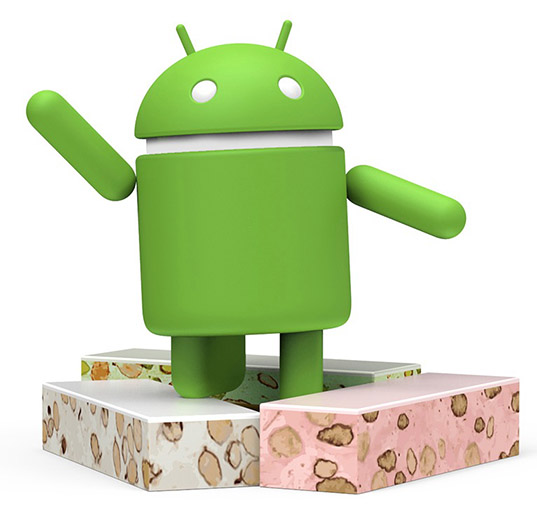 Oreo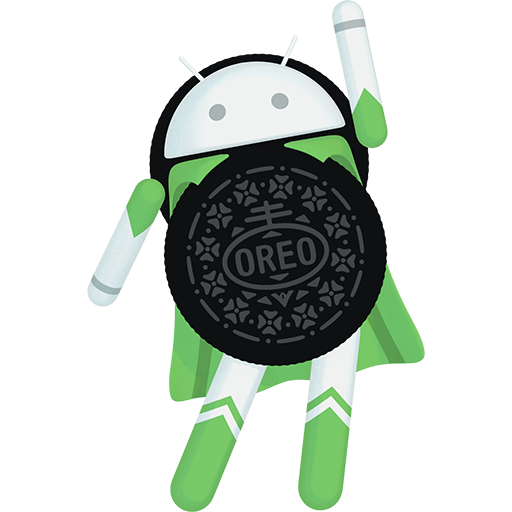 Pie