It's been a whole year since the last time we asked to see your beautiful home screens. You didn't disappoint either! It's that time again and we're curious to see how things have changed. Are you using more widgets? Less widgets? Did you recently find a hot wallpaper or icon pack you'd like to share with the group? This is the time to do it!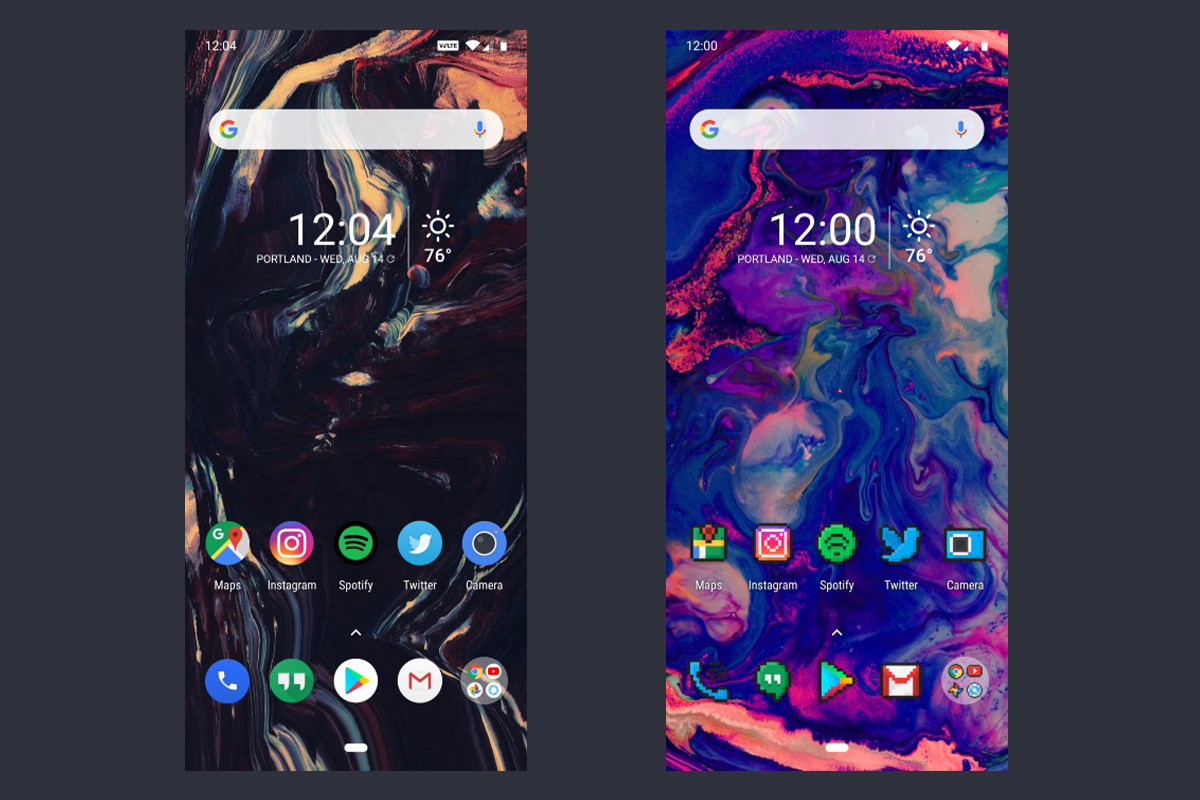 We invite you to upload a screenshot of your current phone's home screen. We don't care if you're using Android or iOS — the main goal is to see how all of us use our phones differently and maybe to get inspired by others to change up our own phones.
So, it's time to show them off! Set up your best home screen, screenshot them, and then upload as many as you'd like through the comments below.
---
On my OnePlus 7 Pro, I'm using the stock launcher, the ever-so-awesome Abstruct wallpaper app, the PixBit icon set, as well as the clock/weather widget from Dark Sky (Premium). If you have any other questions about my pretty barebones setup, shoot them below.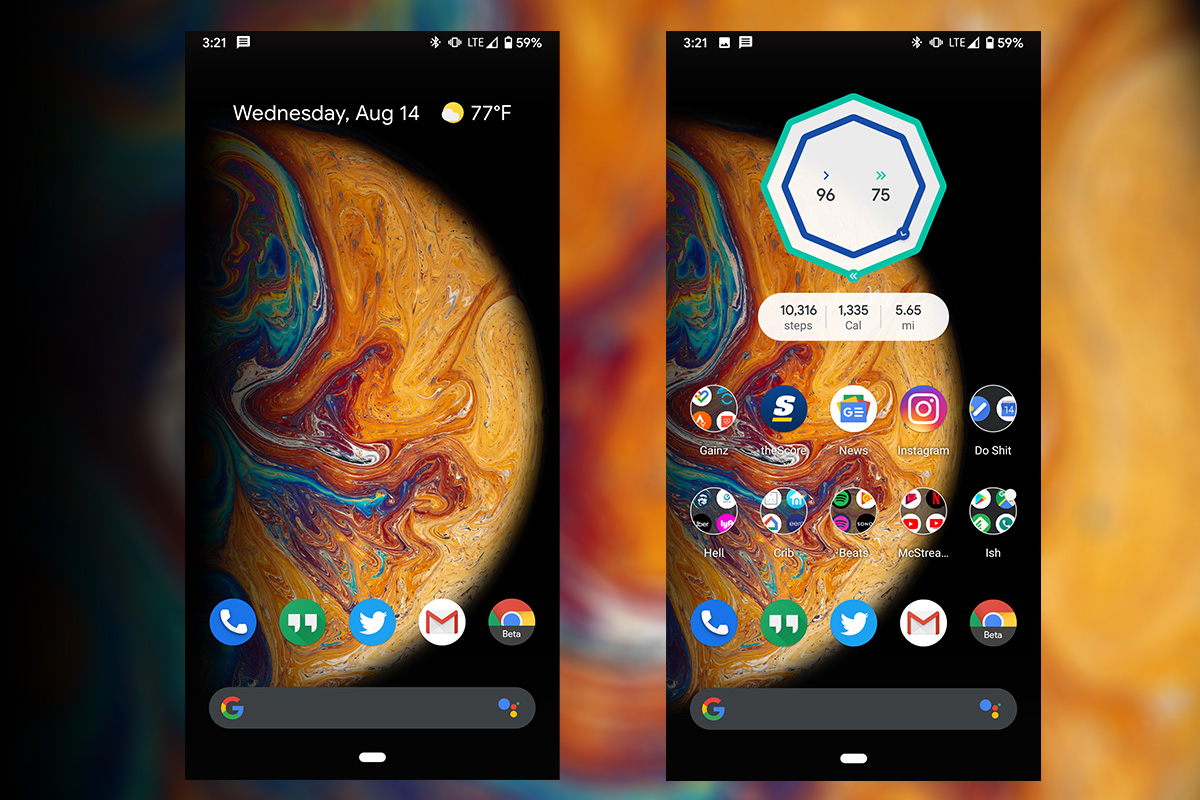 Update: Kellen is on vacation, but he was kind enough to send over his screenies, too! He's rocking the Android Q beta on a Pixel 3 with the stock launcher and icons, along with a Google Fit widget to track his steps and burned calories. For wallpaper, he's using this.
Let's see what you got!