Available today for Pixel devices and coming to all Android devices with a fingerprint reader and running Nougat+ in the next couple of days, you can now use your fingerprint to log into certain services when using Chrome for Android.
Built using the FIDO2 standards, W3C WebAuthn, and FIDO CTAP, this new security feature requests a scan of your fingerprint, then sends cryptographic proof to Google's servers to unlock whatever Google service you are attempting to access on Chrome.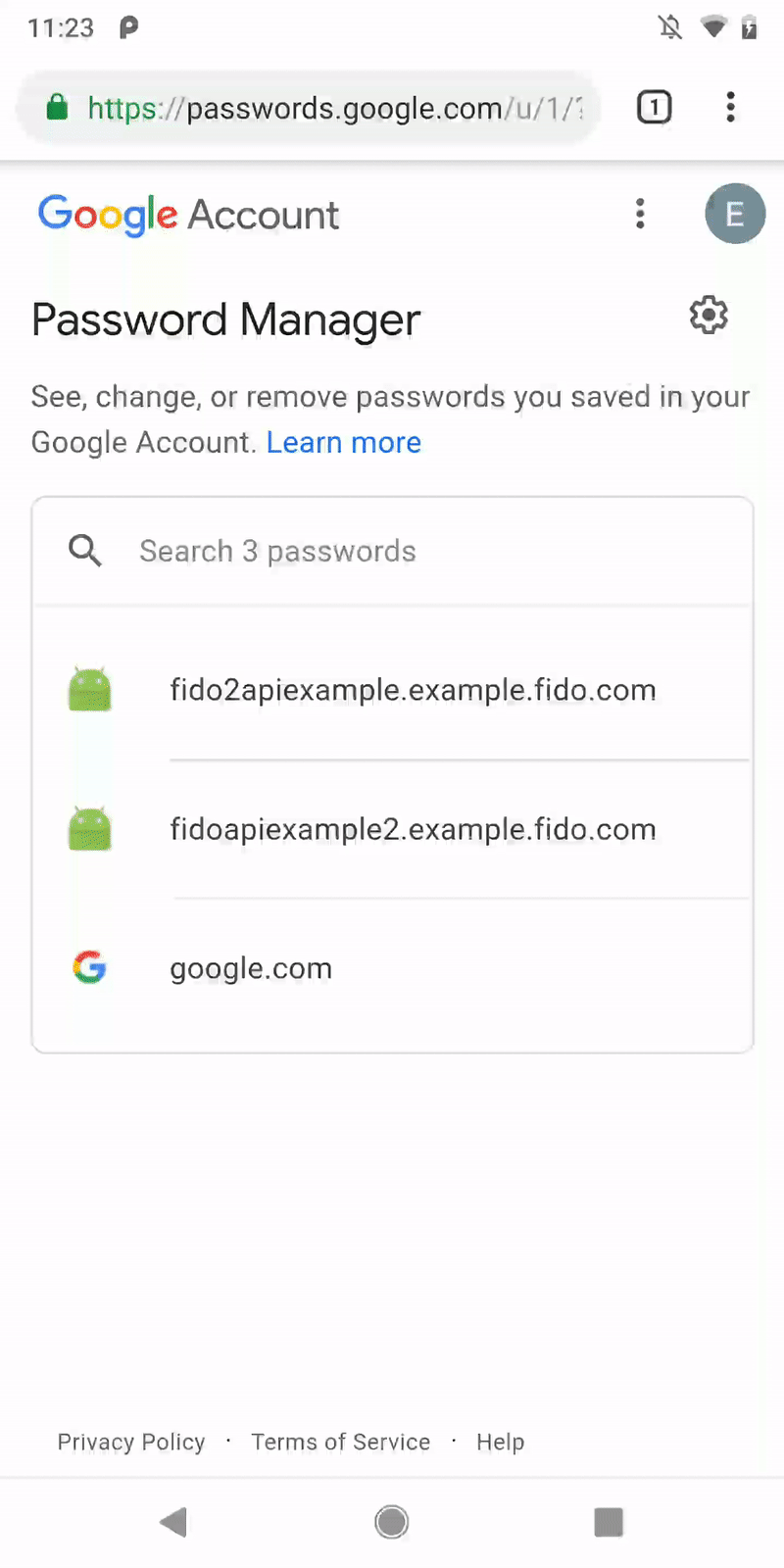 "An important benefit of using FIDO2 versus interacting with the native fingerprint APIs on Android is that these biometric capabilities are now, for the first time, available on the web, allowing the same credentials be used by both native apps and web services. This means that a user only has to register their fingerprint with a service once and then the fingerprint will work for both the native application and the web service," writes Google in its security blog post.
If you're looking to replace a password saved in Chrome with a fingerprint, here is how to do it.
Prerequisites
Phone is running Android 7.0 (Nougat) or later
Your personal Google Account is added to your Android device
Valid screen lock is set up on your Android device
Try It
Open the Chrome app on your Android device
Navigate to https://passwords.google.com
Choose a site to view or manage a saved password
Follow the instructions to confirm that it's you trying signing in
As mentioned, Pixel owners have access to this starting right now. This week, though, all phones with Android Nougat+ (and a fingerprint reader) will have access.
// Google