The successor to this year's G8 ThinQ is reported to be the G8X, said to be unveiled at this year's IFA in September. Thanks to @OnLeaks, who has a solid track record of providing pretty spot on images created from CAD information, we're getting an early look at LG's upcoming device.
As you'll note in these renders, the G8X differs from the G8 quite a bit. In fact, they don't look similar at all, which is fine. However, the fact that it's been changed so much leads us to believe that LG isn't extremely confident in the features it introduces in its new phones.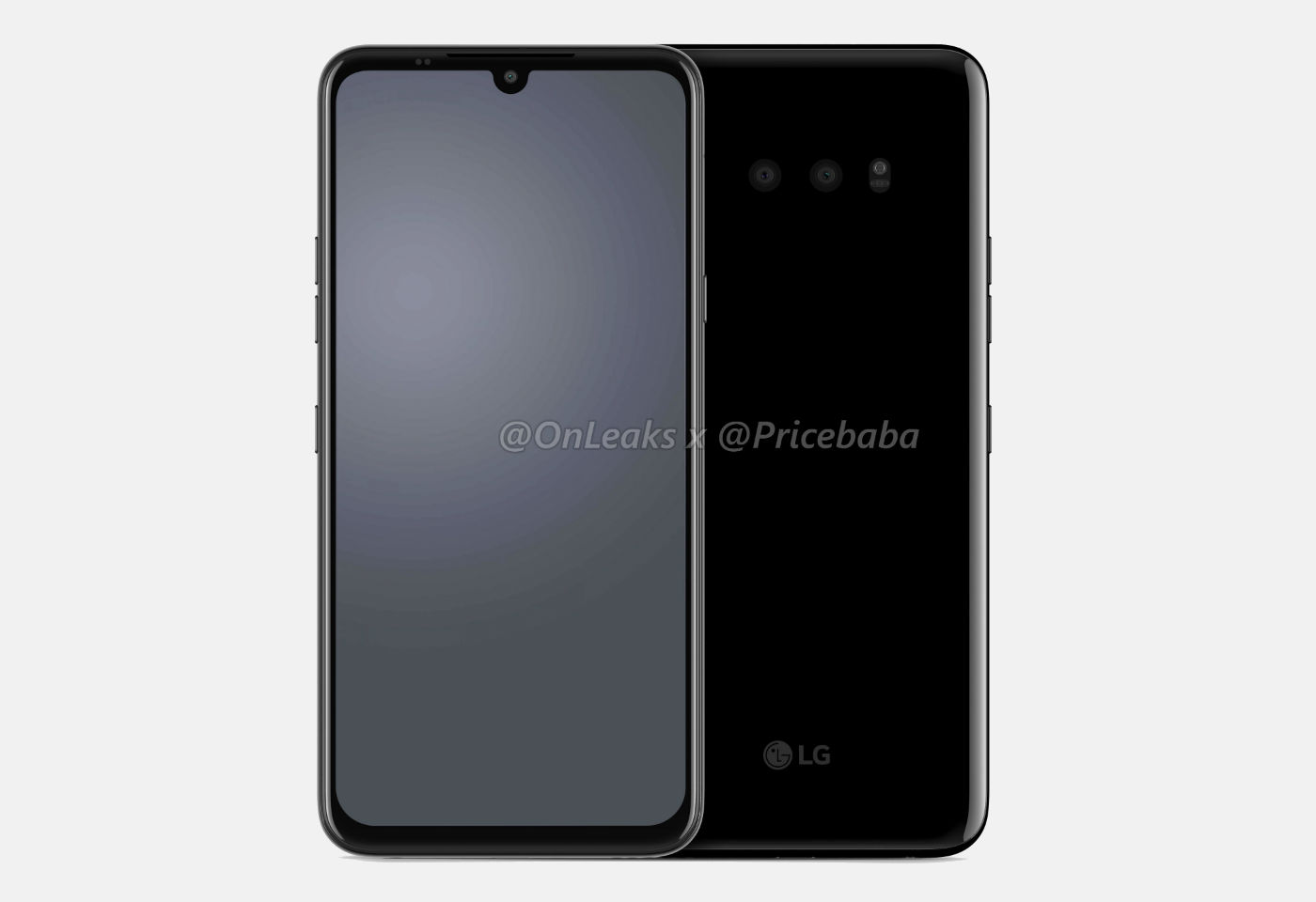 Let's go over what we have here.
On the G8X, it appears LG will incorporate an in-display fingerprint reader, a first for LG. On the G8, it still had a rear-mounted fingerprint reader. The inclusion of an in-display reader is something to be excited about.
One cool thing LG did on the original G8 was the Crystal Sound OLED, which eliminated the need for a speaker on the top front portion of the phone. According to these G8X renders, LG will not offer a Crystal Sound OLED display on the G8X, instead opting for a dedicated speaker and small notch to house the front-facing camera. The issue is, with there only being a small notch for a front camera, we assume LG won't offer a ToF camera on the G8X, meaning no palm unlocking method. Fans of the G8 really seemed to like that security feature.
IFA kicks off September 6, so we should know then exactly what LG has planned.
// Pricebaba