I could make the argument that the Pixel 3a, with its plastic body and mid-tier processor, watered down the Pixel lineup. However, watering down doesn't always equate to being bad or not a good thing for consumers. Google competitively priced the 3a lineup starting at $399, which is a solid deal in the world of high-priced Android smartphones. With the 3a and 3a XL, you're getting solid software support from Google, as well as nearly the same excellent camera experience as you would on the more expensive Pixel 3 models. For $399, that ain't bad.
Where watering down something doesn't work, in my opinion, is the Samsung Galaxy Note 10 and Galaxy Note 10+.
Now, both of these devices are not yet official (announcement date set for August 7), but the following is based on information from credible sources.
Galaxy Note 10+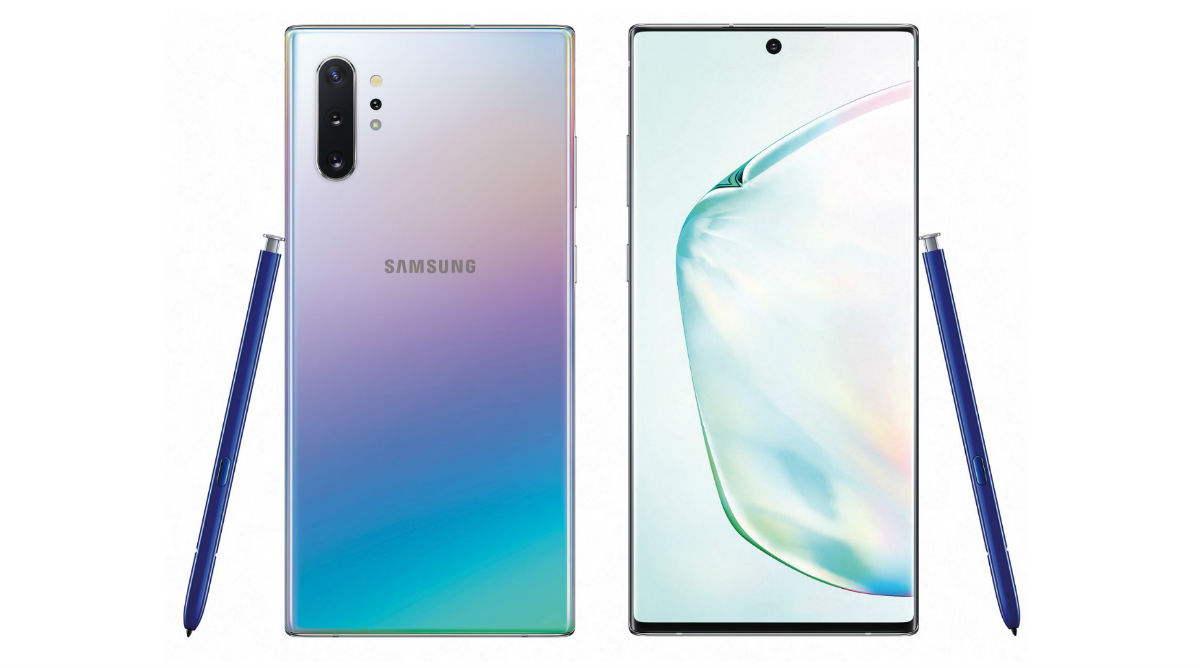 According to the reported specs, the Galaxy Note 10 will be smaller than the Note 10+, offering only a 6.3″ FHD+ panel versus the Note 10+'s 6.8″ QHD+ display. Other differences are said to include one less rear-facing camera, presumably a Time of Flight (ToF) camera, and the smaller Galaxy Note 10 is also reported to not include expandable storage while the larger Note 10+ features a microSD slot.
Up until this year, should all of this information be accurate, the Galaxy Note line stood for being the most jam-packed, feature rich, completely specced out Android phone you could get. It was the best Samsung could offer, but with all of that, a larger-than-most price tag was usually associated with it. Perhaps in order to get more people onto a Note phone or to garner more attention for the lineup, Samsung is doing this dual phone release for not only the Galaxy S line as its done in past years, but now for the Note line, too. Where I'm taking offense is that according to leaked pricing, what I'm referring to as the watered down Galaxy Note 10 could cost nearly $1,000, which is why the comparison to the Pixel 3a is so important.
Pricing, taken from the latest info for Europe, is said to start at either €949 or €999 for the base Galaxy Note 10. Again, this is the option that doesn't have a QHD display, sports a smaller battery, and doesn't include expandable storage. For the Galaxy Note 10+, that pricing is reported to start at €1,099. I'm sorry, but if we're talking what could only be a €100 to €150 difference between the two, I don't see why anyone would opt for the regular Galaxy Note 10, unless size of the phone is the biggest thing you're concerned about.
Galaxy Note 10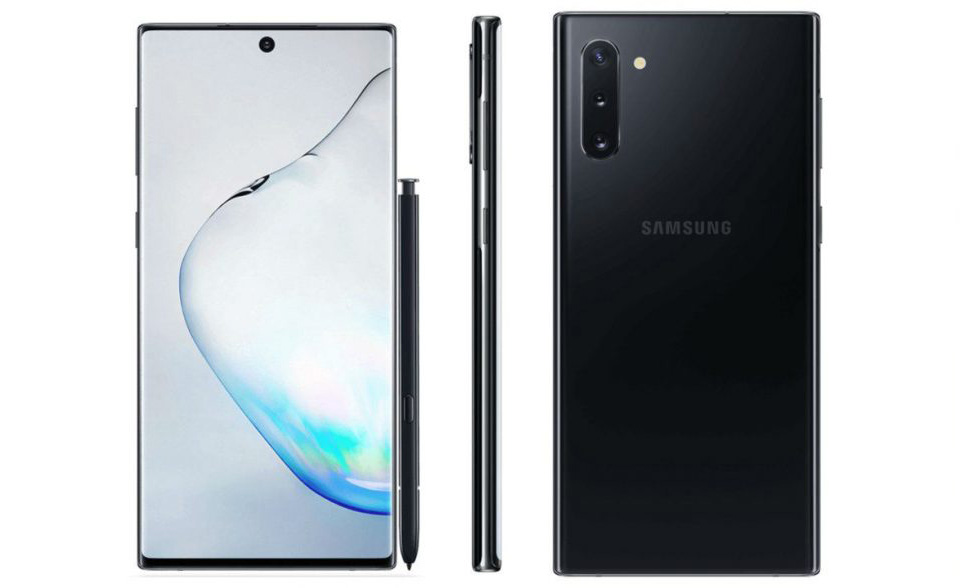 If Samsung was truly trying to create a more affordable Galaxy Note phone, pricing it at what could be nearly $1,000 is just a total fail in my book. From Google's own mouth, the 3a line has done very well, and if that move got Pixel phones into the hands of more people, then it's a success. Samsung, on the other hand, will now have two phones priced out of what I assume could be most people's hands, meaning they completely missed the mark should a cheaper Note option be what they were actually shooting for.
Why can't there be a happy middle ground?
Imagine a $650 Pixel phone, a device that straddles between the less expensive 3a lineup and the more expensive 3 and 3 XL models. I'm talking about a best of both worlds scenario. Why can't we have something like that? Instead, we have four phones, the Pixel 3, 3 XL, 3a, and 3a XL. It's relatively the same for Samsung's Galaxy S lineup, with the company every year now releasing an S and an S+ model. Why does there need to be two of everything?
If we had a single phone, which sits in the middle in terms of size, but also comes with all of the larger model's specs, could that not please everybody? Instead, if you go for that smaller option, you're always missing out on something. For these Note 10 phones, it appears to be more of the same. If you get the smaller one, you're getting less max display resolution, no expandable storage, and no ToF camera. And guess what, if that pricing is accurate, you're still paying nearly the same price.
It doesn't make any sense to me.