The Samsung Galaxy Note 10 doesn't have a headphone jack. Thanks to an accidental posting of images of the phone to the FCC last night, that much is confirmed. It's sad, but expected at this point after countless rumors suggesting this would be the case.
Mad about the no headphone jack thing? Pro things don't need headphone jacks, they need S Pens and Bixby buttons. Don't like that response? Tough. TOUGH. This is Samsung's world. Can I get you a cupcake?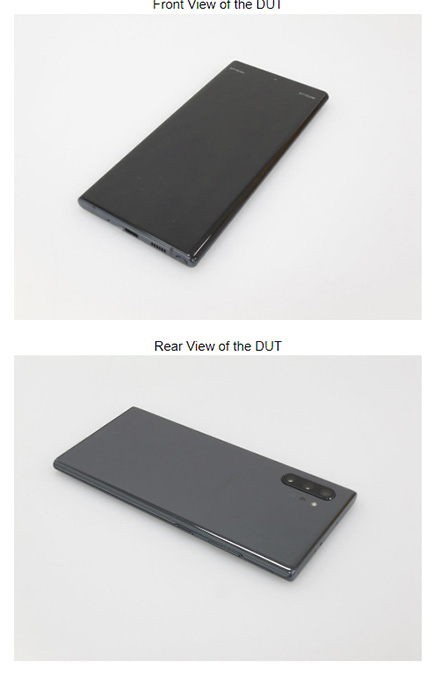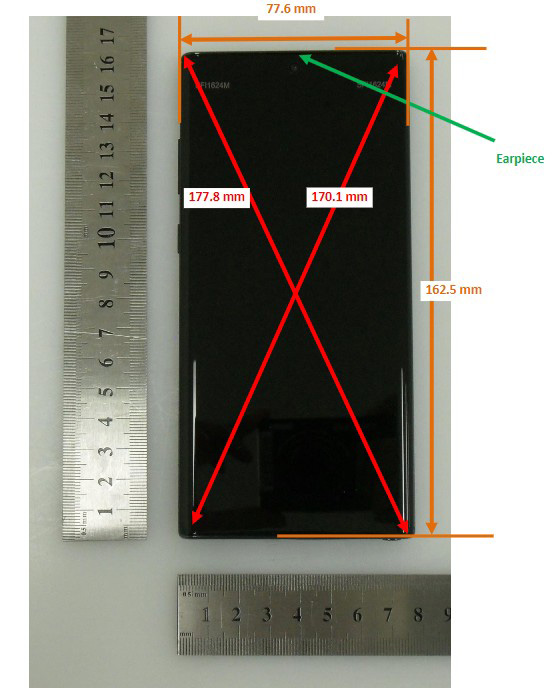 The FCC filings (for models SM-N975 and SM-N976) didn't provide anything else groundbreaking, but do confirm Bluetooth 5.0 and WiFi 6. You can see in the image above that the phone will be large, yet similarly sized to the Galaxy Note 9 (161.9 x 76.4mm). That means we'll get tiny bezels and a bigger display in a shell like we saw a year ago. Progress!