Google did its best to get out in front of Pixel 4 leaks, but that hasn't stopped them from continuing to flow out into the open. For example, today, we've now got pictures of the phone being used in the wild by someone. Great!
In these photos, which were snapped by a sneaky sneaker in London, a human being is seen holding a phone that sure looks like a phone in the shape of the Google Pixel 4. We can see that square camera box in the top left corner with a flash placement that matches Google's official shared imagery. The case it's in even looks like a standard Google case that you can buy today from the Google Store.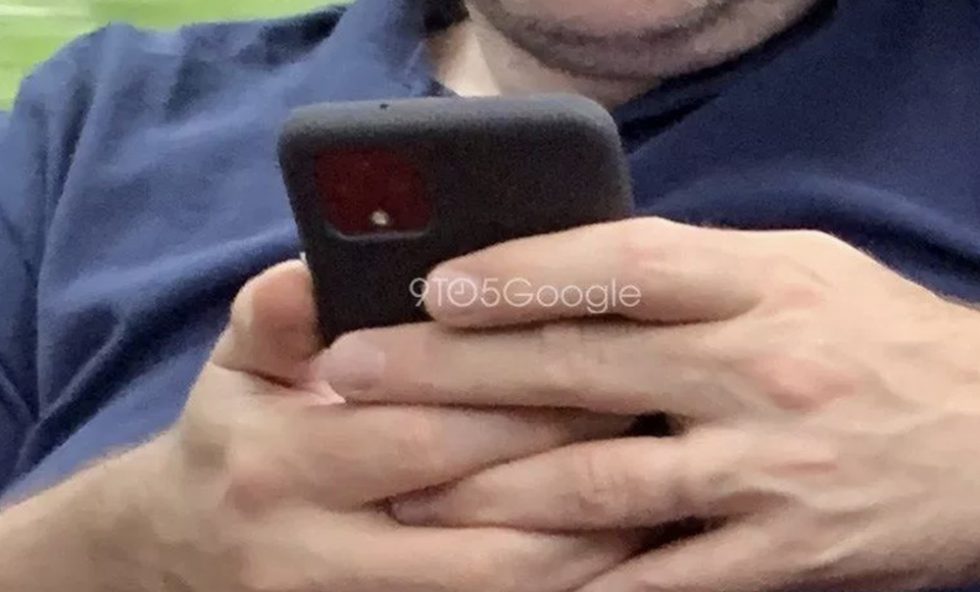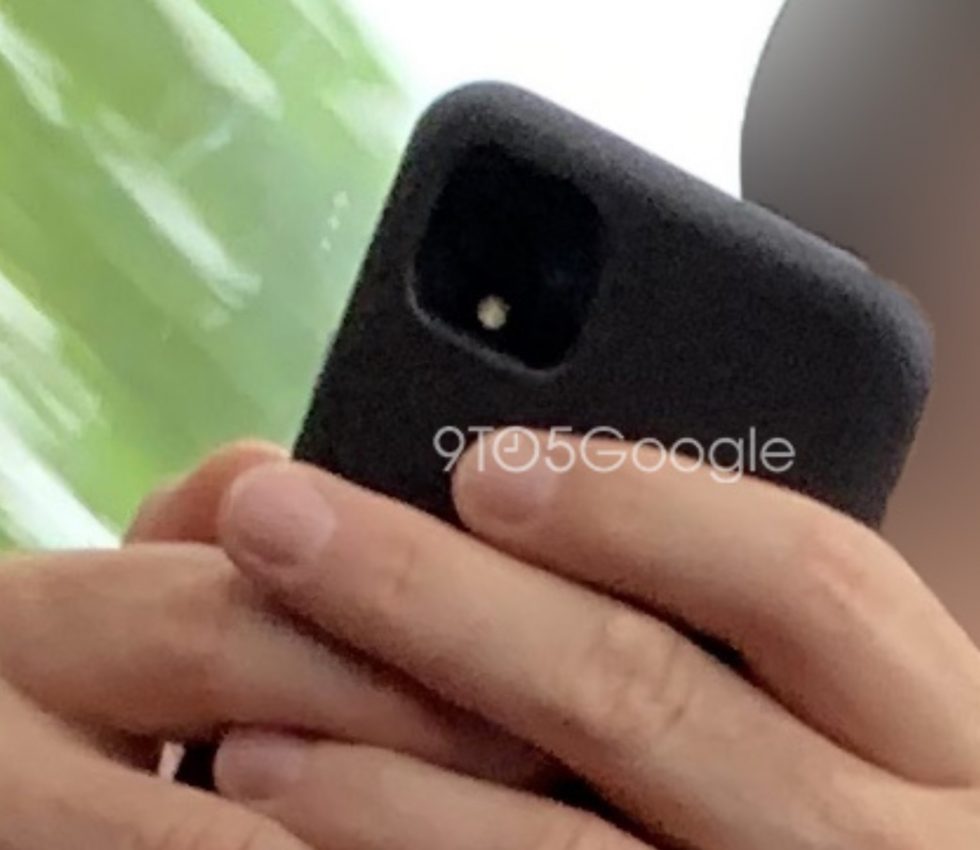 What else is there to learn here? Nothing, sorry. I'm sure we'll know more soon, though.
// 9to5Google