Wow, that escalated really quickly!
Google has provided a photo of the Pixel 4 on its Made by Google Twitter account well ahead of any official launch event or release date, which is very uncharacteristic of any company in this industry. The hype is real!
The above photo aligns quite well with the 3rd-party artist renders that we saw on June 10. Apparently they were pretty accurate after all.
On the backside it appears we have dual rear cameras, along with what look to be various sensors in the camera housing itself. As for the exterior, it's a black phone with what looks like either a white or silver power button. It's clean to say the least.
UPDATE

: Here are some pictures of the full device that we put together.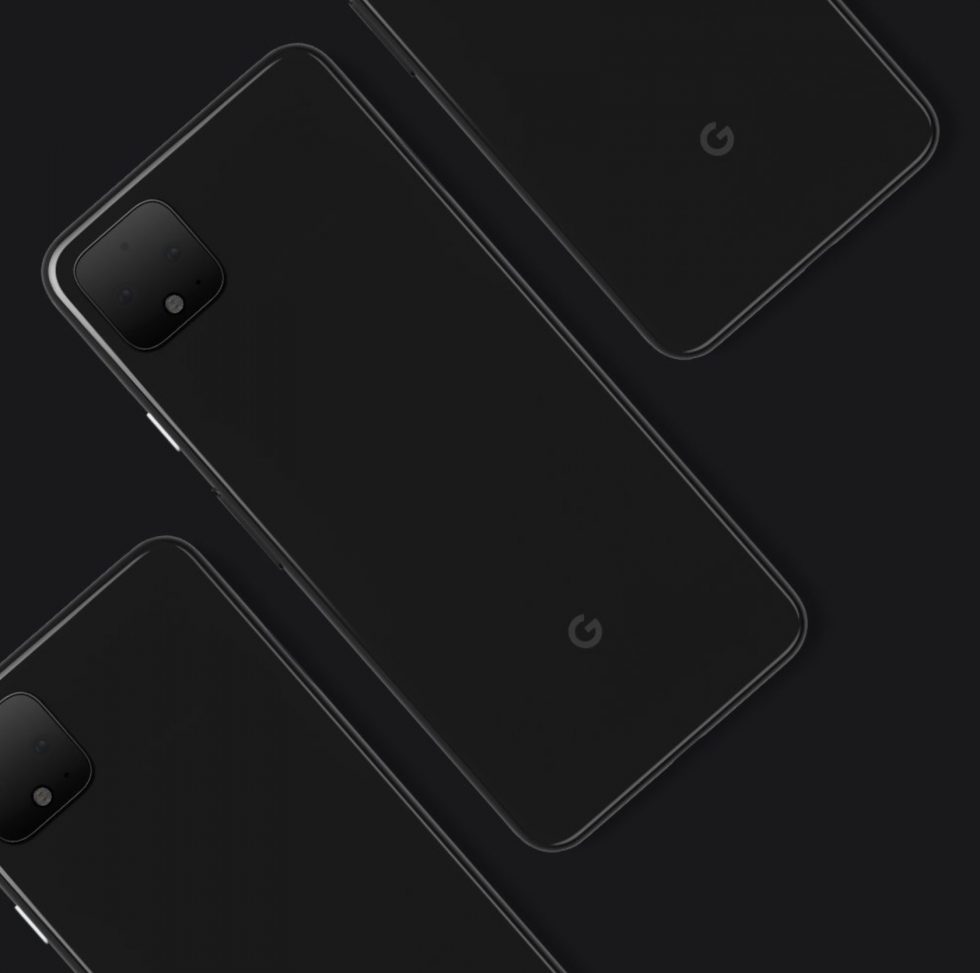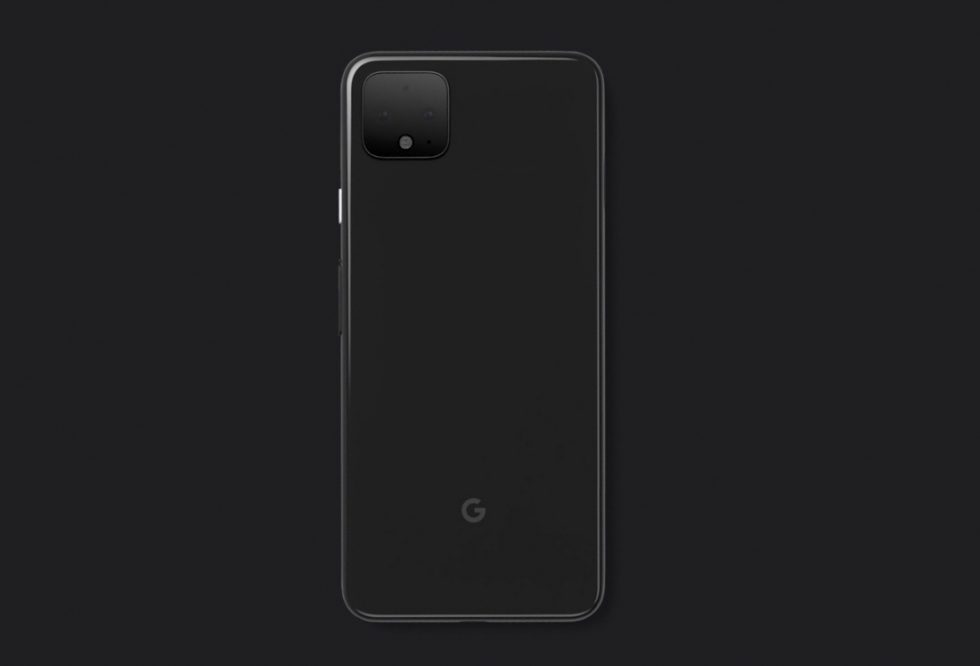 Thoughts? Feel free to answer in this poll too.