Waze, the social GPS and navigation app whose features Google Maps has slowly adopted over the years, is catching up for the first time. Google Assistant, which arrived in Google Maps back in January, is now available in Waze.
The rollout has begun in the US first, with access that lets you get Assistant help without leaving the Waze app. You can launch music, send messages to friends, or call people, but you can also have the Assistant report traffic or help you avoid tolls while navigating.
Check for updates at the link below or start shouting "Hey Google!" at your phone to see if it's live on your device.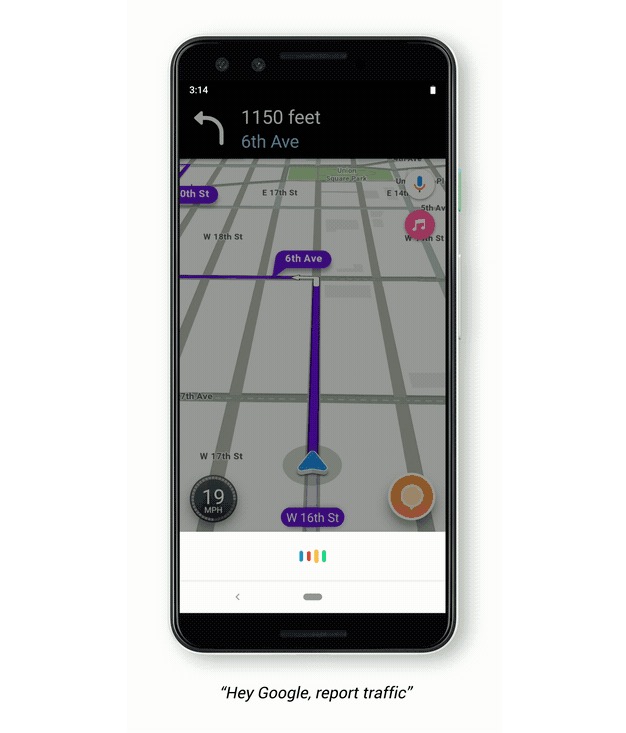 // Google