A new Google-made "interactive video streaming device" just stopped by the FCC this morning, hours before Google I/O kicks off. What is it? It should be the Nest Hub Max or a Google Home Hub Max, a device that Google outed weeks ago.
The device falls under model number H2A. That's worth noting, since the original Google Home Hub (Google Nest Hub now?) was H1A. See the connection there?
The new Google Hub was tested for WiFi, Bluetooth, and Thread, which is their network protocol for IoT or smart home devices.
I'm guessing we'll find out very shortly what this device is officially.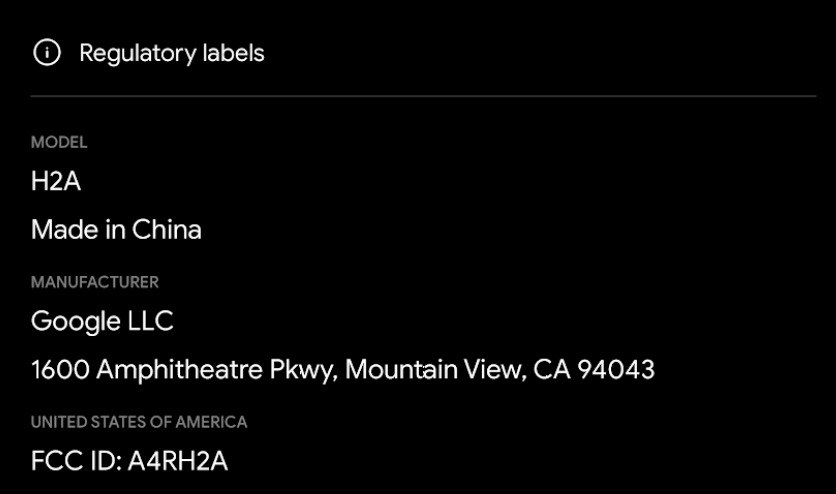 // FCC