We still have until May 14 for the launch of the OnePlus 7 and OnePlus 7 Pro, but OnePlus is already taking over the headlines. This morning, Wired UK published a few camera samples from the OnePlus 7 Pro, samples that give us a bit of hope that the OnePlus 7 Pro has a good triple camera setup.
The samples focus on what's new for the OnePlus 7. Special attention appears to have been paid to the new zoom lens on the back of the phone, with two of the four samples being dedicated to that feature. In the photos, we can see a bit of solid crop action on F1 cars. Then, focus is turned to HDR and the phone's updated night mode.
After having looked over these samples, I'd say they're pretty good. The accuracy of color seems spot on, with no real over saturation of anything popping out. Contrast levels also look good. Even the night mode looks exceptional.
I think the OnePlus 7 Pro is going to be a beast.
3x Zoom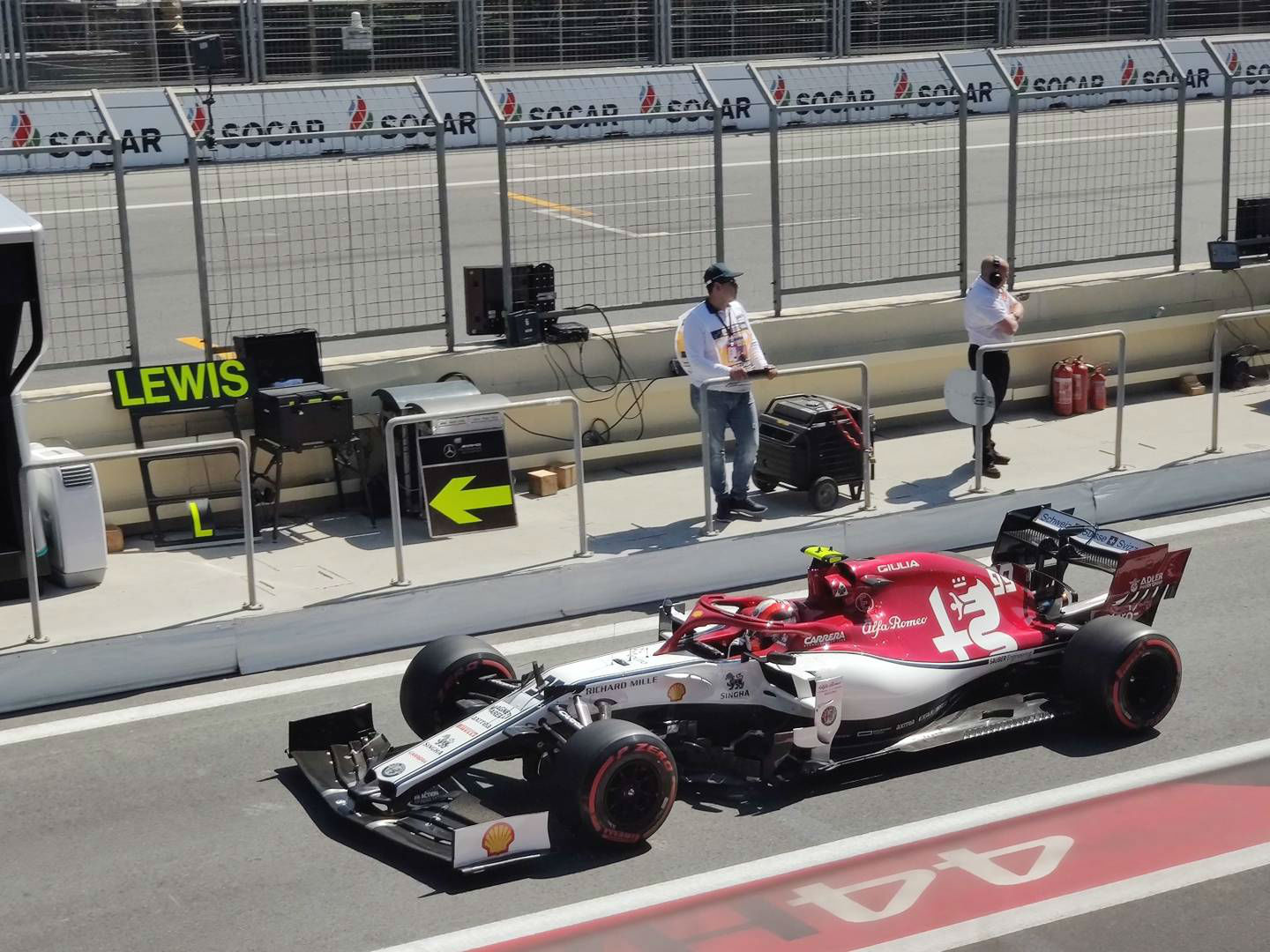 3x Zoom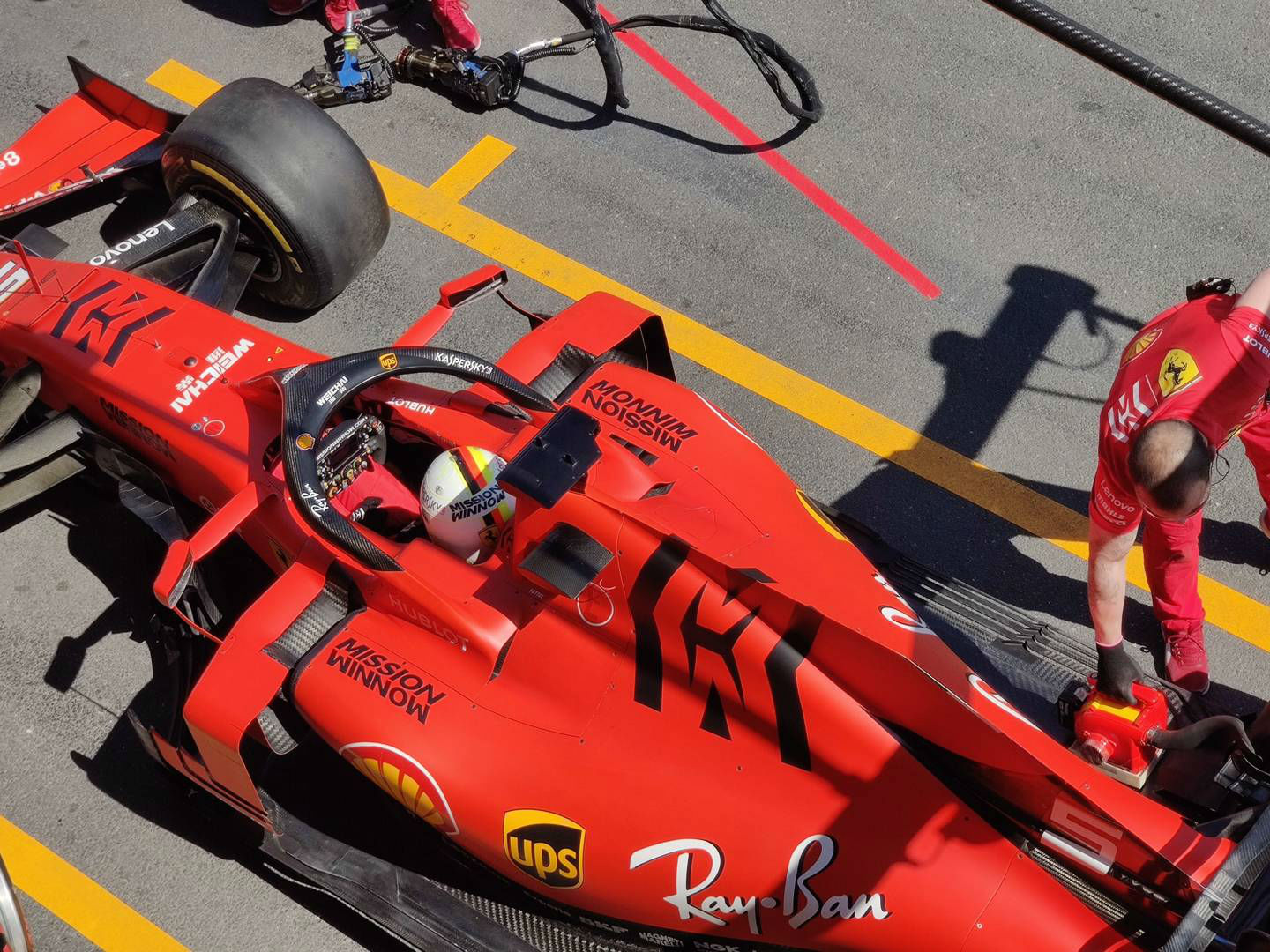 HDR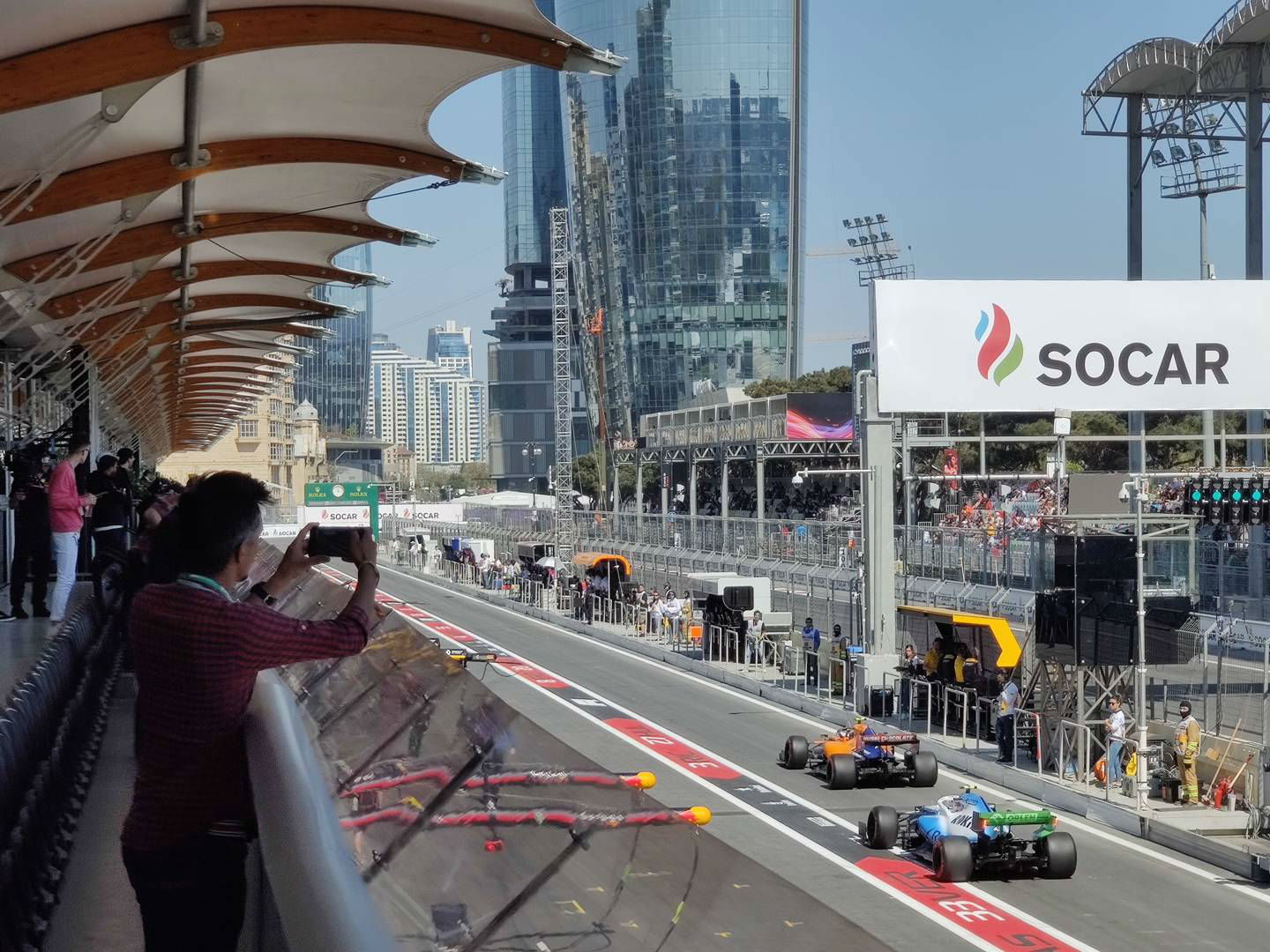 Night Mode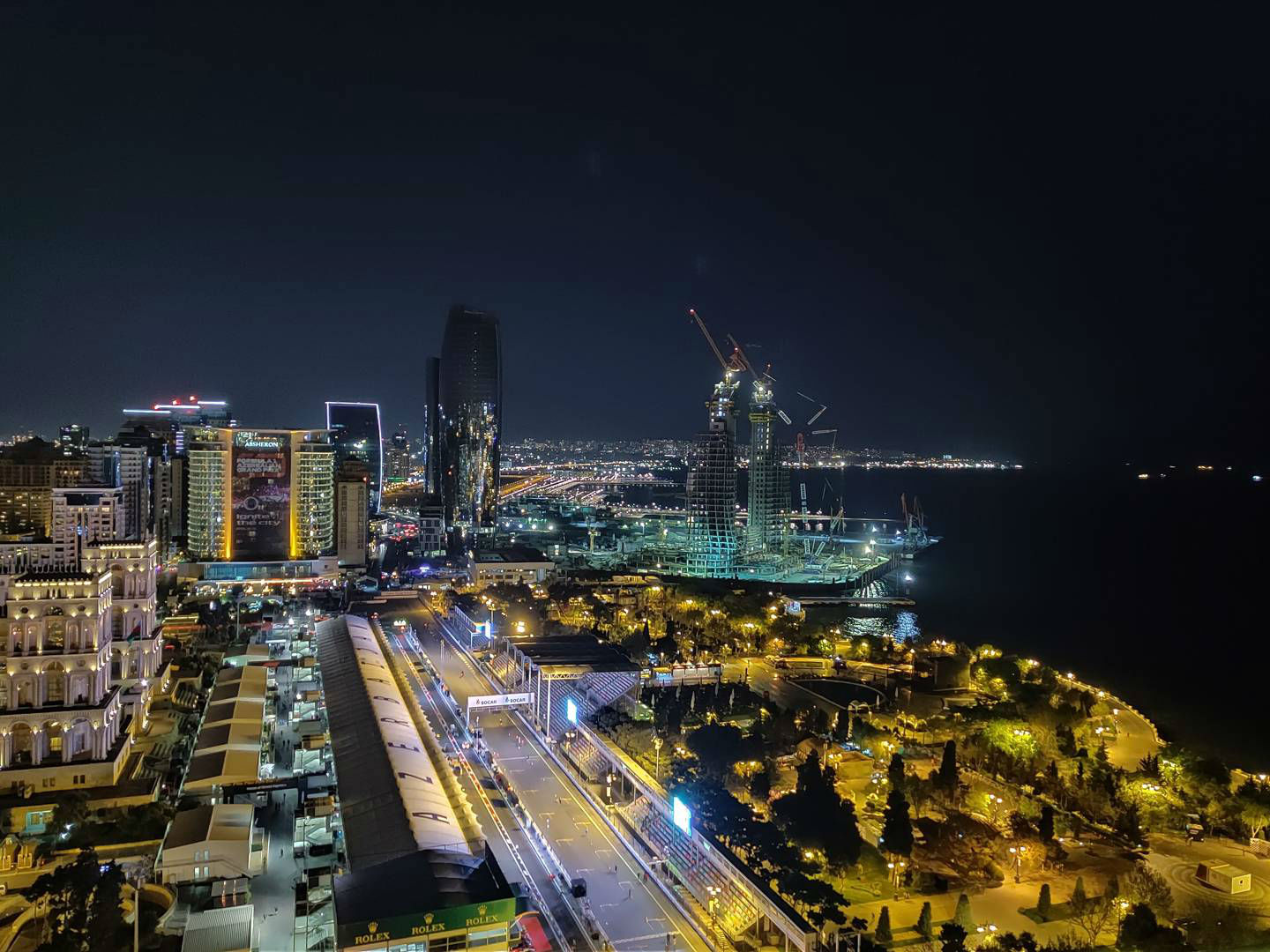 // Wired UK