Yesterday, it was the Pixel 3a in white. Today, it's the Pixel 3a in some version of purple. Since this is a Google phone and they like to be cheeky with color names, let's take some guesses as to what they'll call this.
Somewhat Purple? Sort of Purple? Almost Purple? Touch of Purple? Barely Purple? Probably Purple?
Announcement coming on May 7 at Google I/O.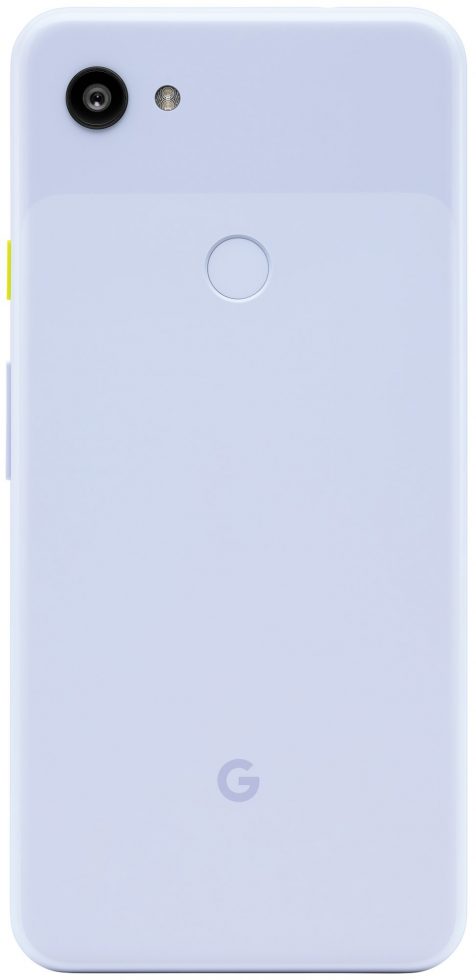 // @evleaks