They did, man. Energizer wins MWC 2019 and it's not even close. Forget the foldables and the 5G that you'd be a sucker to care about right now – this Energizer P18K Pop phone is the champ. Look at it!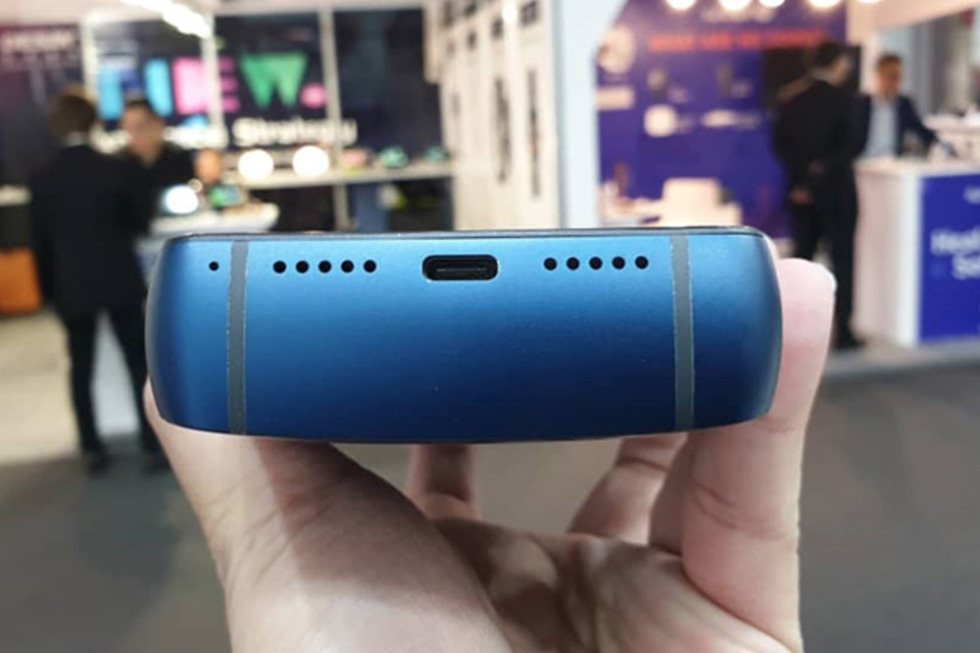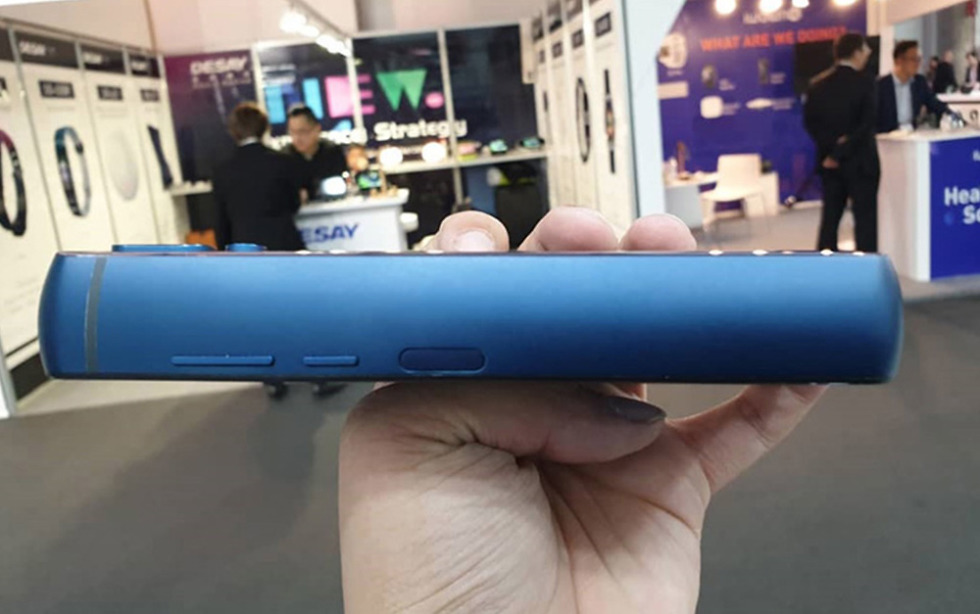 Hah! What is that, you ask? It's a phone! It has an 18,000mAh battery inside. It also has a 6.2″ FHD display, pop-up camera, side-fingerprint reader, triple camera setup on the back, and a USB-C port. But who cares about any of that when this tank could be yours.
You wanted slightly thicker phones with bigger batteries instead of all those super-thin things that look pretty, right? Energizer gave you what you asked for. OK, they went a little nuts, probably just to get written up like this, and they got me. I'm fine with that. This is innovation. Fold your sh*t elsewhere, Samsung and Huawei, Energizer is here.
// TechNave