Google Assistant really is almost everywhere at this point – it's in smart mirrors, for example – but Google has not yet fully entered the older car scene on any great scale. That will change some this year, thanks to new products from companies like Anker and JBL, who are bringing Google Assistant-equipped cigarette lighter dongles to market.
Both companies announced new in-car Assistant accessories this week at CES. With Anker's Roav Bolt or JBL's Link Drive, you can add Assistant to your non-Android Auto equipped car and get all of the voice commands one could ask for (directions, weather, nearest gas station, etc.).
The setup is supposed to be incredibly easy, with quick pairing between your phone and the dongle, once it has been plugged in. Both options also include fast charging to your phone, connect over Bluetooth (or Aux), and feature noise cancelling mics.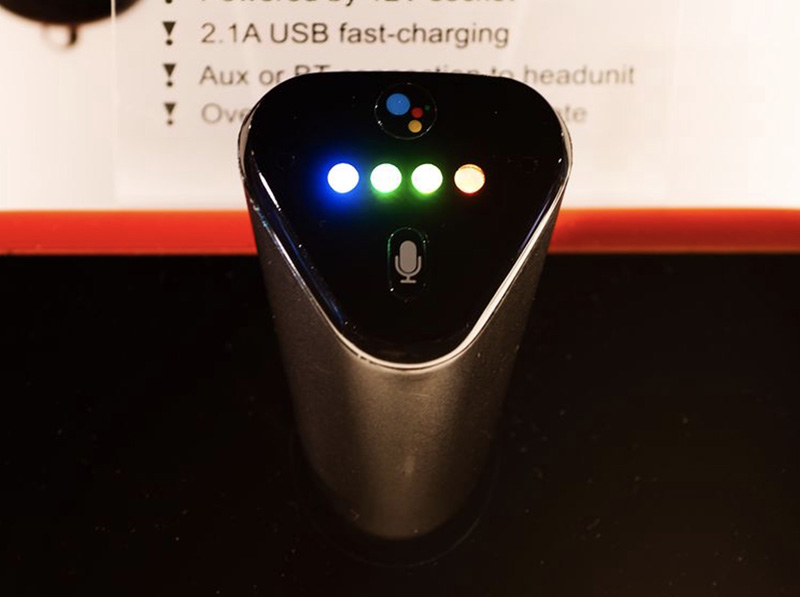 Now, to be clear, this concept is not at all new. There have been Amazon Alexa cigarette lighter smart accessories available for a couple of years now. I'm not sure how useful they are with no interface, but Google's partners think they'll be in demand enough to give them a push.
You can pre-order the Roav Bolt today for $49.99. The JBL Link Drive will arrive this sprint for $59.95.