Samsung may have teased renders for its upcoming Infinity-O displays earlier in the month, but Huawei just showed off a device with a similar display that appears to be working. This might be our first live look at the notchless future we all can't wait for.
The device showed up on stage at some sort of concert or event to celebrate Chinese singer Jackson Yee. It's only shown for a minute, but it does power on and off to give us a view of the design. Thought to be the Huawei Nova 4, it really does ditch the notch completely for a simple front camera cutout off to the phone's left top corner.
Here it is: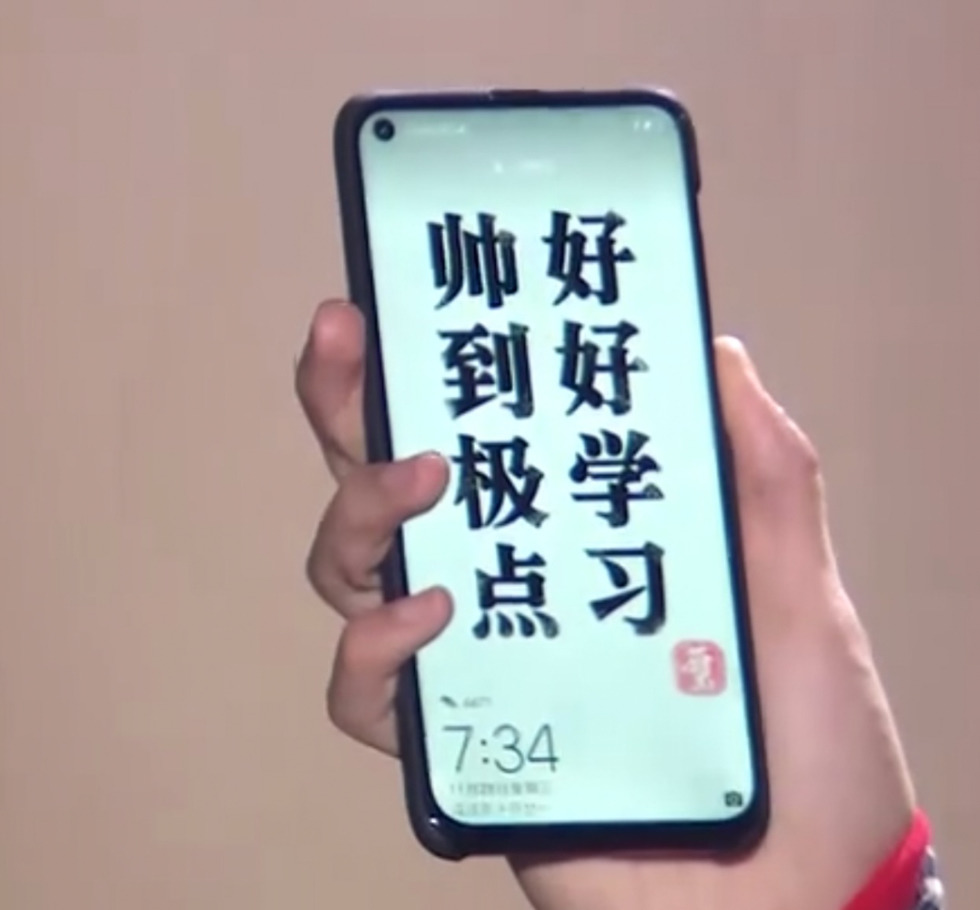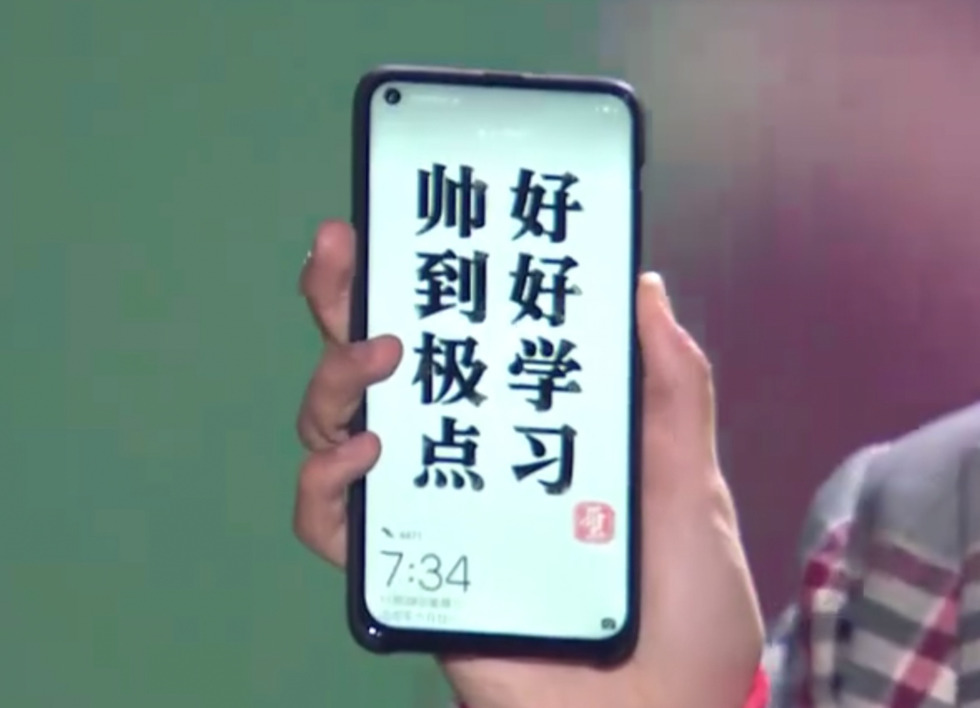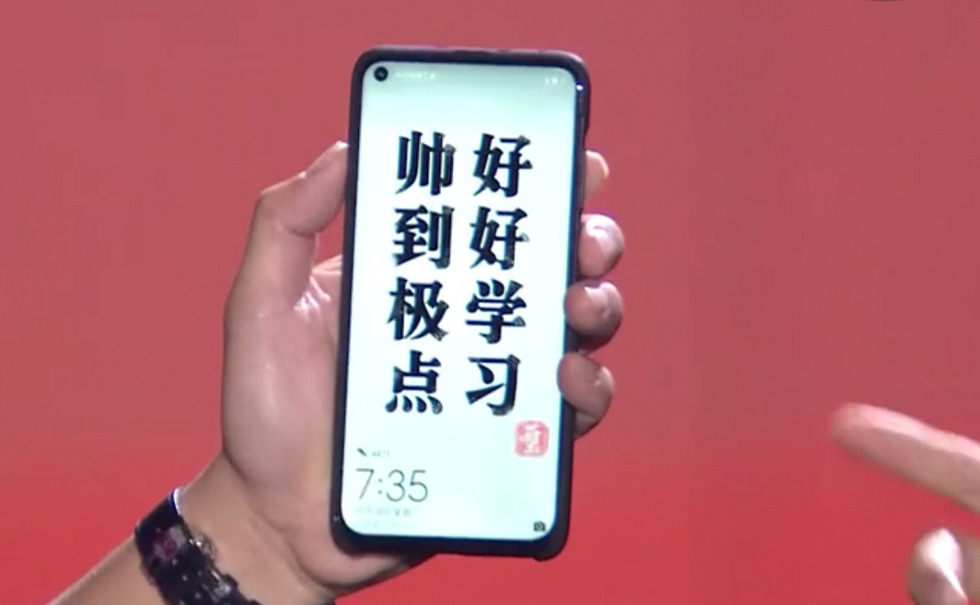 You can sort of see the notification and status bar too, with left-side information shifted to the right of the camera cutout. That may take some getting used to, but anything is better than a middle notch limiting the info you can see up there. Pixel 3 XL owners know the pain I'm referencing there.
And again, this is likely to be our future for the next while. Samsung teased an Infinity-O concept at its developer conference, suggesting that they would share more info on this style soon. Not only that, but rumors surrounding the Galaxy S10 suggest it'll sport a similar setup to this Huawei phone.
We didn't get to see the back of this Huawei phone, which might also be in a case. The rest of the front just looks like one of their standard UI layouts, with rounded display corners, camera shortcut, etc. It looks nice.
If you are interested in seeing the device on video, jump to the 35:00 mark here.
Thoughts?
// WinFuture