Samsung's Developer Conference kicks off this morning and we are expecting the Korean electronics giant to announce launch details for its smart speaker, Galaxy Home. Before they can start selling it, though, the speaker needed to stop off at the FCC for approval. This morning, it did just that.
Galaxy Home and its Bixby-powered, AKG-tuned self have already been announced, so we aren't necessarily learning much here. What we do know is that Galaxy Home's model number is SM-V510 and that the FCC tested Bluetooth LE, Zigbee (for smart home stuff), and WiFi. Cool!
What we need to know now is how much it'll cost and when we can buy one. Well, when we can tell you that you can buy one. I want no part of this, hah.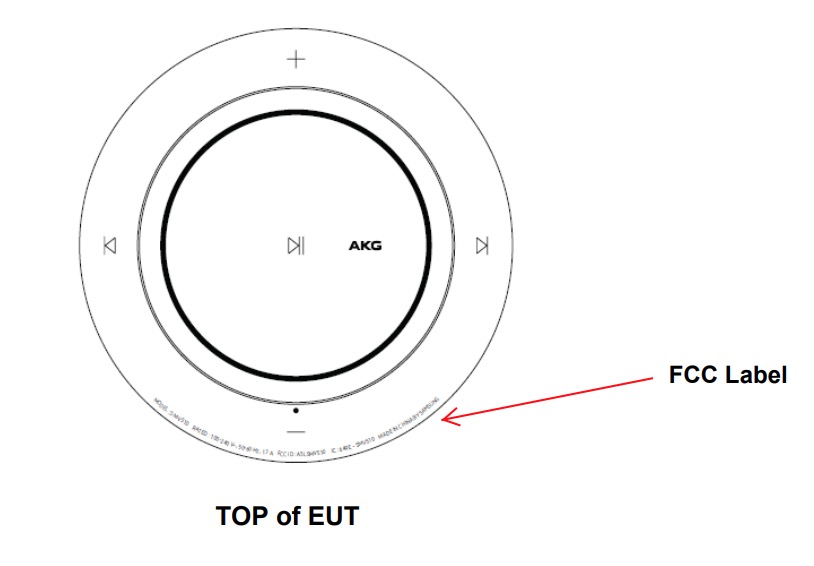 // FCC