Xiaomi announced the new Mi Mix phone today, dubbed Mi Mix 3. It looks stunning, shows where this whole "all-display" device thing is headed, and has me already hunting import sites. Look at this bad boy and tell me you don't want one even before I tell you what's inside.
Xiaomi has incorporated a 6.39″ AMOLED full screen display (1080p) with almost zero bezel. This is a true all-display phone, so that means Xiaomi has tucked the front cameras into a sliding mechanism, since there wasn't room on the front of the phone. To access them, you simply slide the front half of the phone down to reveal cameras housed within the backside of it. It's a similar setup to Oppo's Find X, only this is a manual slide, rather than a motor-powered one.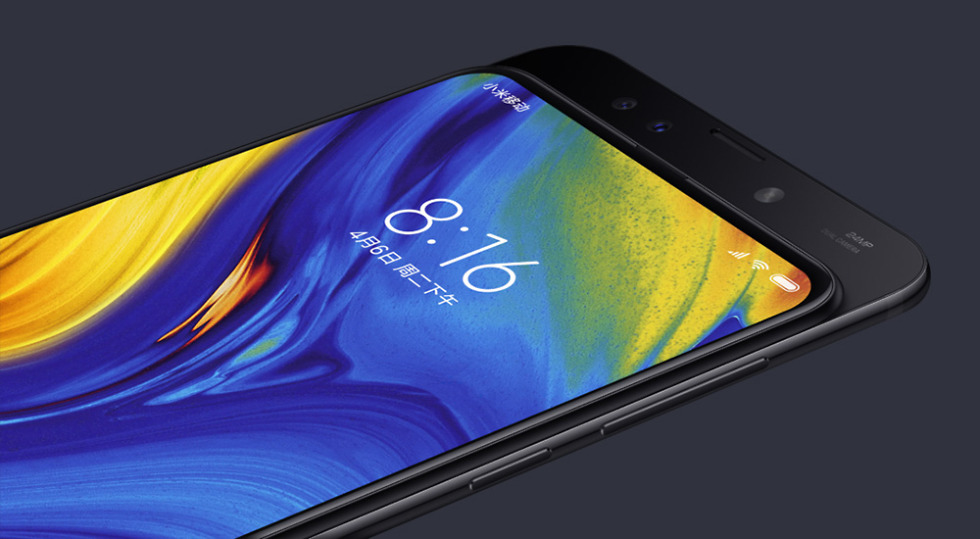 As for specs, this thing has it all. You've got a Snapdragon 845 processor, 6GB/8GB/10GB RAM options, 128GB or 256GB storage, 3200mAh battery (QC 4.0 and 10W wireless charging), USB-C port, and rear fingerprint reader. For cameras, Xiaomi included a 24MP+2MP front setup, as well as dual 12MP shooters on the back (f/1.8, 4K@60fps, etc.). DxoMark rated the camera system a 103 overall (108 for camera alone), if you care.
It won't run super clean Android and is instead filled up with Xiaomi's MIUI. That's potentially dealbreaker stuff for me because these overdone skins out of China always seem to do really weird things with notifications while trying their hardest to be iOS clones. In other words, their UIs are the opposite of what we tend to look for in the US.
The Xiaomi Mi Mix 3 won't come to the US, let's just get that out of the way. None of the previous Mi Mix phones have and I don't expect that to change here. With that said, you should be able to buy this phone on eBay or Amazon at some point, and it should work on GSM carriers in the US (AT&T and T-Mobile) without much work.
Anyone willing to take it for a spin?