In 2018, a phone with Palm branding might be released running Android. Yes, that Palm.
Now owned by TCL, the company that releases phones under brand names like Blackberry and Alcatel, Palm's first Android phone might have made its debut appearance, thanks to the folks at Android Police. They showed off an image of a device supposedly codenamed the Palm "Pepito."
The phone is somewhat unremarkable to look at, but it's at least interesting in the sense that Palm may try and do something that doesn't exactly match current smartphone trends. While everyone else keeps going as big as they possibly can, this Palm device only features a 3.3-inch 720p display and a tiny 800mAh battery. It's a cute little bugger, although the mockups here just look like an Apple Watch made into a bad Android mini-phone.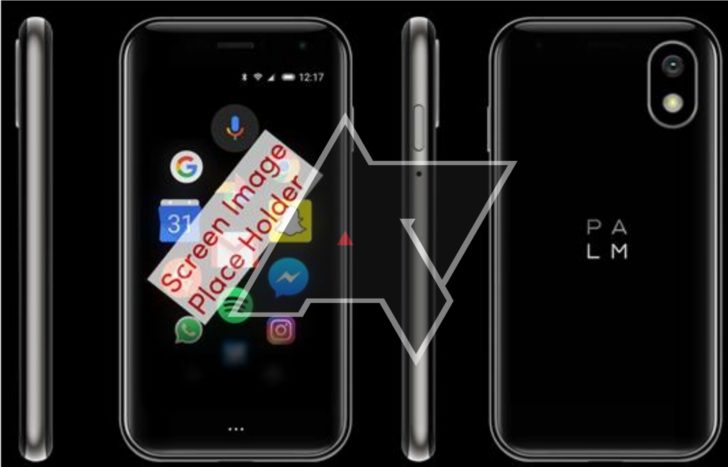 The device will also run a low-tier Snapdragon 435 processor, 3GB RAM, and feature 32GB of storage. Verizon is said to be interested in carrying it.
Why are we talking about it with those specs? Because of the form factor and the fact that a Palm device might show up again for the first time since 2011. Otherwise, I have no idea.
Any interest here?