YouTube announced today that it's bringing YouTube VR to Samsung's Gear VR headset by way of the Oculus store. By doing this, YouTube is opening up its extensive library of VR-supported videos to any Samsung device that is compatible with Gear VR, which is a great thing for both companies.
Not only will more folks have access to YouTube VR after today, but YouTube also announced a new feature that makes sharing in a VR experience much cooler. Called Watch Together and found inside the latest YouTube VR application, multiple people can be in a shared VR room, watching videos and discussing them.
Here's a preview of the UI you can expect to see when in a shared space.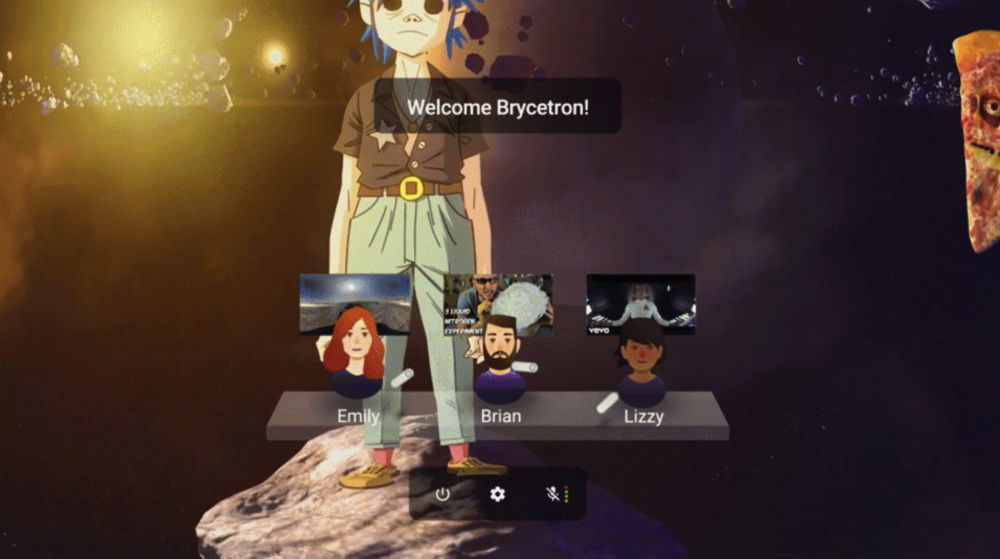 If you own a Gear VR and want to get YouTube VR booted up, head into the Oculus store and download it.
// YouTube