The final Android P Developer Preview 5 is available and we've already got it up and running on a Pixel 2 XL. Since we are all curious what might be new from one preview to the next, we'll do our best to capture the changes in this post.
Before we dive in too deep, though, understand that there shouldn't be many changes. In fact, we aren't expecting any major changes at all. This is the final preview before we get to stable Android P in a few weeks. Still, Google can't help itself with most releases and may tweak something here and there.
To get started, here is the software info from Developer Preview 4 to Developer Preview 5: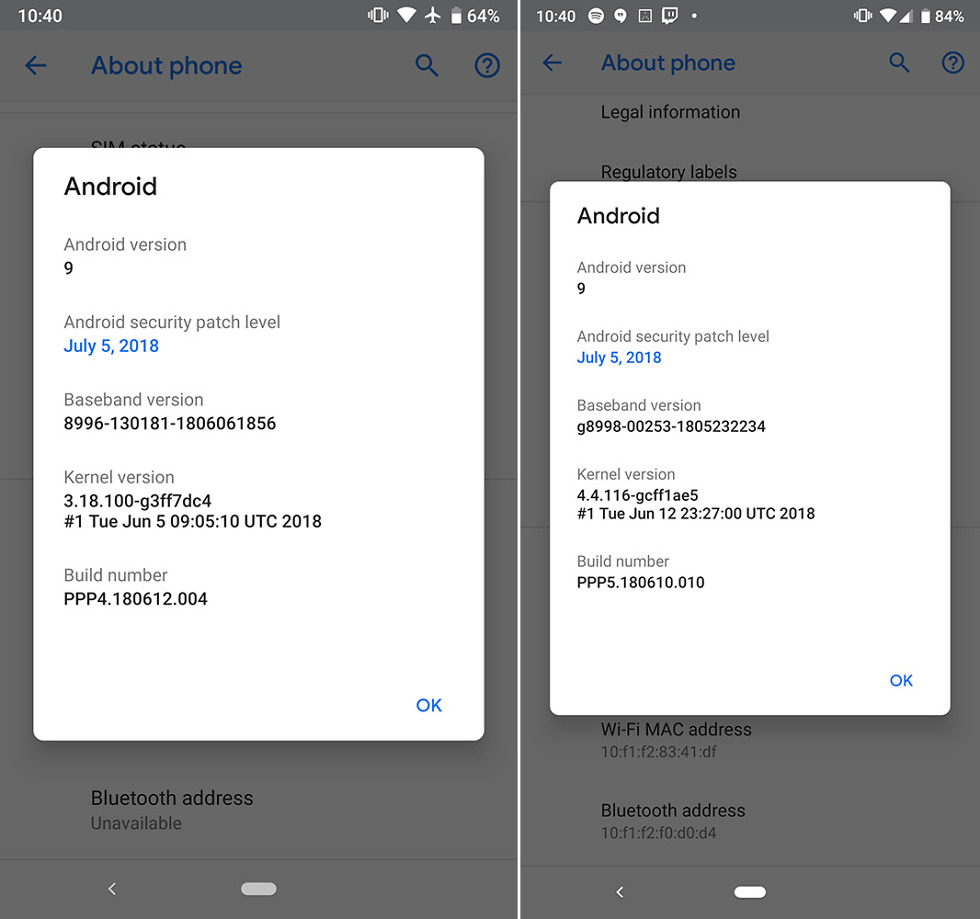 DP4 vs. DP5
Voice icon disappears from Google search bar in app drawer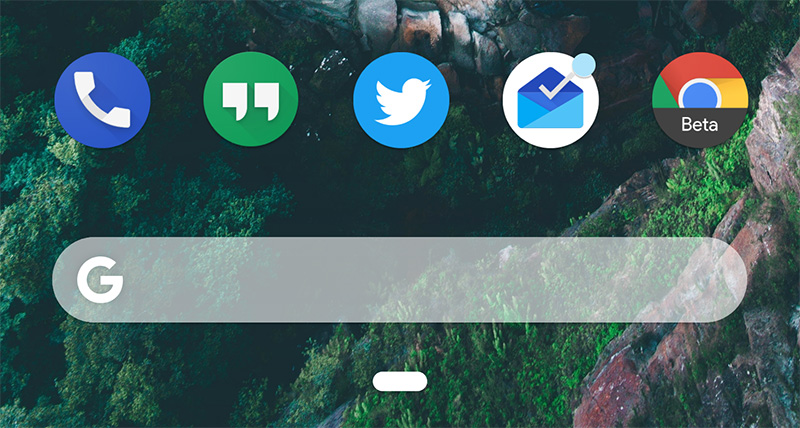 DP5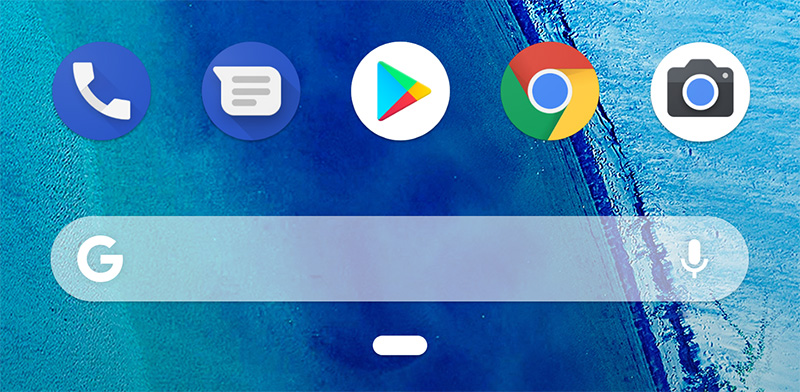 DP4
The auto-rotate icon changed. (😂)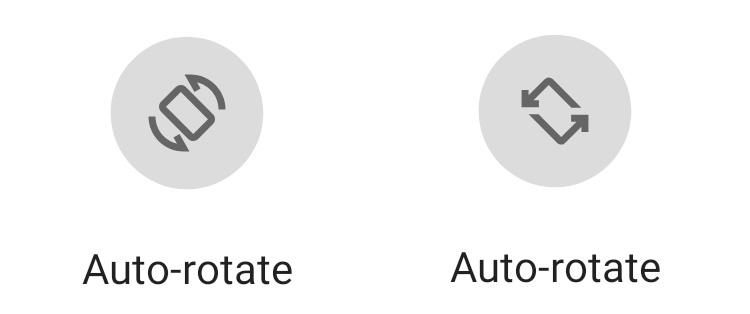 DP4 vs. DP5
Google Pay still won't setup for in-store payments on my device.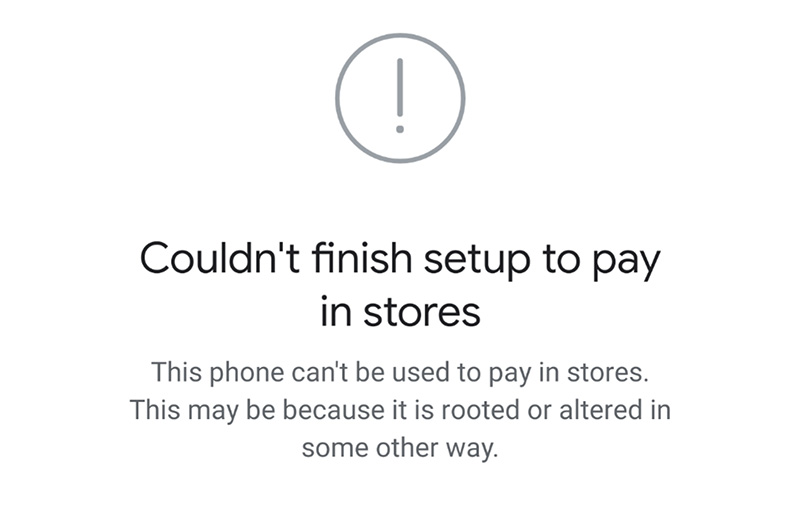 Updating…(assuming there is more)