Yesterday we discovered Samsung's upcoming Galaxy Watch, one with model numbers SM-R815U and SM-R815W, went through the FCC. Thanks to not everything being hidden behind confidentiality, we learned we can expect that variant of Galaxy Watch to feature a size measurement of 51.2mm x 43.4mm, as well as a 1.2″ display.
This morning, we've discovered yet another Galaxy Watch model stopping off at the FCC. From what we've learned so far, this model, shown to be SM-R805U, has a slightly larger body of 48mm and a display size of approximately 1.3″.
From the diagrams found in FCC records, we can clearly see that the cases for the two different models differ every so slightly.
Larger R805U vs. Smaller R815U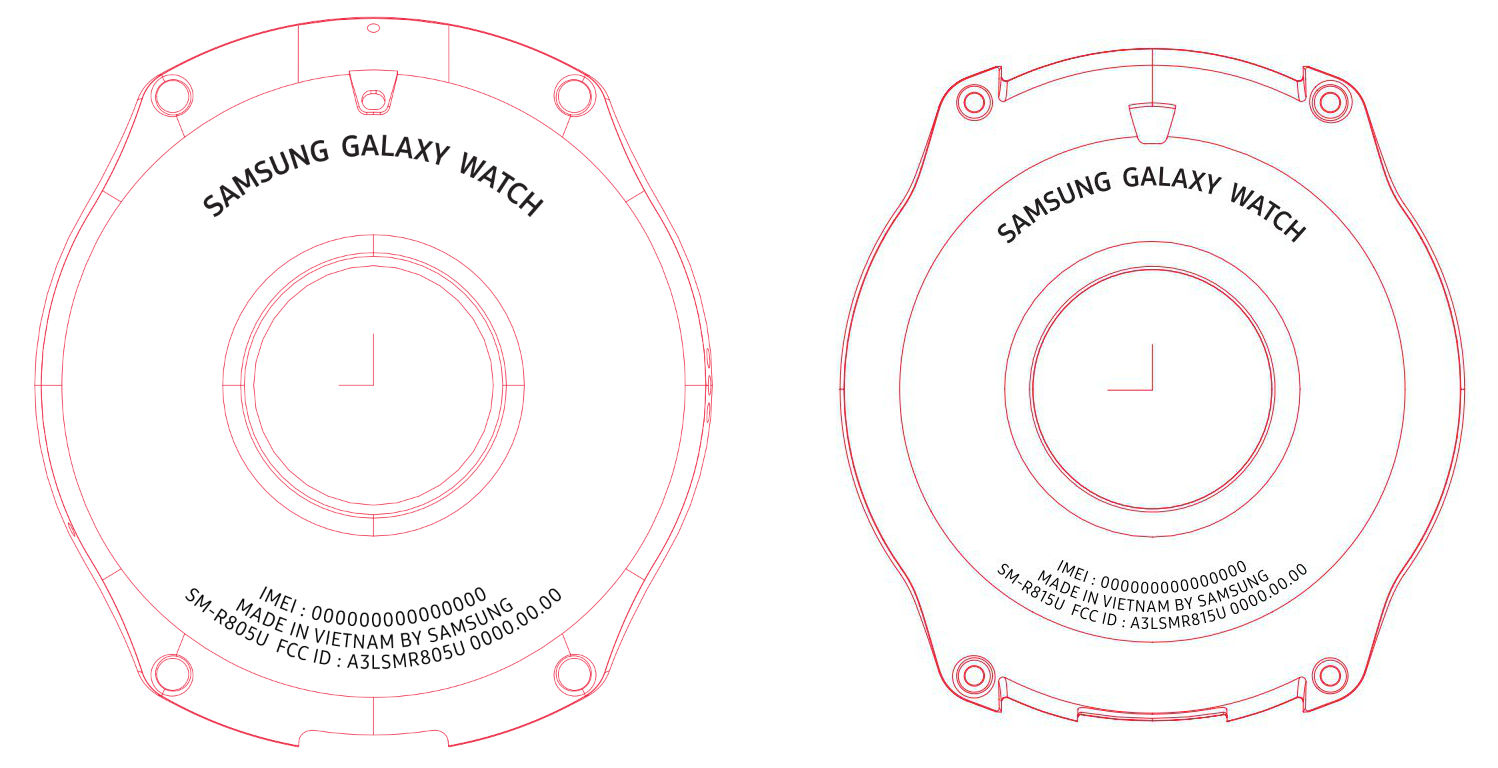 According to filings, this larger Galaxy Watch has the exact same LTE band support as the smaller one. You can see those below. With these bands, it seems safe to assume support on all major US carriers.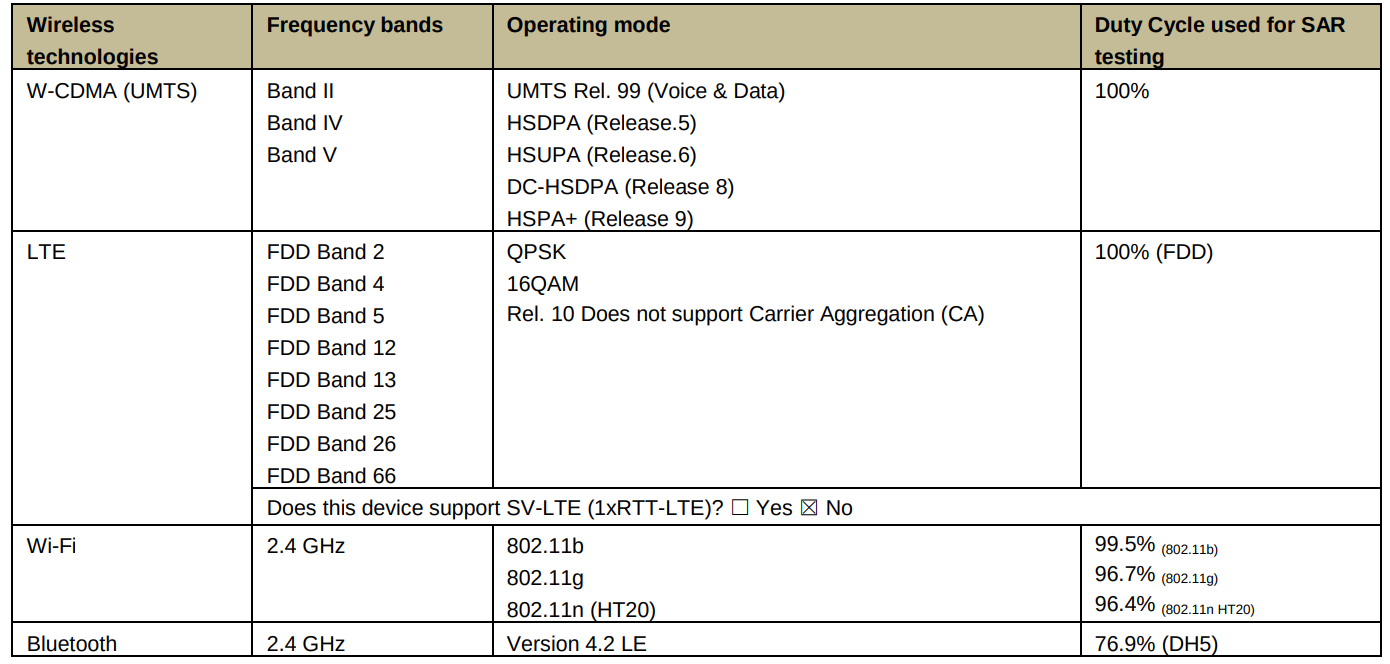 In summary, we now have two variants of Samsung Galaxy Watch, one slightly larger and differing in case design than the other. Our expectations are that there will be WiFi and LTE models for both variants, with the larger WiFi-only model carrying the model number SM-R800. We'll keep our eyes peeled for that one.
UPDATE 7/23: As expected, the WiFi model has now cleared the FCC and it is model number SM-R800. Nothing else has changed outside of the lack of LTE.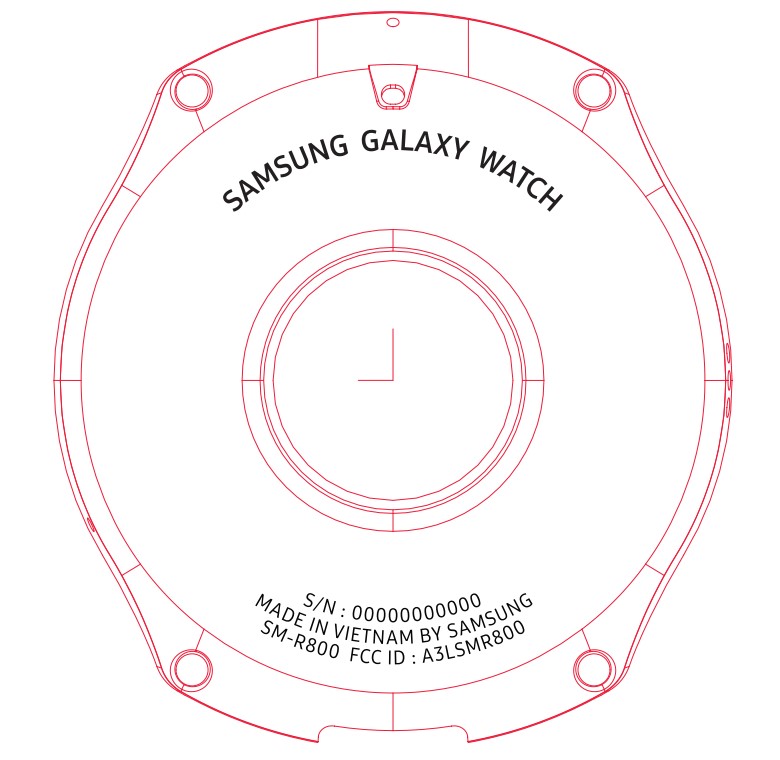 // FCC