After announcing the Sunrise Gold variant of the Galaxy S9 and Galaxy S9+ back in May, Samsung has set a date for when you can buy one in the US. June 24 is the day and you'll only find it at Best Buy and Samsung's Store.
There is nothing different about this phone other than the colorway. Instead of black or blue or purple, it has a gold back. The specs are the same. The pricing is the same too. It still starts at $720 (Galaxy S9) and $840 (Galaxy S9+), plus it'll be available in 64GB, 128GB, and 256GB configurations.
Best Buy will sell Verizon, AT&T, Sprint, and unlocked Sunrise Gold models. The Samsung Store will sell the unlocked version.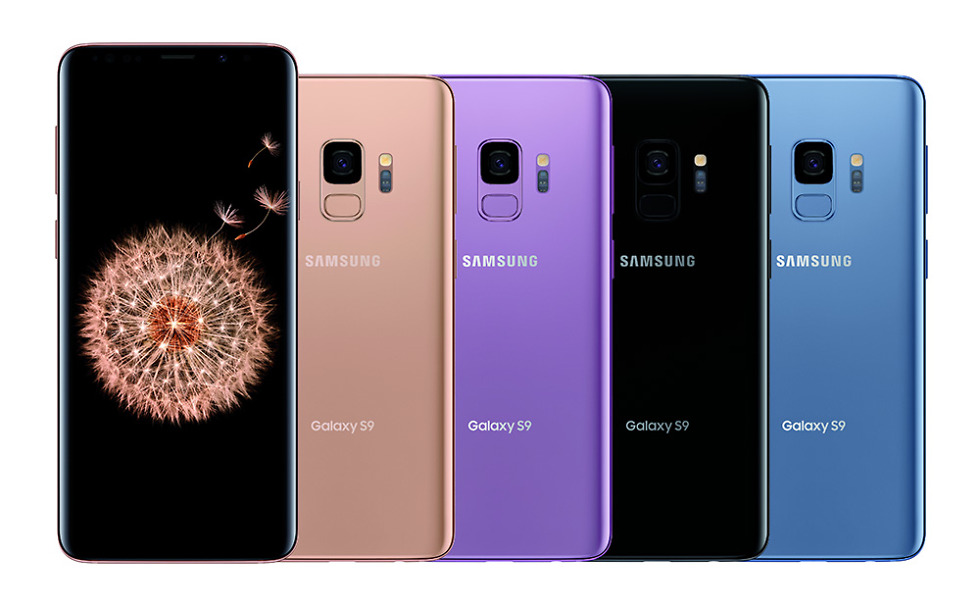 // Samsung