Starting this week, Fitbit users have access to two new features previously announced by the company. Inside of the Fitbit app, you'll find tracking for female health, as well as quick replies for messaging on Versa and Ionic devices.
For female health tracking, Fitbit details the ability to track menstrual cycles and symptoms, which should help optimize your health goals and life planning. Should you be prompt in recording cycles and symptoms, the Fitbit app will be able to provide better predictions and enhanced insights over time for your cycles.
According to Fitbit, "Female health tracking will automatically be a default tile for all adult users who identify themselves as female in the Fitbit app."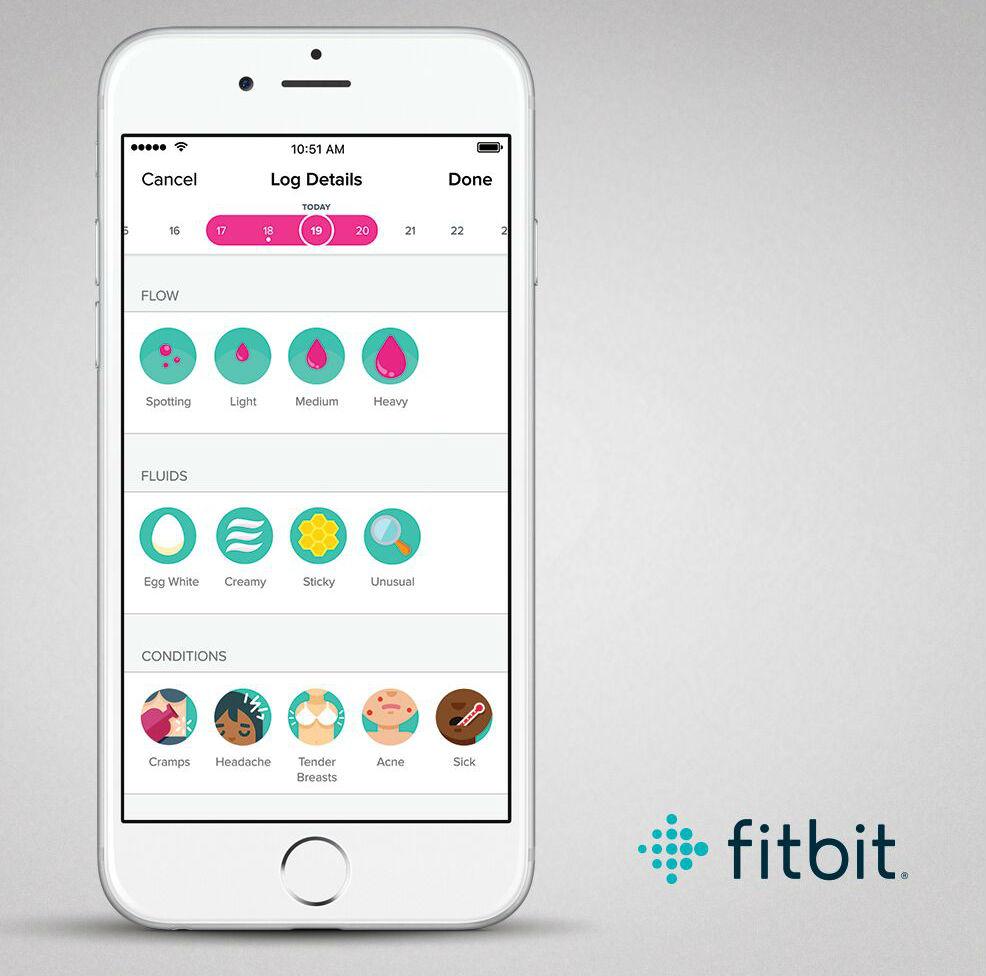 For owners of a Versa or Ionic device, there's now quick replies. With it, should you receive a message from an app such as WhatsApp or Messenger, you'll be able to respond to messages with a default or custom reply, as well as emoji.
Naturally, for this function to work, your Fitbit device will need to be synced to your smartphone via Bluetooth at the time any messages come in.
Have at 'em, Fitbit users.