If you caught HTC's teaser for its May 23 event where we expect they will announce the U12+, the company had an image of a phone's internals (pictured above). We assumed it was their upcoming device's, but as readers caught over on Anandtech, a portion of these internals belong to the iPhone 6, including the motherboard and other various parts.
Thanks to iFixIt's old teardown of the iPhone 6, we can clearly see that many of the components shown in the photo below match those in the photo above.
Now, whether HTC did this on purpose as a simply joke or knowingly attempted to pass off these internals as their own, it's pretty embarrassing. We should expect better from their marketing team.
HTC's Internals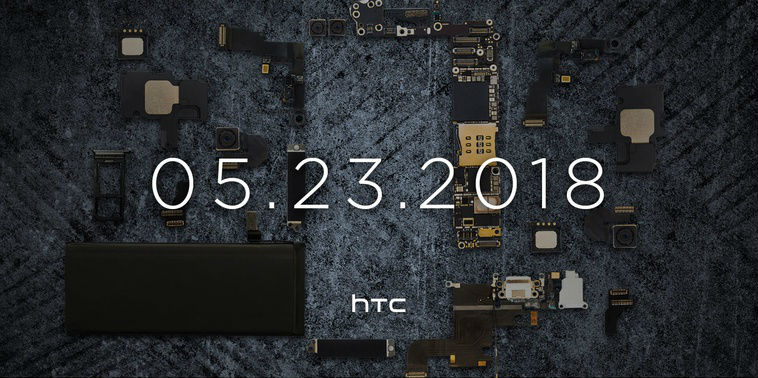 iPhone 6 Internals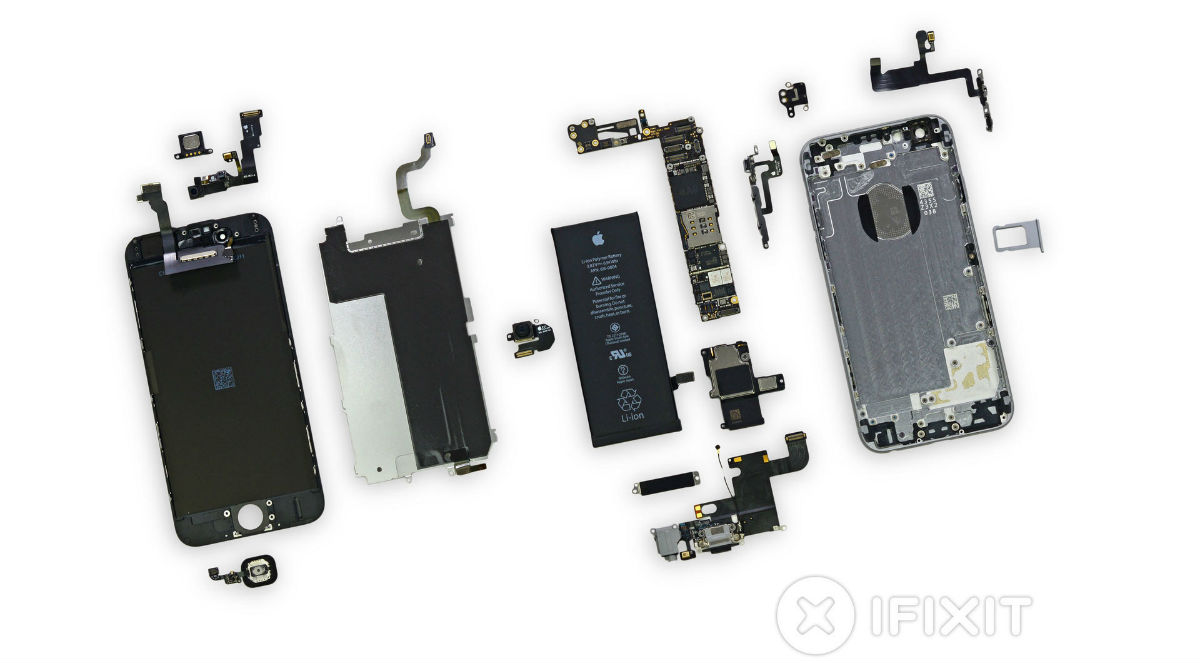 // Anandtech