Remember Huawei? They were cool. These days, unfortunately, living in the US means we aren't able to easily go out and buy Huawei's latest devices, such as the P20 Pro, but thanks to the good folks at iFixIt, we can still get a look at what makes this dope looking phone tick.
For those who missed our announcement writeup, the P20 Pro features not just a top display notch, but a triple Leica camera setup consisting of a 20-megapixel sensor (monochrome, f/1.6), 40-megapixel sensor (RGB, f/1.8), and 8-megapixel sensor (telephoto, f/2.4, OIS). Yes, you read that correctly, it has a 40-megapixel camera on the backside. 😮
And yes, DxOMark says the camera is very good.
Left to Right: Monochrome, RGB, Telephoto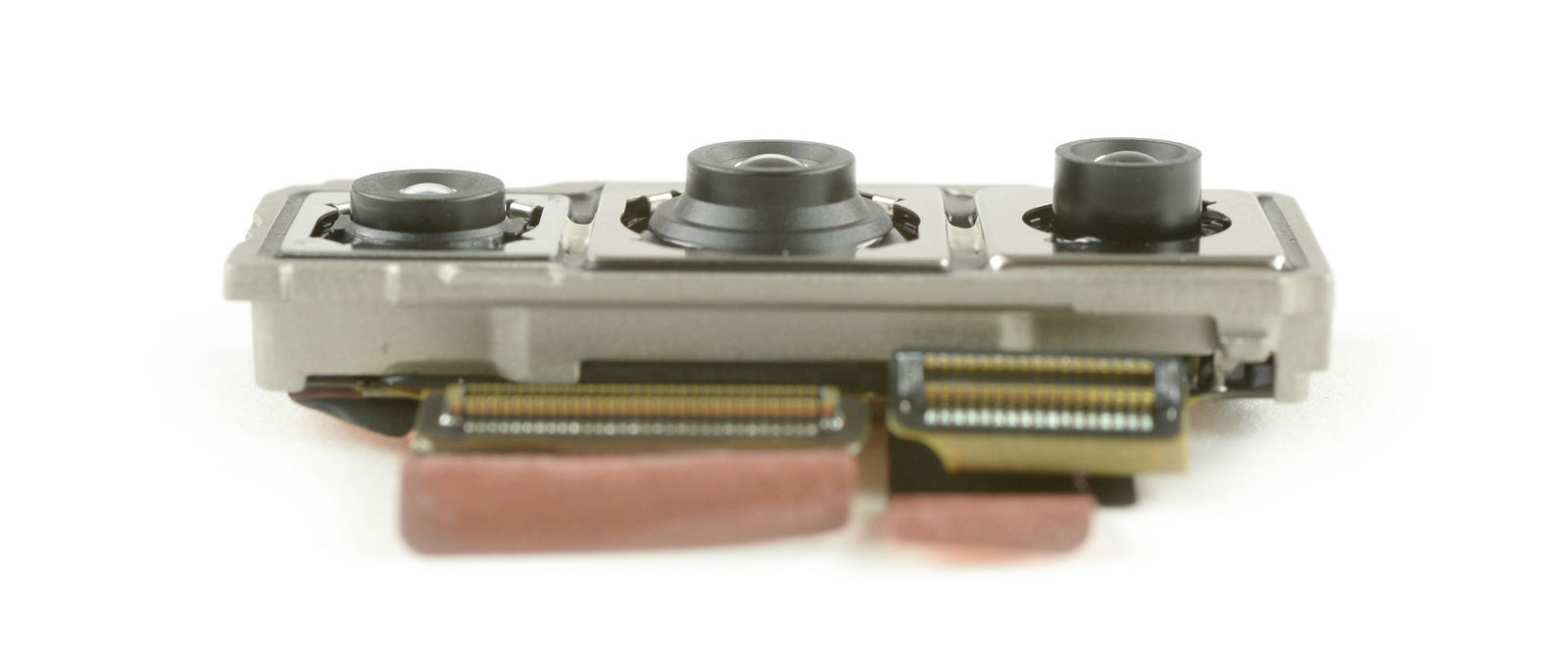 If you do happen to pick this device up and import it to the US, iFixIt gives it a semi-decent repairability score of 4 out of 10. Compared to the Galaxy S9+, which also scored a 4 out of 10, the P20 Pro appears to be built quite solidly.
According to iFixIt, many of the pieces are modular, meaning replacement is possible, but the main things, like the battery and display, won't be too easily replaced. Specifically, if you want to remove and replace the battery, you'll have to spend quite a bit of time doing so. For the display, you'll have to go through, "at least two layers of adhesive and some disassembly."
We really wish this device was coming to the US. Dang it.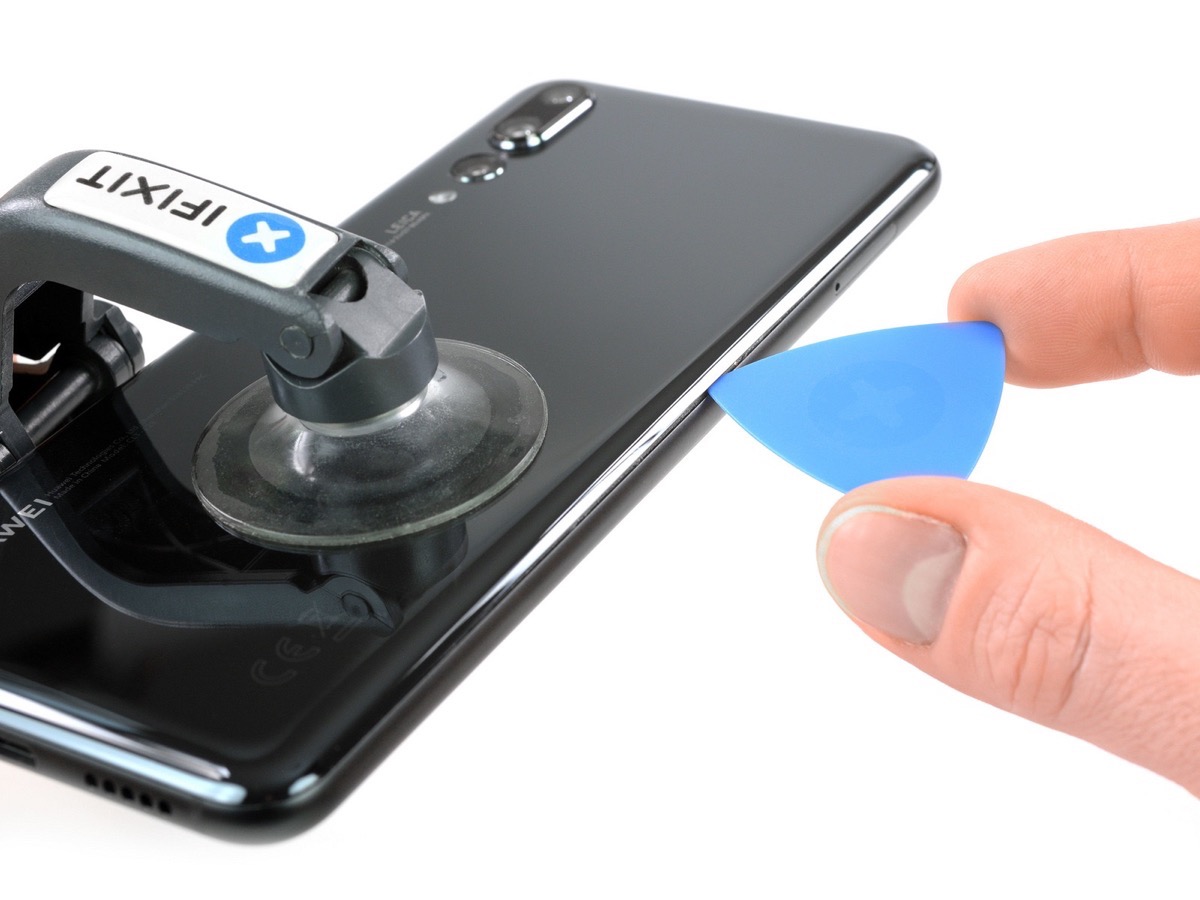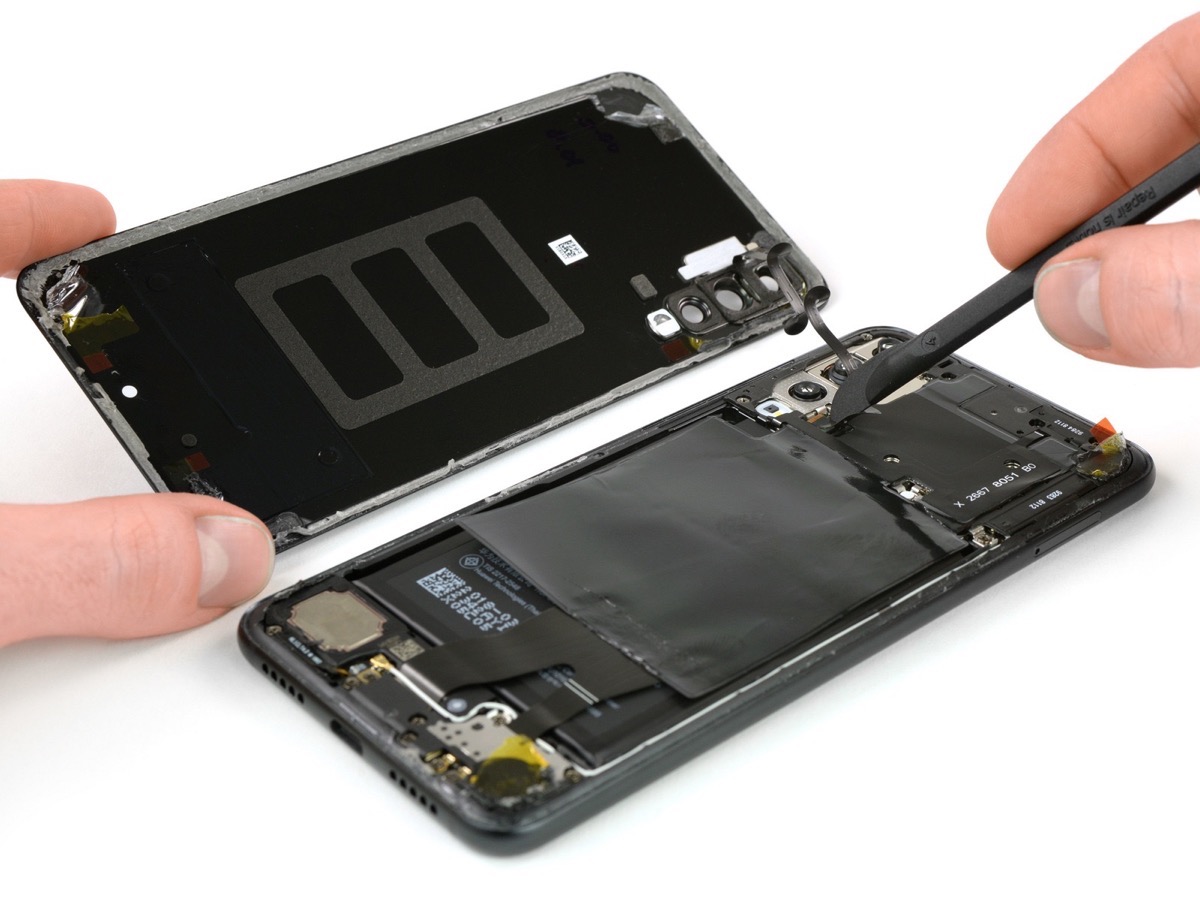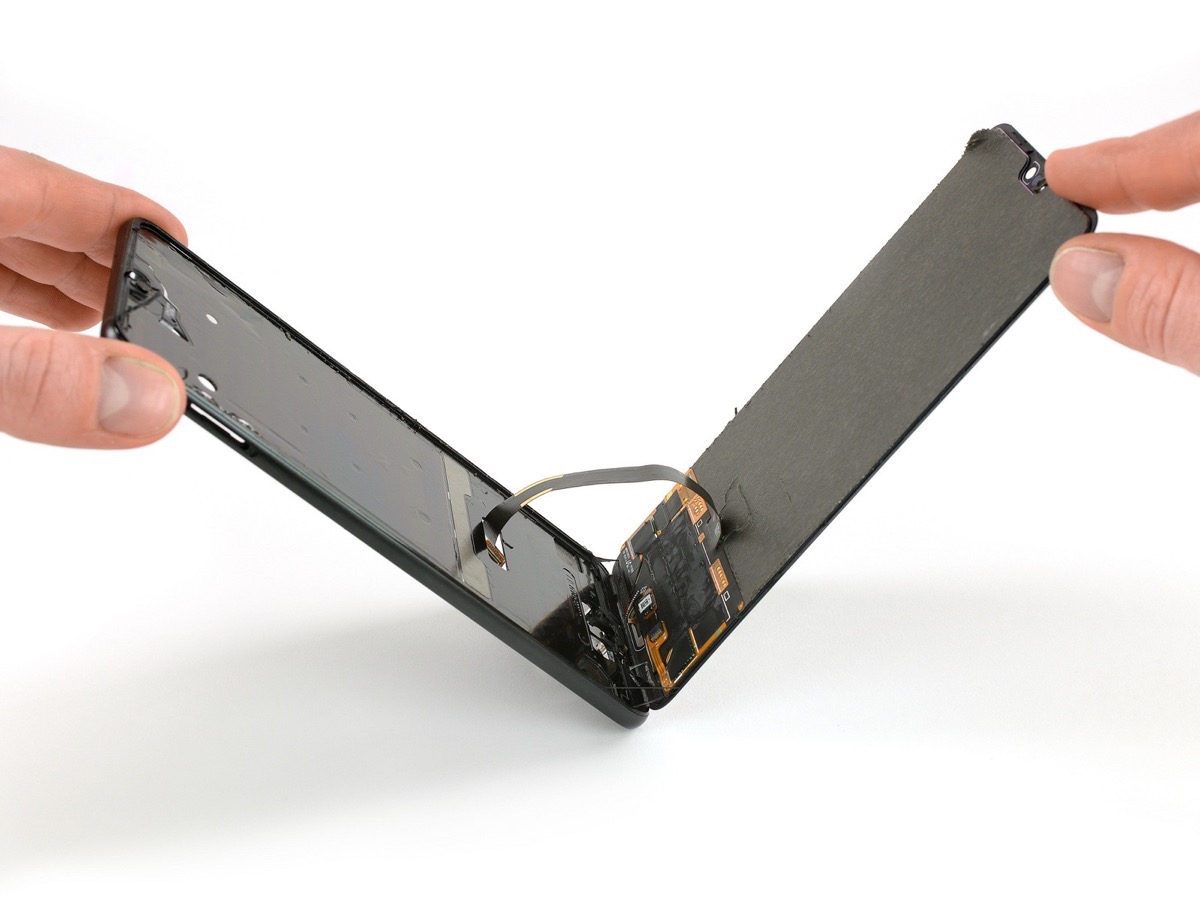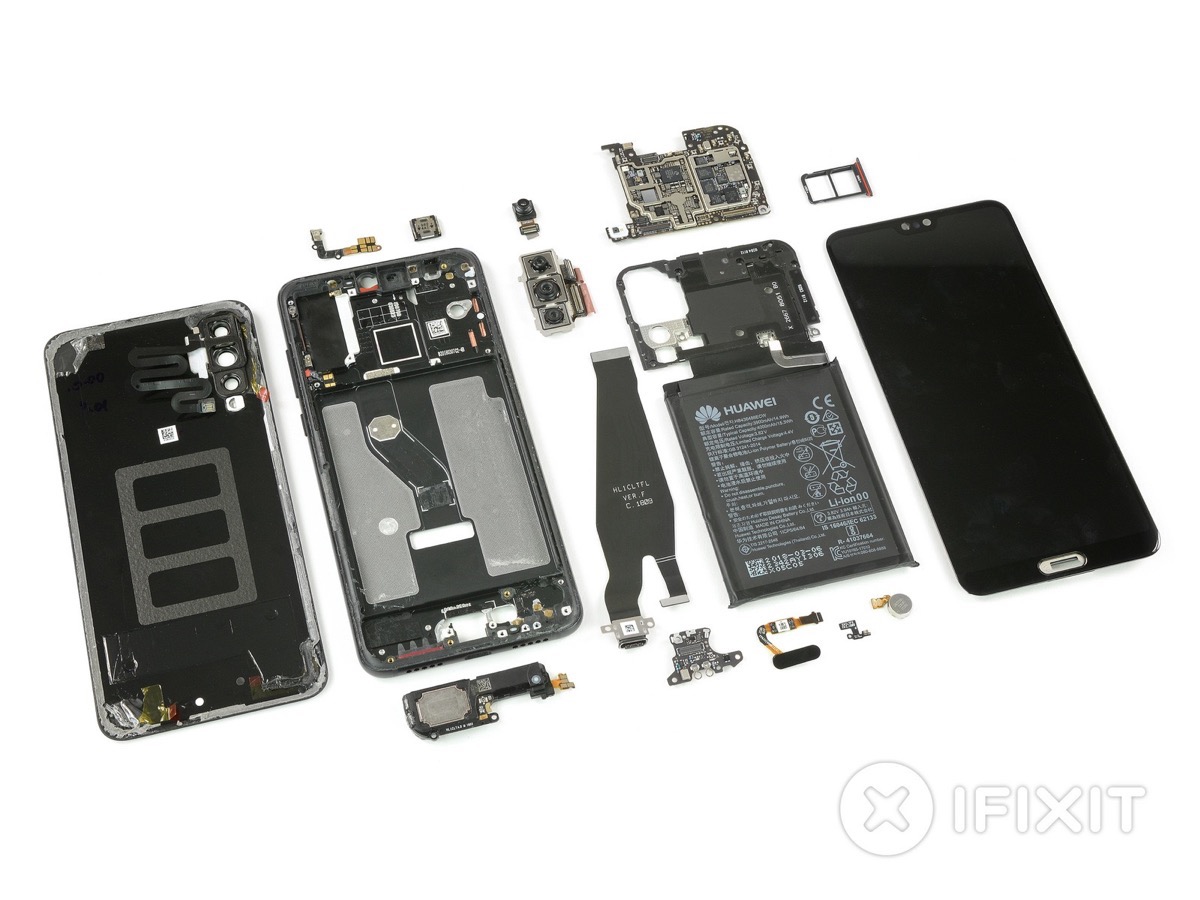 // iFixIt