Xiaomi announced the Mi MIX 2S today, the 2nd generation version of the Mi MIX 2 from late 2017. You'll never be able to buy this phone in the US, but it's worth mentioning because it is a part of one of the first phone lines to usher in the all-display craze, only this line did it the best out of the gate and continues to do so here with the 2S. In fact, this design absolutely puts all of the notch copycats to shame.
With the Mi MIX 2S, you've got upgrades in a couple of places. For one, it now runs a Snapdragon 845 vs. the Snapdragon 835 in the original Mi MIX 2. It also comes equipped with a dual camera with Dual Pixel technology and 1.4um, plus a bunch of image processing help from the Snapdragon 845 inside and support for Google's ARCore. It features fast wireless charging, as well as up to 8GB RAM and 256GB of storage (there will be 6GB RAM and 64GB/128GB options too).
The Xiaomi Mi MIX 2S arrives April 3, just not in the US, because Xiaomi never sells phones here. Well, you can often buy them on Amazon eventually, I just don't know how officially supported they are through there.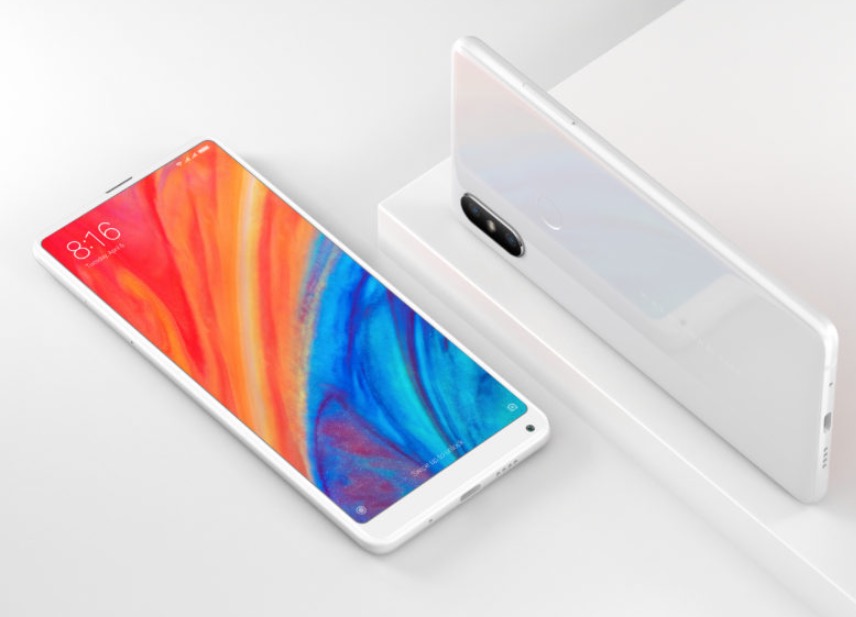 That's all beside the point, though. Look at this beauty of a smartphone. No notch. No software tweaks to hide said notch. No iPhone X copycatting. We just get a simple, all-display front with a bit of a chin to house that front camera. I'll take this every single day over whatever it is that Huawei and ASUS are doing.
// Mi