Dating back to last August, we've released a monthly visualization to show the adoption (or lack thereof) of new versions of Android. We post an updated chart with each month's refreshed Android distribution numbers and they show that since Jelly Bean topped out at just over 60% of the pie and KitKat reached 40%, that it's been all down hill. Today, Computerworld posted their latest "Android Upgrade Report Card" for Oreo updates in the US and manufacturers outside of Google should be embarrassed by it. Companies like Samsung, LG, Motorola, and HTC are getting sh*ttier at updating their Android phones, just like the data we post monthly shows.
The report card gave Google an "A" because since it's their operating system and they control their own Pixel and Nexus phones, they can update them pretty quickly. Computerworld's numbers show Google getting updates to all current flagship phones within 9 days and 18 days for previous-gen flagships. They got dinged a bit for their lack of communication, which makes sense, since this is Google who is terrible at communicating anything.
From there, the next company on the report card is OnePlus with a "D" score. Oh, and by the way, this report card is in order by grade, so that means Google got an "A" and the next best company (OnePlus) could only muster up a "D." That also means that HTC, Motorola, LG, and yes, Samsung, all received an "F" score.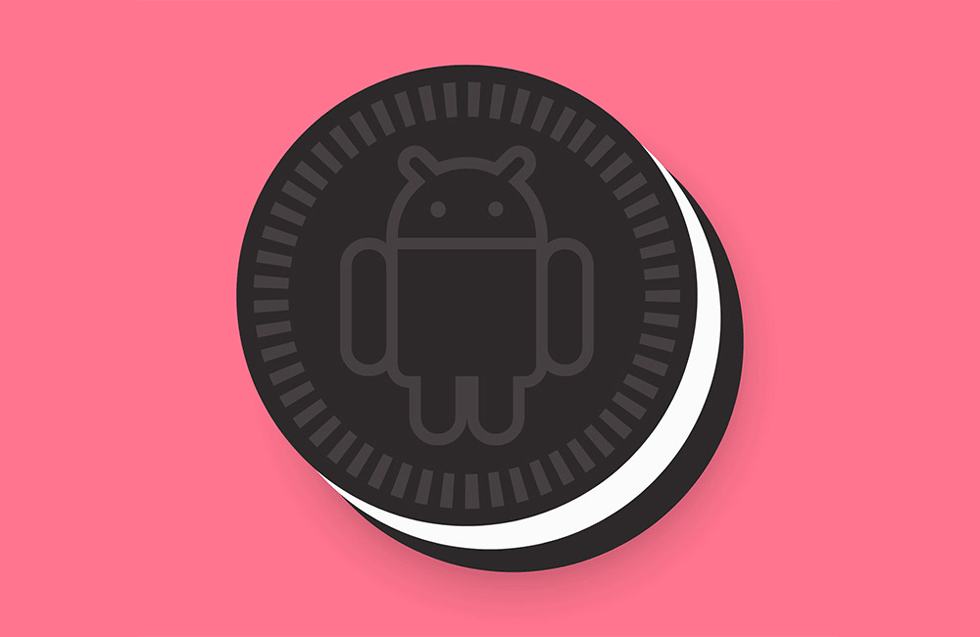 Another way to look at this would be through how long it took each company to update their current and previous flagships to Oreo, since that's the point of this.
Let's take a look:
OnePlus ("D"): OnePlus 5 – 138 days; OnePlus 3, 3T – 91 days
HTC ("F"): U11 – 99 days; HTC 10 – no update
Motorola ("F"): Moto Z2 Force – 124 days; Moto Z – no update
LG ("F"): G6 – no update; G5 – no update
Samsung ("F"):  S8, Note 8 – no update; S7 – no update
Embarrassing, right?
This morning, I laid out a series of ideas about Android One becoming like the old Google Play Edition program, only this time as a way to reduce the time and resources needed for some of these companies to update their phones. This report card only seems to further my argument. It's time for companies like HTC, LG, and Motorola to ditch their current update patterns. Maybe it'll help them sell some phones again.
As for Samsung, well, this is what Samsung does. They want you to continue buying new hardware and don't seem to care that much about how quickly they update their old devices. For a company that big and with those resources behind it, I'm not sure I'd buy any excuse they want to give for it being this way outside of just not caring.