Essential teased it the other day and now we know the details: the Essential Phone gets a "Spring" collection and will be available in three new limited edition colorways. Those new Essential Phone colors are Ocean Depths, Stellar Gray, and Copper Black.
Since these are "limited," they'll release on various dates and include a price hike of $100 over the black and white versions of the same phone. That means $599 for one of 'em.
Essential said that they "spent months developing custom ceramic colors" and that the process is "much more complex and challenging than altering colors on standard materials" like plastic. I guess that's the reason for the price hike? It's certainly the reason we're calling them "limited."
The schedule of release is as follows:
Ocean Depths: Available today at 12PM Pacific (3PM Eastern)
Stellar Gray: Tuesday, February 20 at 12PM Pacific
Copper Black: Thursday, February 22 at 12PM Pacific
Want to see the three colors? Here you go.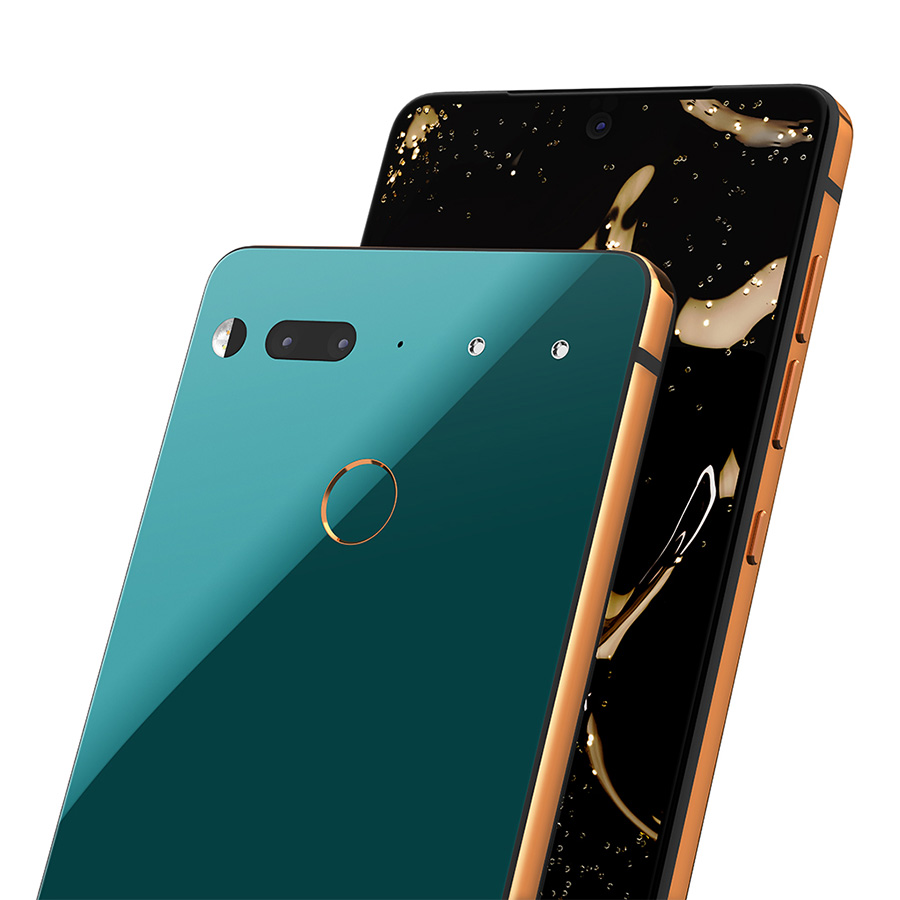 Ocean Depths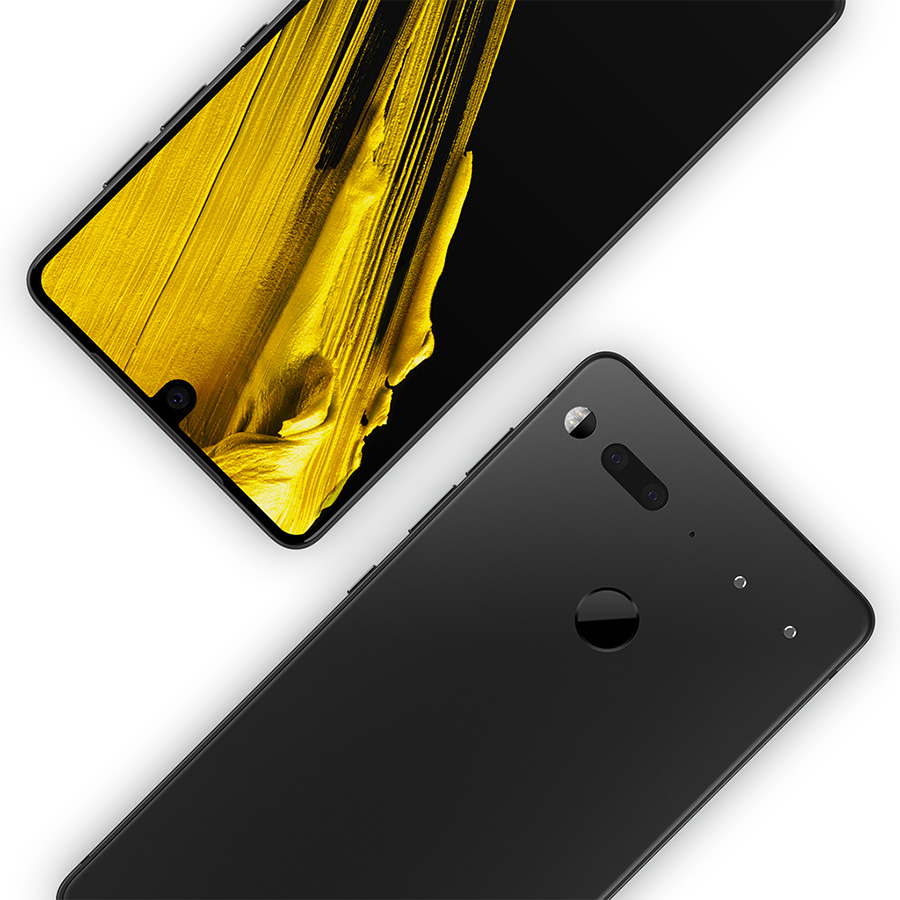 Stellar Gray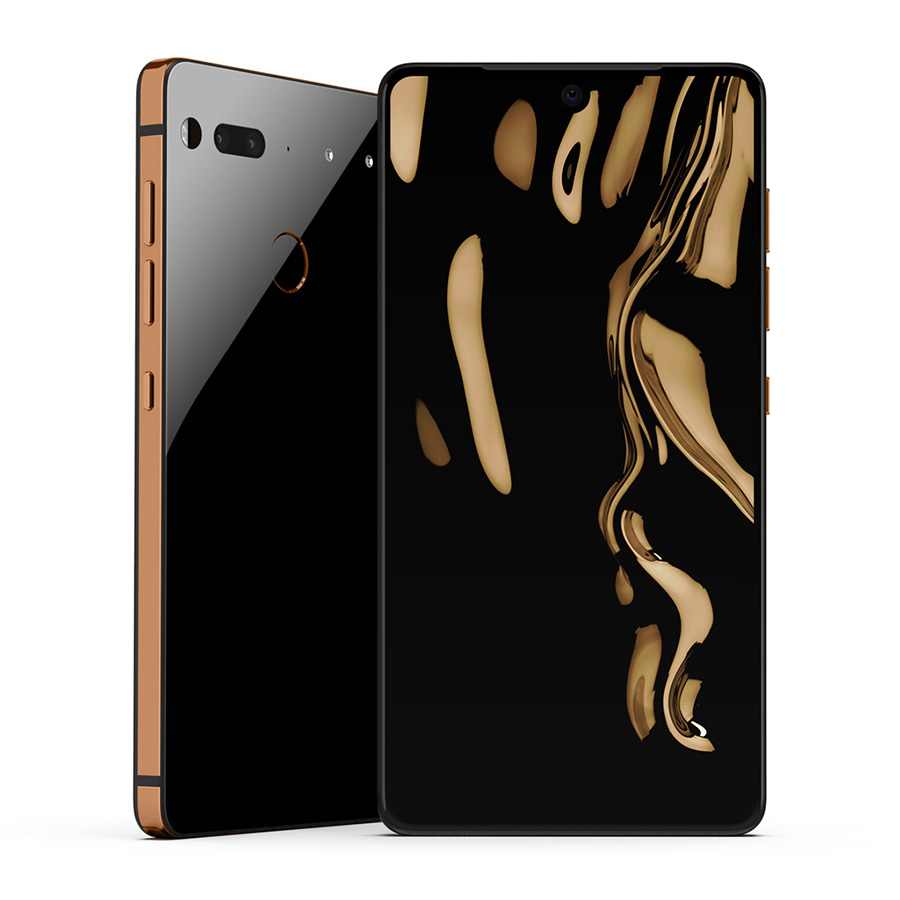 Copper Black
You'll be able to buy them exclusively at Essential.com.
Should you buy them? Ehhhhhhhhhhhhhhh, maybe? Remember, the Galaxy S9 is around the corner and the Pixel 2 XL is still the best phone you can buy today (in my opinion). With that said, Essential is really good about updating their phone (just got 8.1 beta, gets monthly security patches) and continues to improve it. But $600, though? I'll let you decide.
// Essential