Google's camera in the Pixel 2 and Pixel 2 XL is highly rated and we also figure it will be one of the best, but you never really know until you either see some results or get your hands on the camera and start testing yourself. Today, we have at least half of that, thanks to Googler Isaac Reynolds, who shared a bunch of "unedited" photos and videos taken with the new phones. They are quite good, in case you were worried.
To recap, the 12.2MP camera can shoot at f/1.8. It also has both optical (OIS) and electronic (EIS) stabilization as well as laser and dual pixel phase detection autofocus. It's got all of the bells and whistles you'd ask for in a high-end smartphone camera, unless you really need a second shooter for depth or extra-wide-angle shots.
Below, you'll find a handful of the samples that Reynolds shared, just keep in mind that I did resize them a bit to allow them to render quicker on the site. For the full resolution shots (along with videos), we've got a link lower in the post.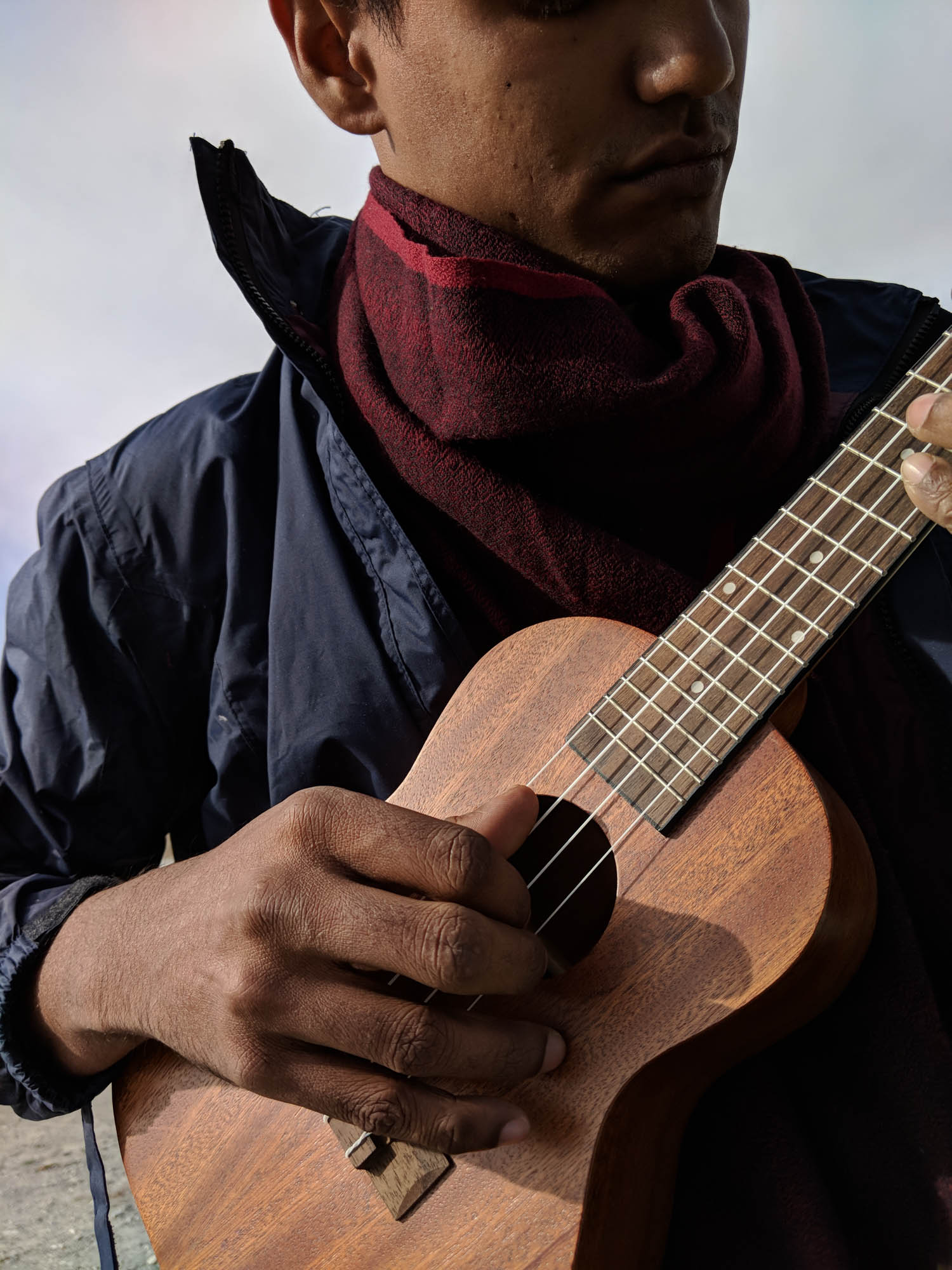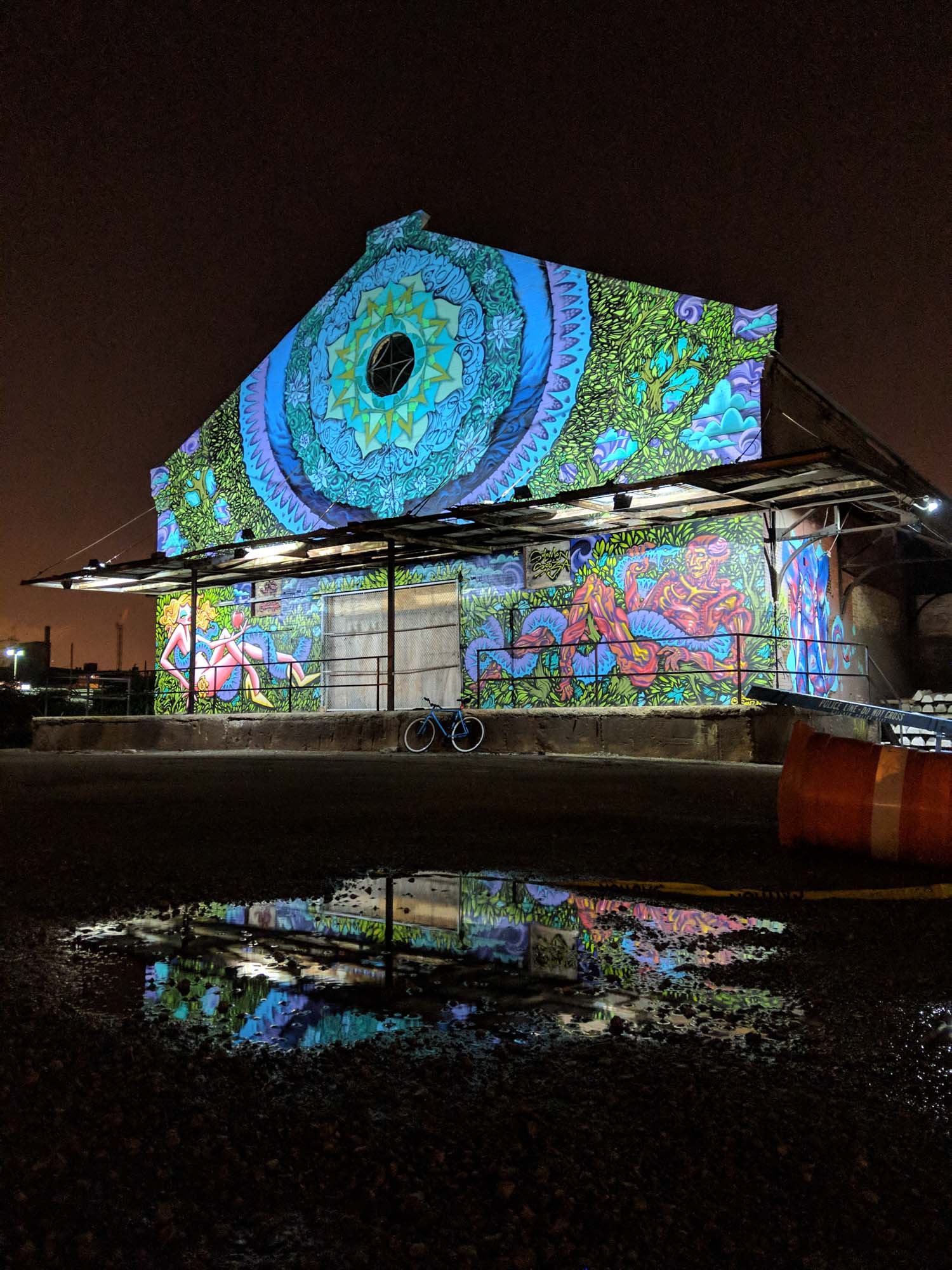 You can view all of Isaac's photos at this link.
What do you think?