Sonos, the Hi-Fi connected speaker company that pioneered the multi-room audio experience, is about to announce its first smart speaker. After having sat mostly idle without a major new product (it's hard to count a speaker that sits under a TV as major, in my opinion) for the past few years and watched as other companies copied their whole-home audio idea at cheaper price points while including more smarts than Sonos had, we have been waiting for the next major release. It's looking now like October 4 will be that day.
According to invites being sent out to tech outlets who cover smart speakers (that's not exactly us), the company has major plans for early October in New York City. All watchers of this industry are expecting this next Sonos speaker to not only support Alexa or Google Assistant type smartness, but feature microphones that allow you to talk directly to it.
In fact, a new FCC filing for a new Sonos product reveals on-device controls including a microphone button. That should give you the power to either tap and say, "Hey, Sonos" and control things, or maybe this could mean it'll pick up other commands from other assistants, like Google or Amazon. It's all a bit of a mystery, but it's definitely looking like Sonos is transforming from a WiFi connected whole-home audio company into one that has embraced voice-controlled smarts.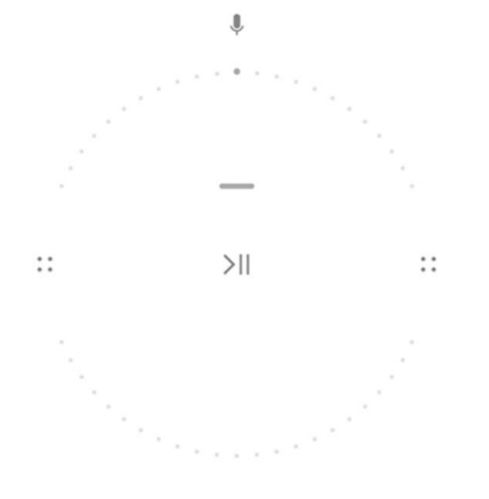 As an owner of many Sonos products, this is awesome news. With that said, I'd be much happier if Sonos had enough vision to include microphones in their old units, so that a software update might bring us into this new voice-controlled future as well. Either way, we'll be watching on October 4.
// The Verge | Zatz Not Funny!