For those who didn't know, LG and Joseph Gordon-Levitt are good buddies. With each new LG flagship phone release over the past couple of years, they tend to partner with the actor/filmmaker and his HITRECORD organization to get creative types to use LG devices to make fun videos. That's the basics of it, though I'm sure there are additional details you can find out about HITRECORD at the source link below. We're not here to talk about that stuff, no, we're here to talk about the fact that the latest partnership with HITRECORD has given us a nice series of leaks of the upcoming LG V30 phone.
Thanks to a series of submissions that went live today for a contest that is currently running with Gordon-Levitt, we get a handful of clean looks at the unreleased LG V30 phone. You can see one above for starters, along with another below, both of which match up to CAD renders of the V30 released a few weeks back.
The videos aren't in HD, so these aren't high-res pictures, but they do show a shiny metallic V30 backside with a dual camera setup up top, follow by fingerprint reader and "V" branding just below it. On the front, the FullVision display with rounded corners stands out, as do the minimal bezels with subtle rounding at their edges. And remember, we know this is a 6-inch POLED FullVision display.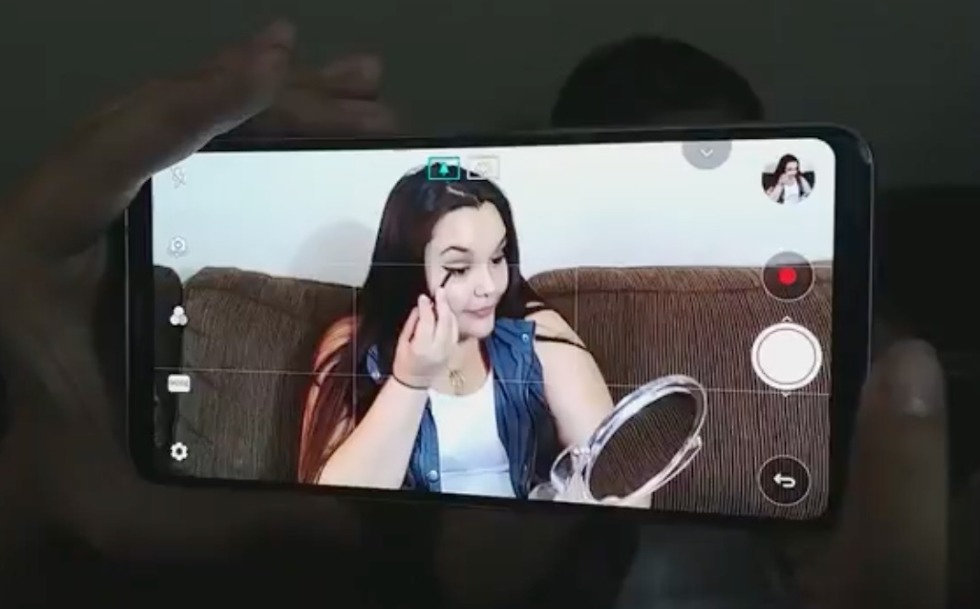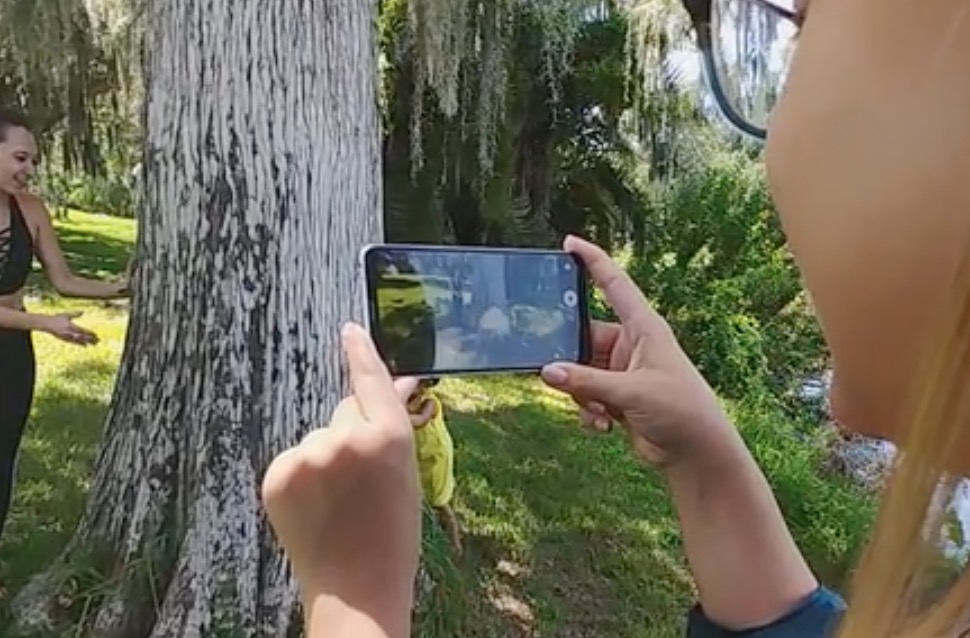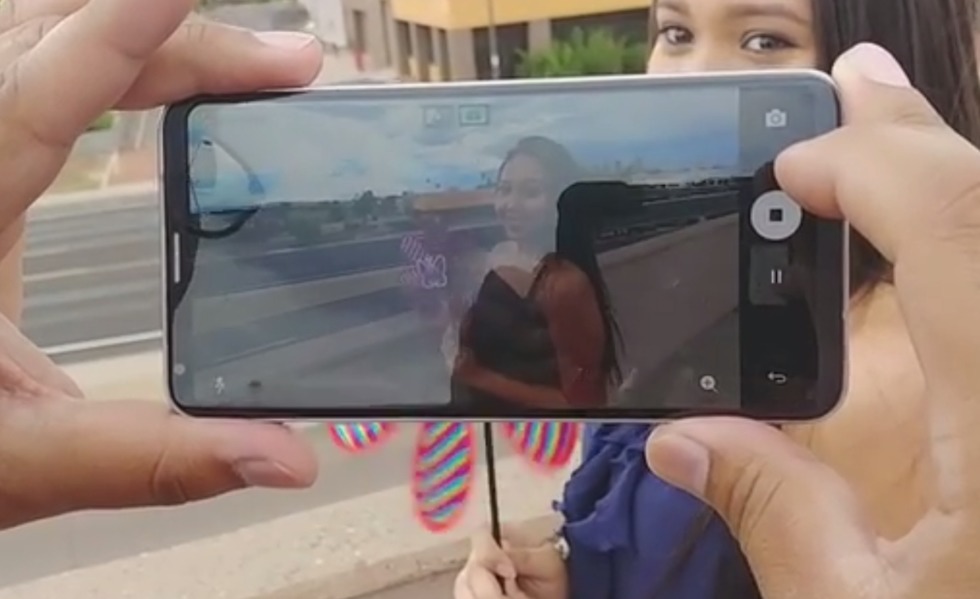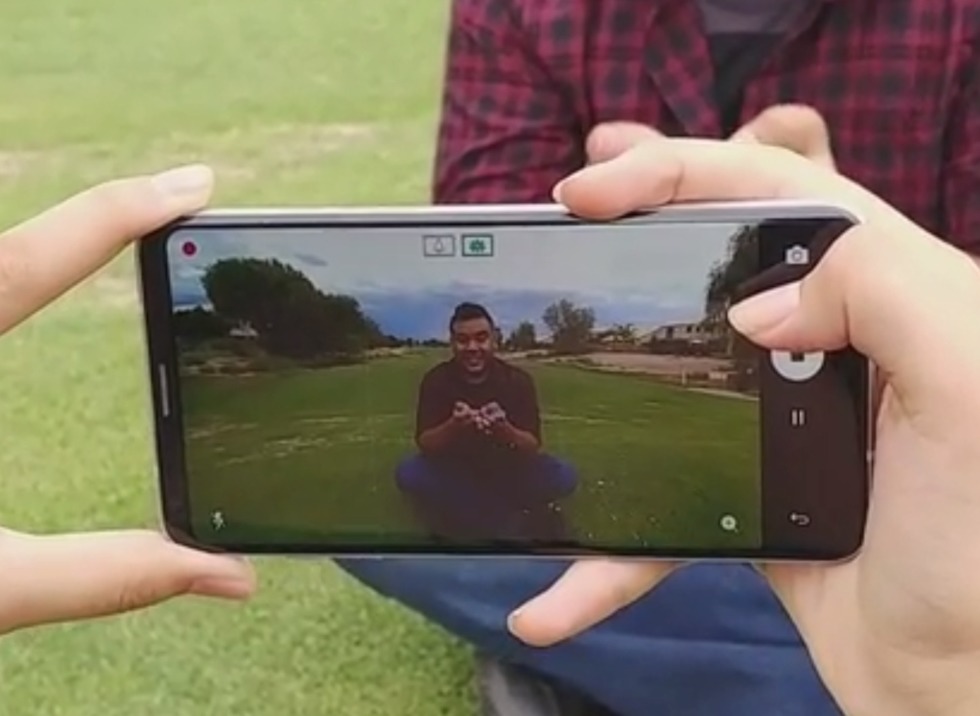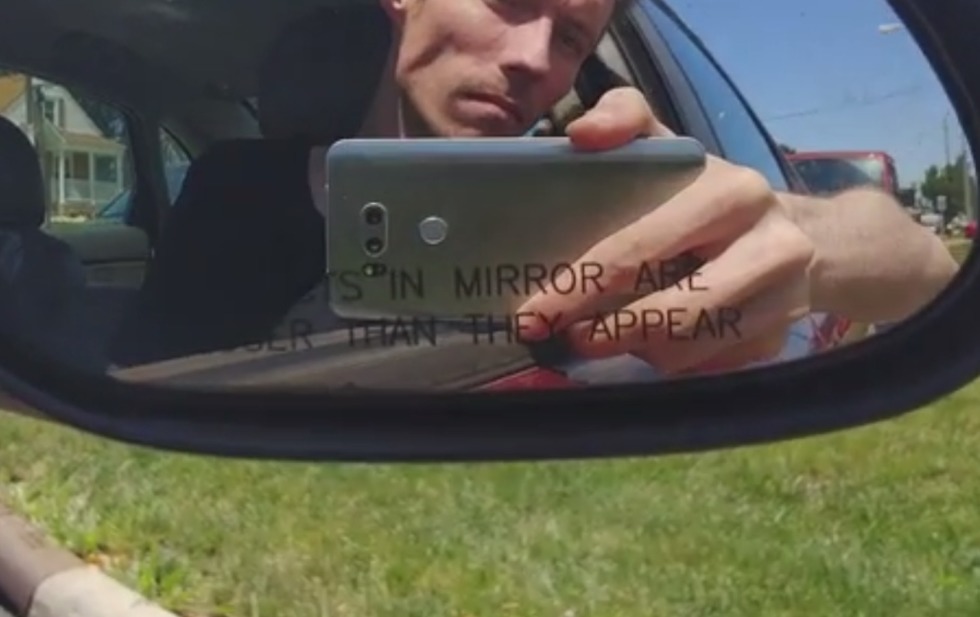 Overall, I'd say the V30 is quite the looker. Not only does it shine with its premium materials, it just looks much more polished than any LG phone in recent memory. It's also not enormous in the hand, thanks to the FullVision implementation.
Thoughts?
// HITRECORD
Cheers Gtrc11!