LG announced this evening that its "next major smartphone" is going to rock one of its new next-generation FullVision POLED displays. They are talking about the LG V30, of course, which should be announced at the end of August at an event during IFA.
In the press release, LG said that the display will weigh in at 6-inches and a QHD resolution, but the body of this "next major smartphone" will actually end up smaller than last year's V20 because of the trimmed bezels. The V20 had a 5.7-inch QHD with secondary ticker, so that means we are getting a bigger display in a smaller, more manageable body. When compared to the V20, LG shrunk the top bezel by 20% and the lower bezel by 50%.
Additionally, LG said that the POLED material will allow them to curve the edges of the display and make for a better feeling, more ergonomic design. Because the P in POLED stands for plastic, we'll also get a more durable display that LG decided to further strengthen by covering it with Gorilla Glass 5.
This is the first POLED display that LG has used since 2015's G Flex 2, a phone that had promise, but felt a bit cheap and performed pretty poorly, leading to one of our harshest reviews ever. That was over two years ago, though, and LG has now really fine-tuned the performance of its flagships while incorporating premium materials. The LG V30 will not be another G Flex – it should be a good one.
I should also point out that this will more than likely be the display used in the LG-made Pixel XL 2. We know that because Google supposedly made (or at least attempted to make) a substantial investment in LG's OLED production. That investment along with the rumored decision to dump HTC for this year's XL and go with LG leaves little doubt that we'll see a POLED in a Google phone this year.
How exciting, right?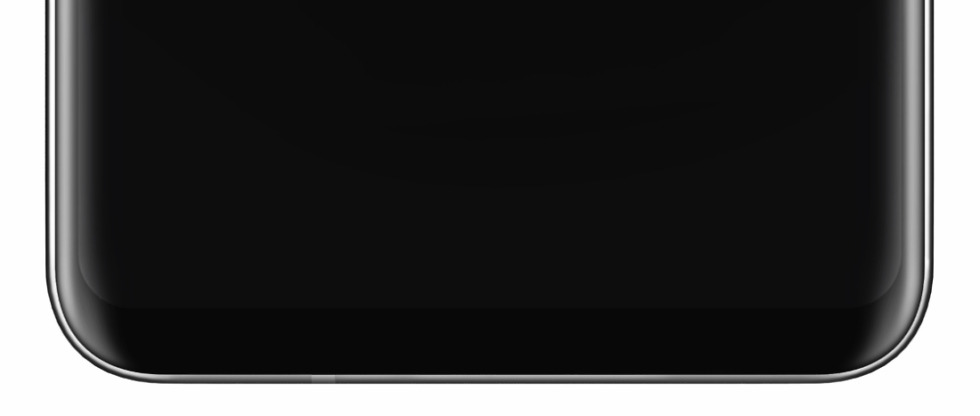 // LG