According to the latest intel floating around the web, LG is planning to introduce the V30, its latest in the V lineup, at this year's IFA in September. This timing makes perfect sense, considering the V20 was announced around this exact time last year in September.
As for what we can expect, there's not too much info out there quite yet. From what we can gather, the V30 may sport a near bezel-less front display, secondary ticker, dual rear-facing cameras, Snapdragon 835, around a 3200mAh battery, updated Quad DAC, and somewhere around a IP68 rating. For many, this could be a dream smartphone.
When compared to the existing V20, these rumored specs paint a picture of a slightly redesigned device, plus upgraded internals. Not that there's anything too wrong with that, with the V20 being a fine phone from LG. As more details make their way online, we'll keep you posted.
And just for fun, here's a concept image of the device, which actually does look pretty awesome.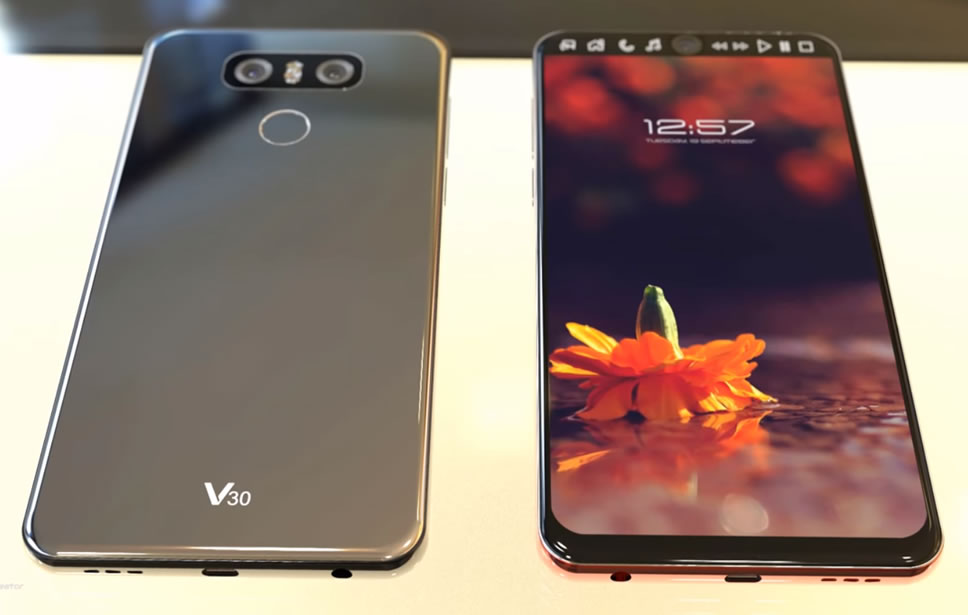 // ETNews