Leading up to the unveiling of the OnePlus 5, I was pretty pumped up. For a bit of context, last year, my vote for Phone of the Year was the OnePlus 3T. In my mind, that phone was a complete package, so my thought going into 2017 was that OnePlus could keep that trend going. Now that the phone has been announced, I have a few thoughts to share.
To be clear, I don't yet have a OnePlus 5 in my hand (it's coming), so I won't be speaking from direct knowledge about features or performance, but I've been doing this long enough to have a solid opinion on my feelings so far.
The way I see it, there's a whole lot to like, but just as much if not more to dislike.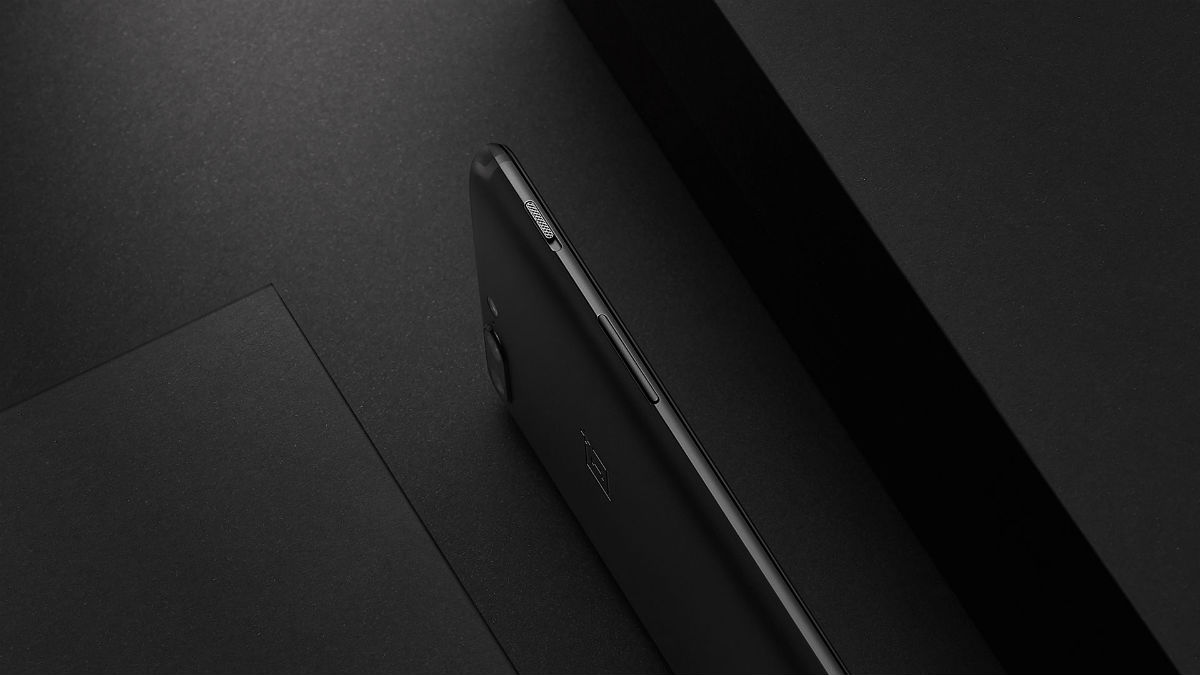 On stage during the unveiling, OnePlus said they don't care about launching a phone that is purely about the specs, then laughingly went on to talk about all of its great specs. To them, it's how all of the specs perform together that leads them to believe that the OnePlus 5 is their best offering yet.
The company apparently put a load of time into tweaking its camera offering, now with dual rear-facing shooters, but then skipped the addition of optical image stabilization (OIS) — something many people seem quite upset about. Additionally, from everything I have read and watched so far, the cameras aren't even good. As The Verge says, "[the] dual-camera system is a failure." Wait, you mean the cameras that OnePlus says it worked with Sony to create custom sensors for? Even MKBHD, who recently made an appearance at the company's latest pop-up shop in NYC, didn't have much excitement about the cameras. In his latest video he says, "This camera is a hit or miss experience." Sorry, OnePlus, but as someone who was super excited for this launch, that's not what I wanted to hear.
They are also offering a 8GB of RAM model, but didn't quite elaborate on how that much RAM will benefit users. Oh, you're saying I can go in and out of apps quicker? We're going to need more than that, OnePlus.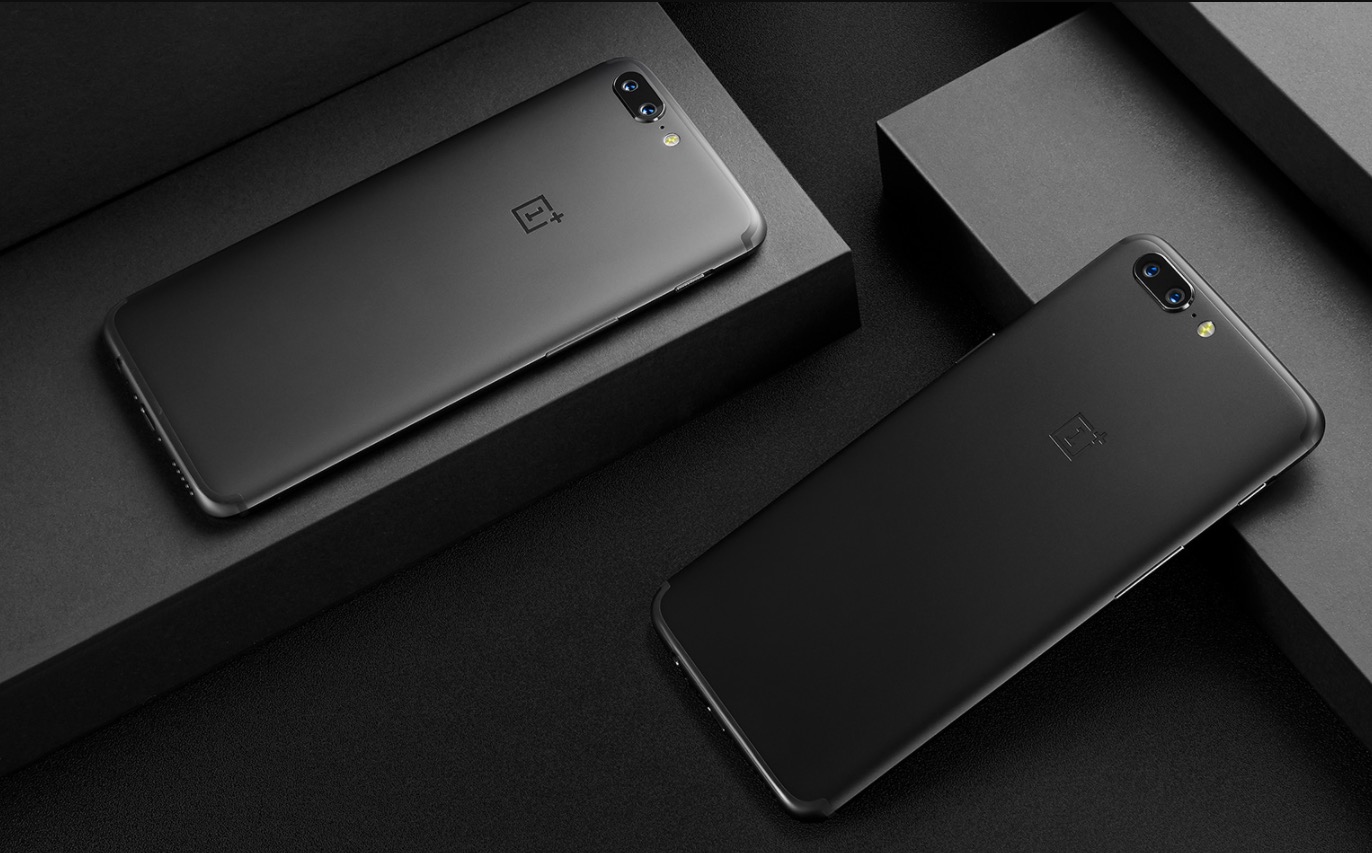 On paper, for $539, a phone with 128GB of storage and 8GB RAM is pretty exciting, especially from a company that has proved it can make solid hardware. Realistically, many will probably get the 64GB + 6GB RAM model (prediction: due to the other model being sold out all the time), which is priced at $479. That's quite a jump in price from initial OnePlus One offering at $299.
To me, it's not that OnePlus can't charge these prices, but they certainly aren't taking the same route they did initially to garner so much affection from the Android community in the early years. I get it, if you want sweet hardware and sweet specs, you need to pay, but the OnePlus 5 seems to miss a few things that would justify such pricing. I already mentioned the lack of OIS for the camera, but the OnePlus 5 also lacks band support for Verizon customers (a massive chunk of the US wireless market), and it also lacks any type of IP rating.
As for software, the OnePlus 5 is running OxygenOS (built on Android "Nougat"), but we have no idea what to think about the company's current Android update process. They recently merged development teams, so our hope is that nothing falls through the cracks. I should note, the company confirmed that the OnePlus 3T (not even a year old phone) would indeed receive the Android O update once it's available. That's great, OnePlus, what about Android P? That's the update I'm actually concerned about if I own a OnePlus 3T. Our worry is only compounded following news that the OnePlus 2 will probably never see an update again (definitely won't see Nougat), after it only received about a year of them. Can we expect the same for other OnePlus devices? The company still needs to prove that it can indeed support the devices it releases.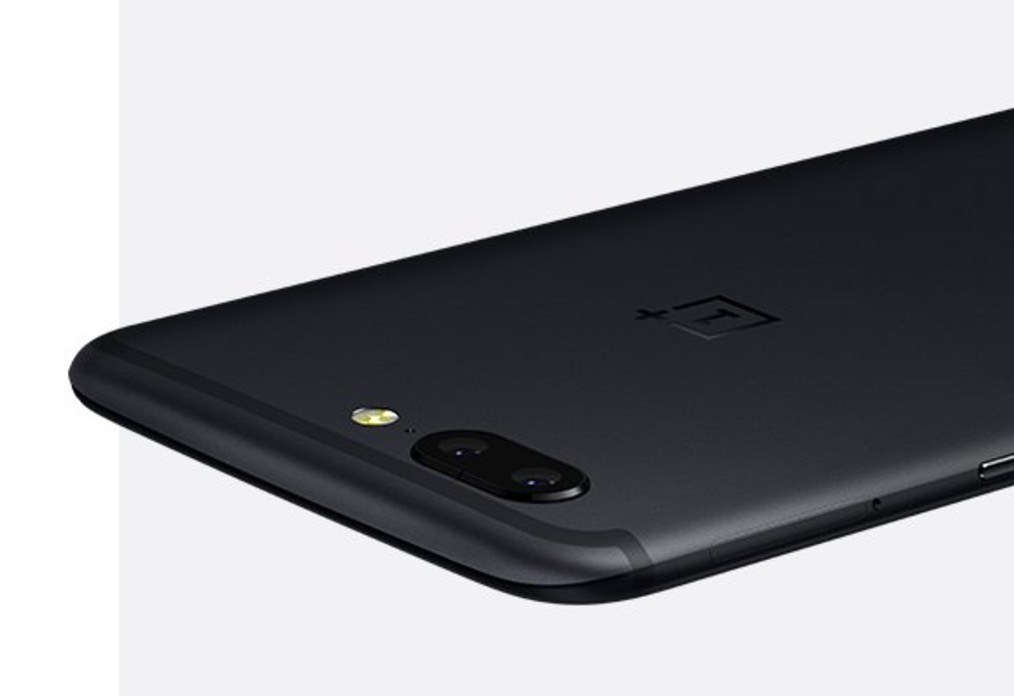 I know it seems like I've been ragging on the device for a bit now, but as I said, there's a lot to like about this phone, too. Personally, I'm a big fan of the design, regardless of whether it's an iPhone clone or not. It looks handsome to me. On top of that, they kept the 3.5mm headphone jack, kept the Alert Slider (my favorite part of the OnePlus lineup), and they only seem to make Dash Charge better and better with each iteration. Couple that specialty stuff with the Snapdragon 835 plus plenty of RAM and this phone is a real contender. Here's hoping OnePlus can use software magic to make their latest cameras better.
Of course, you can expect to see our full review (video + written) a little after we finally receive our units. We don't know quite yet when they are coming in, but it should be soon… fingers crossed.