LG will unveil the G6 with its 5.7-inch QHD+ display at a press event in Barcelona on February 26, that much we know. What we don't know, outside of a single leaked image of the top half of the device, is exactly what the device will look like. Sure, we've seen CAD renders, but today, we believe we have images of a prototype that may show more of the device in the flesh for the first time. 
As you can certainly see from the shots below, this phone is by no means a finished product. However, it does reveal that metal exterior LG is expected to use, with nice chamfer all of the way around its frame. We also can see the screen-to-bezel ratio on the front, which is quite minimal. From these pictures, it is tough to tell if the display has rounded corners, as a previous leak suggested, but if you closely enough in the bottom right, it does appear to have just that. Or maybe that's my eyes playing tricks on me.
On the backside, well, this is not going to be the finished back material. This is a shell being used to aid in testing. With that said, you can see the dual-camera setup that has been present on the past couple of LG flagships. We once again have a centered rear fingerprint reader as well.
Other things to note are the bottom USB Type-C port with single speaker, along with a top-mounted headphone jack.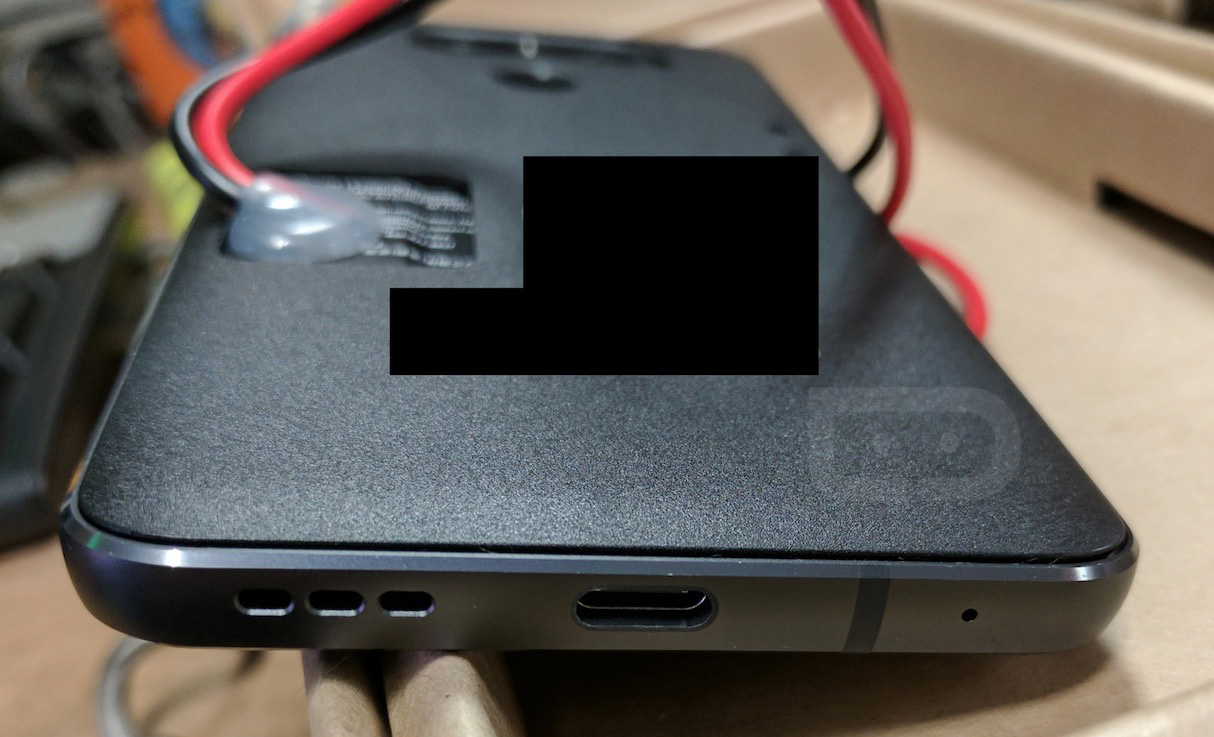 So not the most incredibly exciting images, since these are not of a finished product. However, they certainly help paint the picture as we inch towards an official unveiling. I know that Samsung is going wild with the Galaxy S8, but you have to be impressed so far with what LG is doing to the G6.