Moto Z DROID and Moto Z Force DROID reviews will be a long shortly, as you probably guessed, but in the mean time, we're still doing what we can to share all that these two phones have to offer. That means running through unboxing videos, doing software tours, and showing you how the Moto Mods system works. It also means taking a look at camera capabilities, which we are about to do here.
While we aren't ready to give final scores to each phone's camera, we did want to at least share a bunch of initial shots taken with each to show you what to expect when these phones are available for purchase. Our review units, as far as we know, are running software that you will see should you buy either and so these images do give a good representation of each phone's camera.
UPDATE: Final reviews are out, which means final thoughts. Read the Moto Z review here. Read the Moto Z Force review here.
Let's take a look. 
Note: Kellen handled the Moto Z for this post, while I took care of the Moto Z Force.
Moto Z DROID
---
On the regular Moto Z DROID, you are looking at a phone with a 13MP camera (1.12um pixels), f/1.8 aperture, optical image stabilization (OIS), laser autofocus, and supposed zero shutter lag. The camera is capable of taking pictures in both auto and "Professional" or manual modes, is launched like other Moto phones via wrist-twisting gesture, has burst and night modes, and can record both 4K and slow-motion video. In terms of a modern smartphone, it certainly has it all on paper, outside of the larger micron pixels we are seeing on cameras included in last year's Nexus phones the the Galaxy S7 line.
During my initial tests, I've found the camera to be a bit of a mixed bag. At times it's quick, focuses and takes the shot I want. During others, especially when HDR kicks in, I find myself wondering what's taking so long.
In the end, Motorola is calling the cameras in the new Moto Z line their most advanced yet, so it should be fun over the coming days to decide if they are or not. But maybe more importantly, we get to decide if they are good enough to compete with the amazing cameras being used by almost everyone else in the industry these days.
Here are a handful of Moto Z DROID camera samples.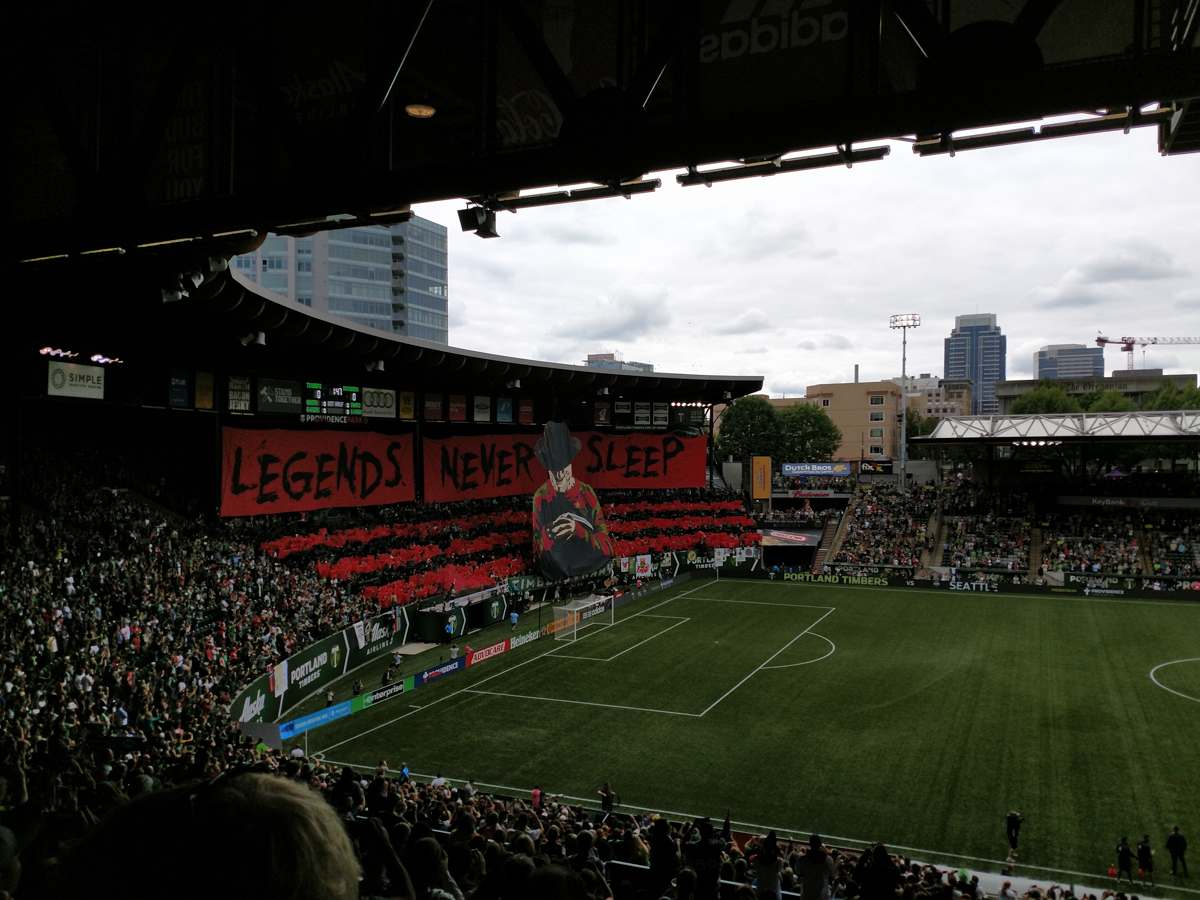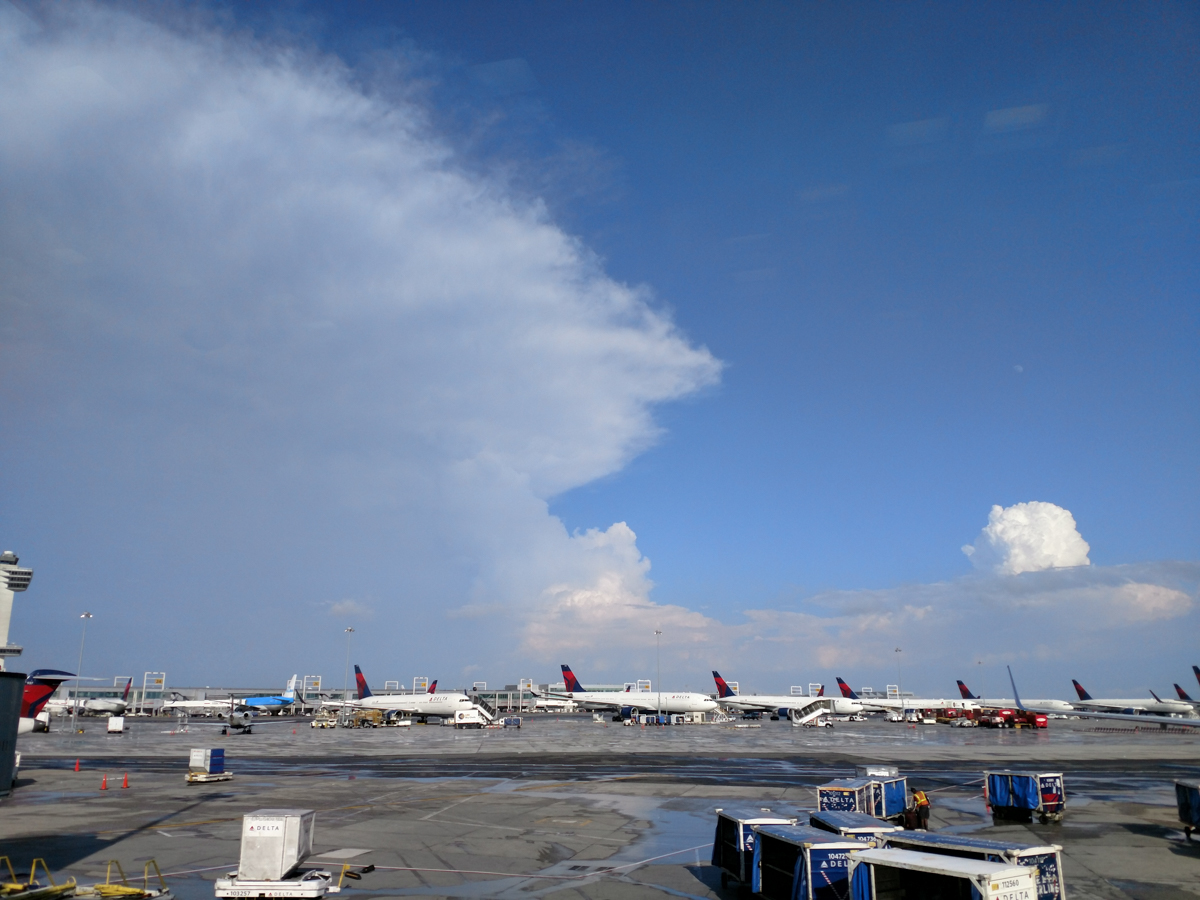 Well Lit vs. Dimly Lit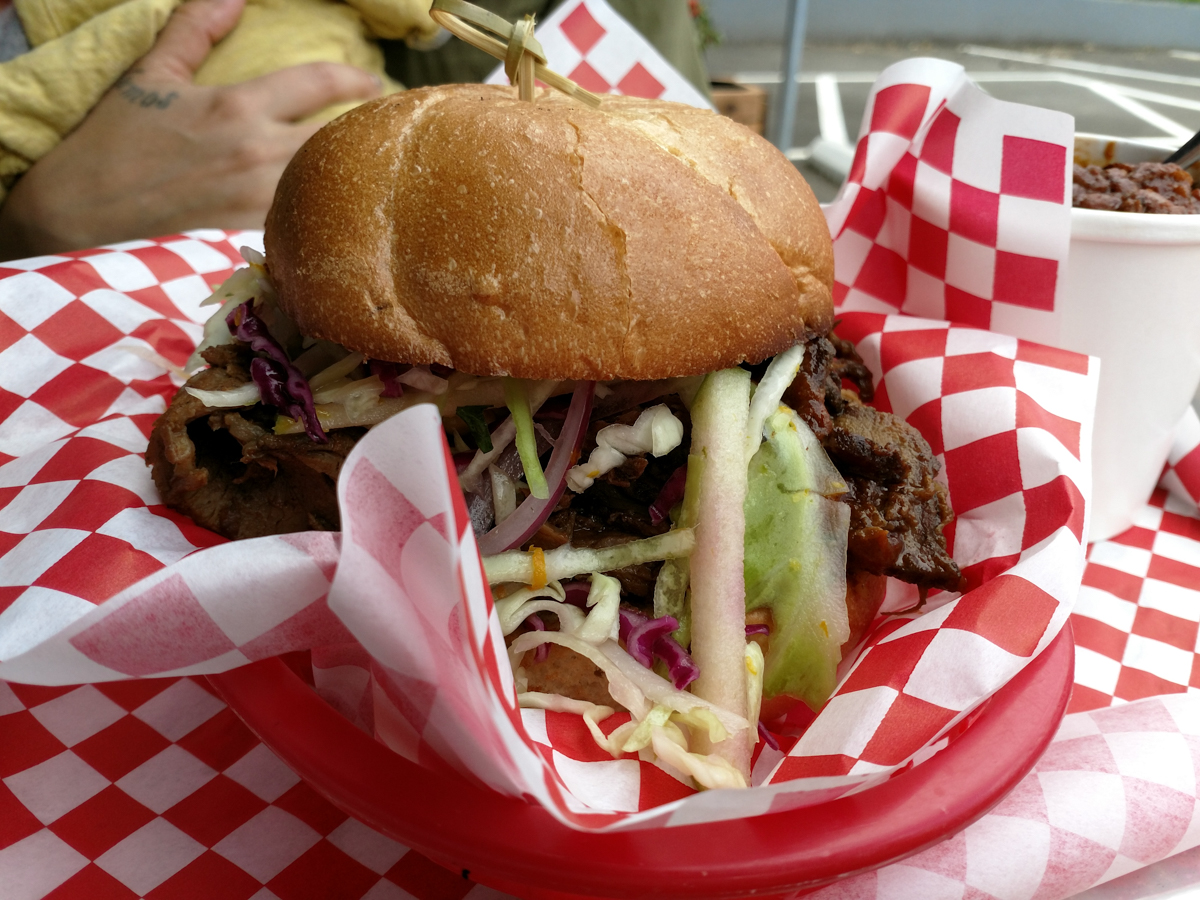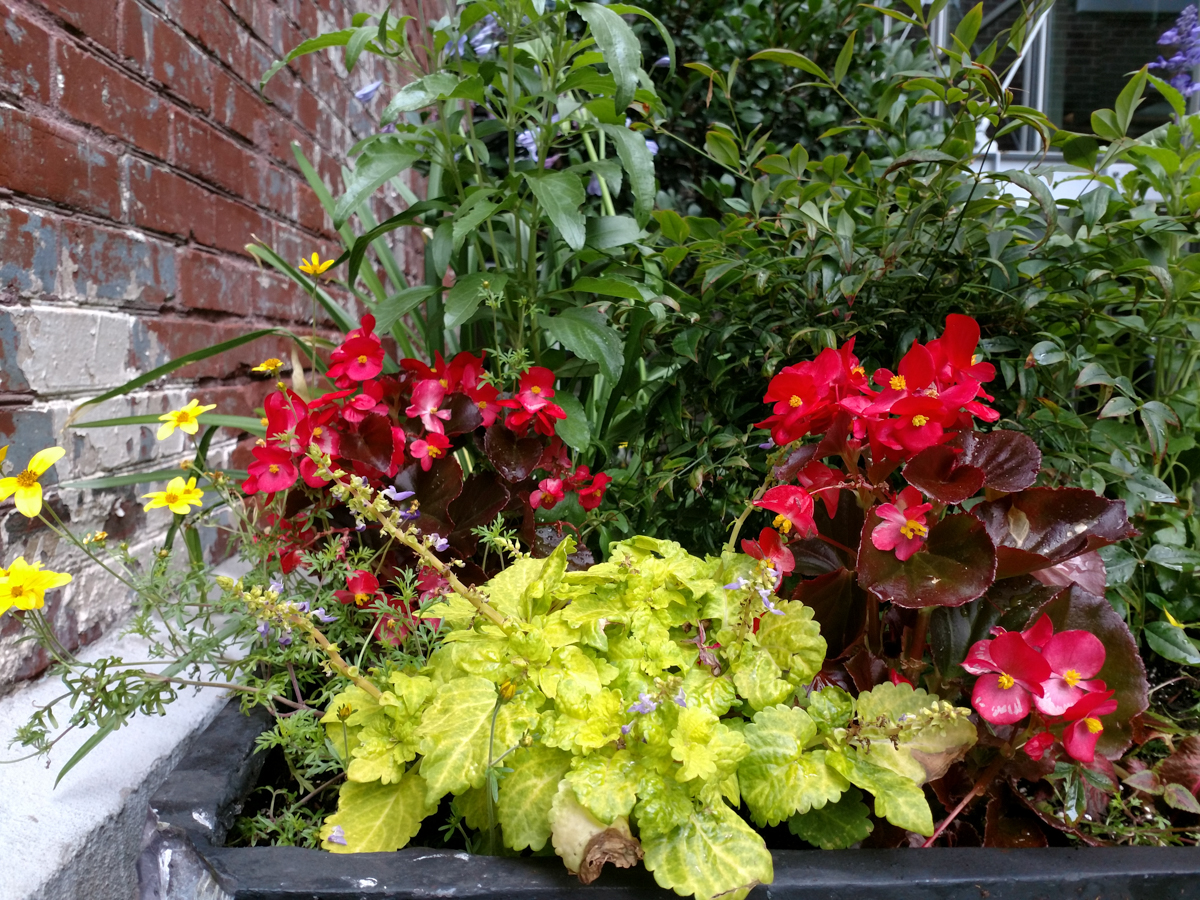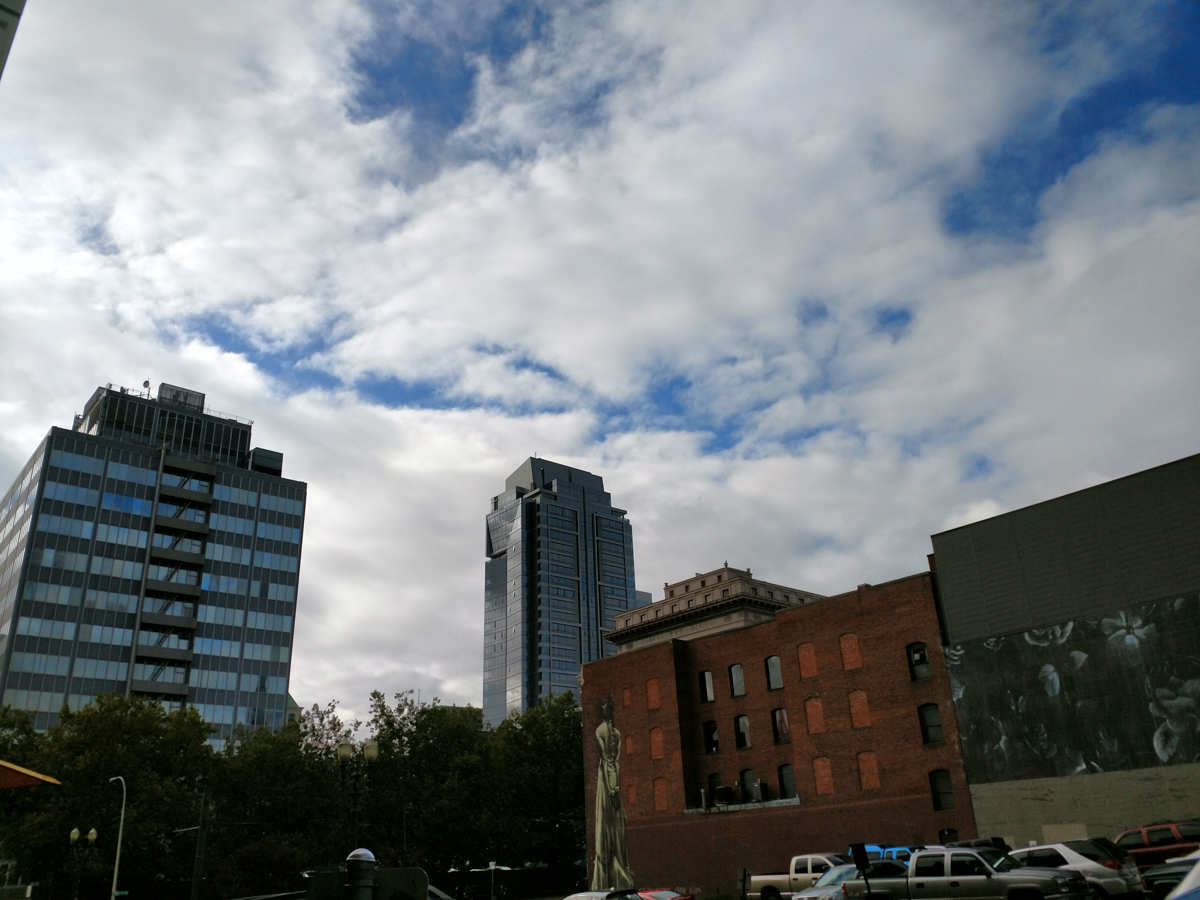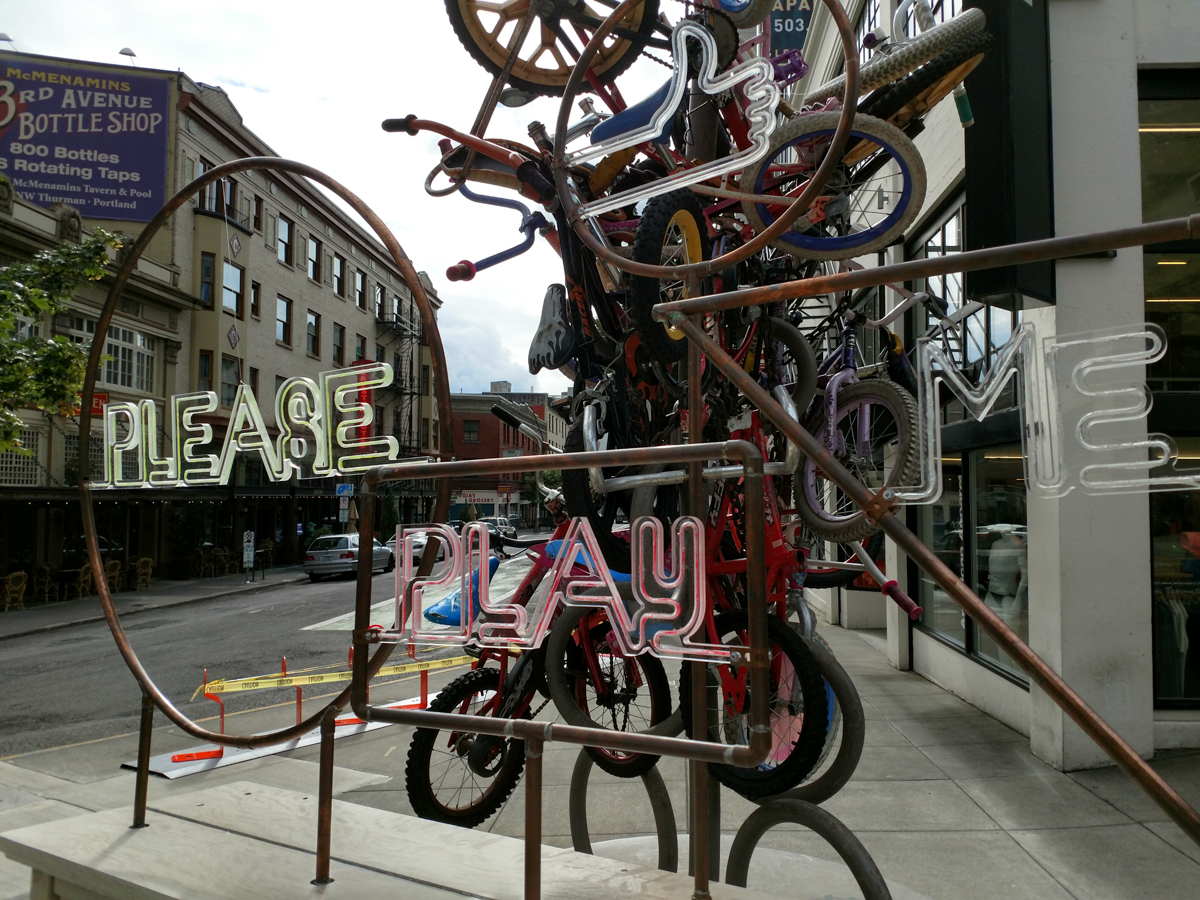 Full resolution images can be found in this .zip file.
Moto Z Force DROID
---
On paper, the Moto Z and Moto Z Force are almost the same phone, but one area they do differ somewhat greatly (in terms of specs, at least) is the camera. On the Moto Z Force and Z Force DROID, the camera is a 21-megapixel shooter with ƒ/1.8 aperture, as well as added phase detect and laser auto-focus. On the Moto Z, it's a 13-megapixel camera with ƒ/1.8 aperture and laser auto-focus. To the average consumer, this difference will probably only result in larger image files from the 21-megapixel camera, but it also allows a bit more control over which aspect ratio and image size you shoot with on the device. With the majority of photos being taken on smartphones going straight to Instagram, aspect ratio is not something anyone seems concerned about, though.
During my time with the Moto Z Force DROID, I have found the camera to do pretty well in daylight settings, but once that sun begins to set, you are in trouble. With decent lighting on your subject, details come through rather well (check out the doggies and Android mini figure), but if you don't have that good light source, photos begin to look blurred and noisy.
Additionally, reminding me of the original Moto X, it seems that owners should always use the camera's built-in HDR mode to crutch the device's poor low-light abilities. While some photos will come out overly saturated, I find that more times than not, the pictures look good enough to share on social media. The true downside to always using HDR is the wait time, as the camera then takes it time to focus and take the shots required to process a photo in HDR.
We will have plenty more to say when our final reviews are available, but for now, we'll let the photos do the talking.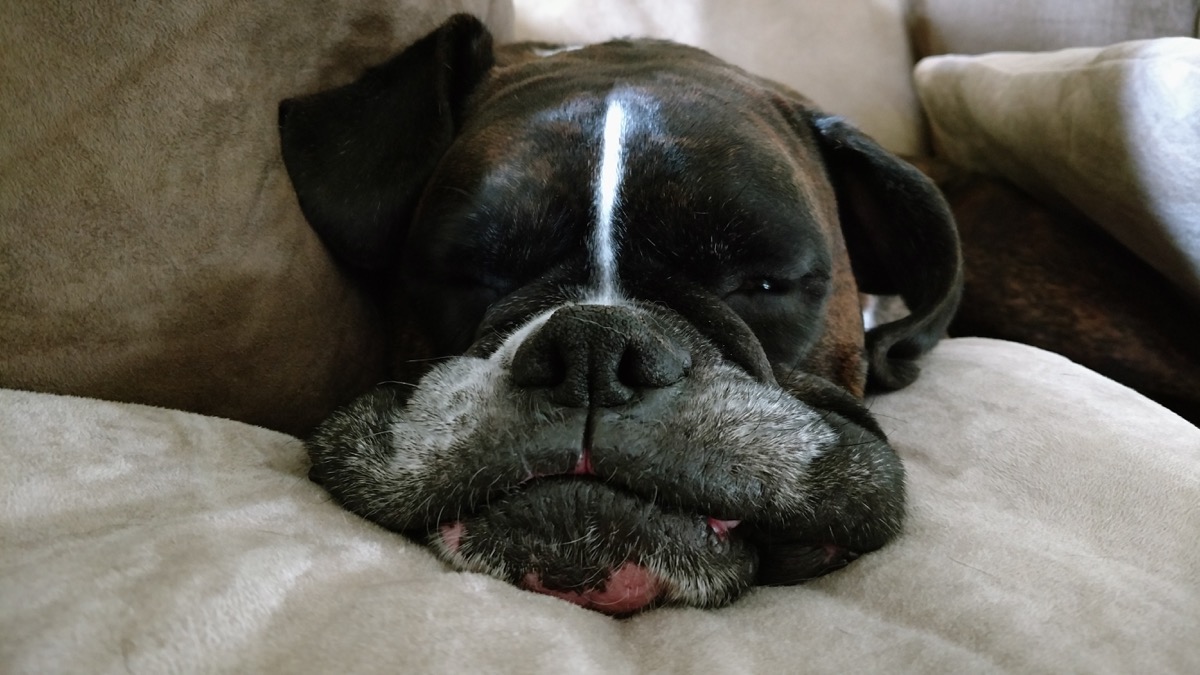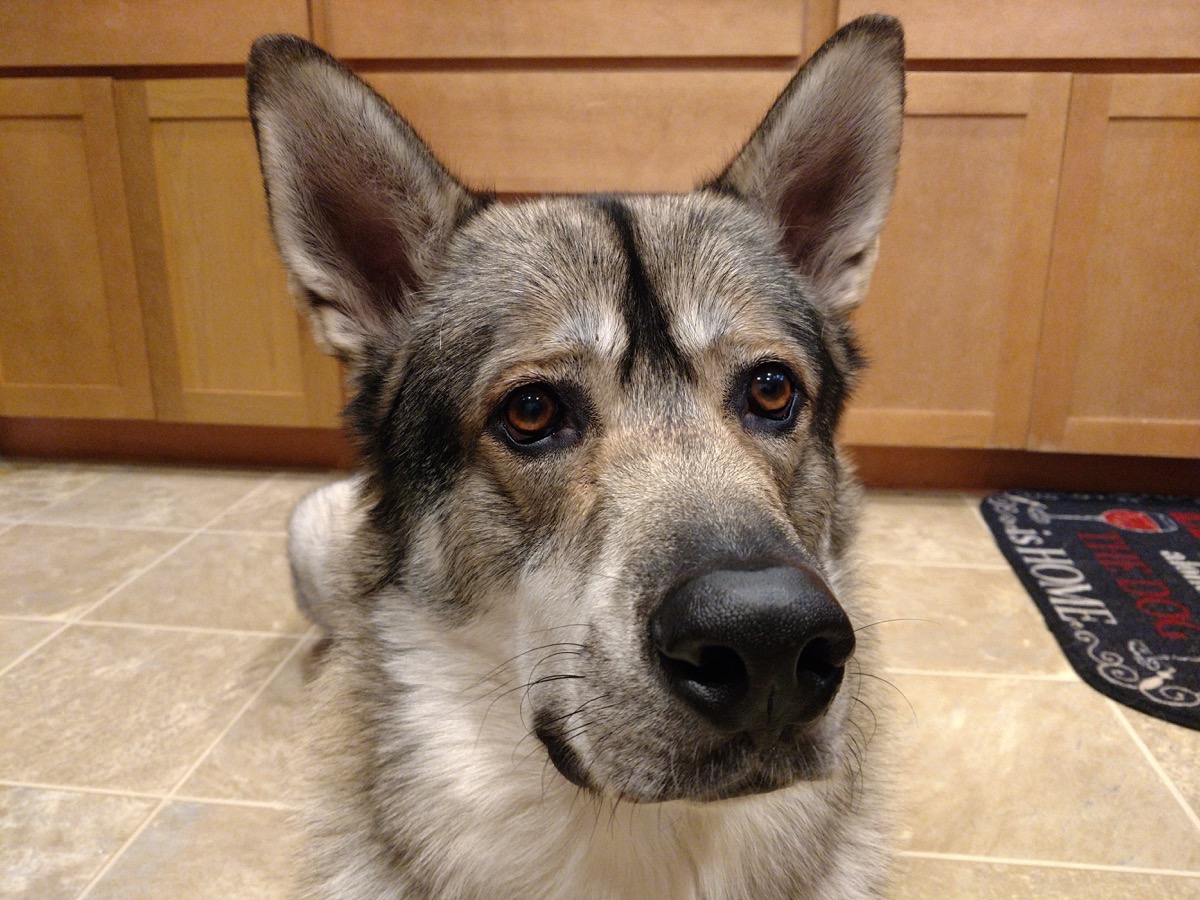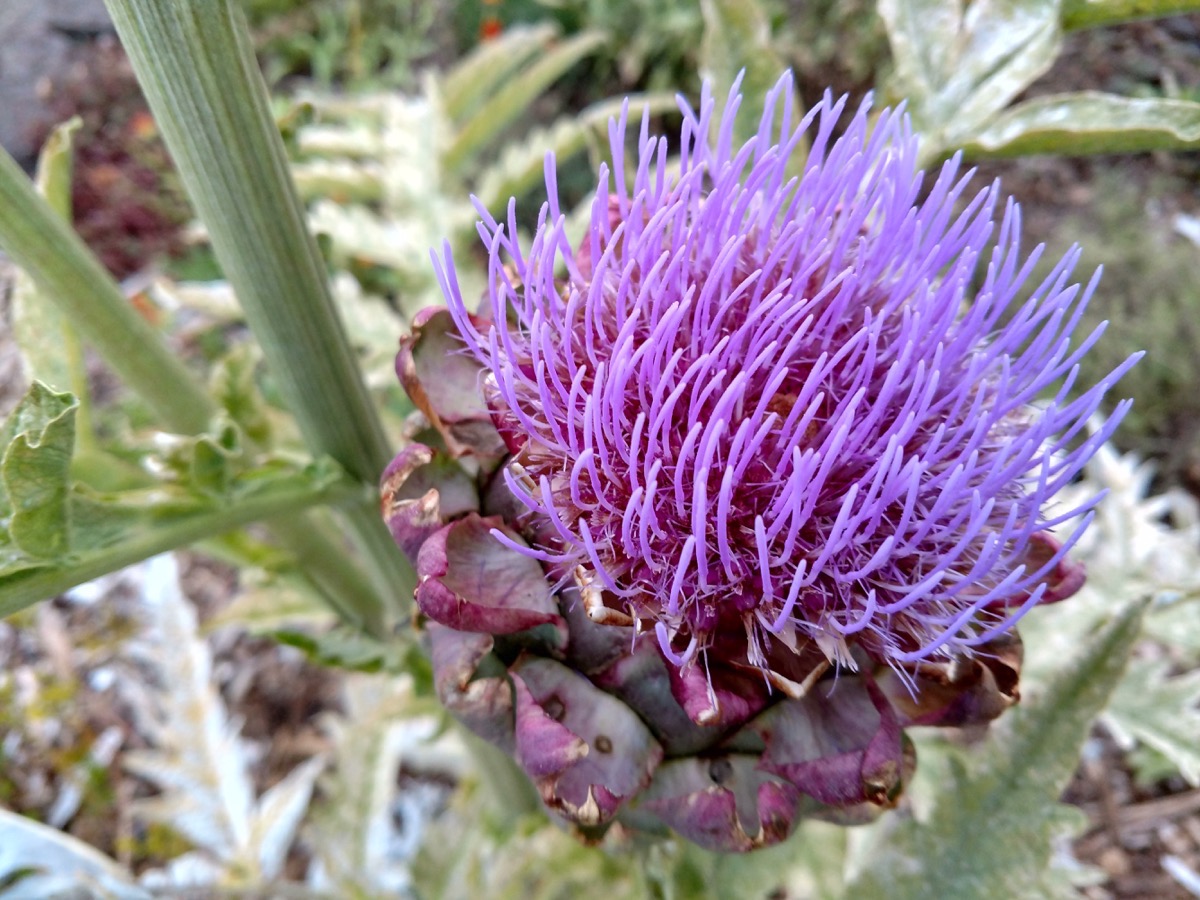 Well Lit vs. Dimly Lit
HDR On vs. HDR Off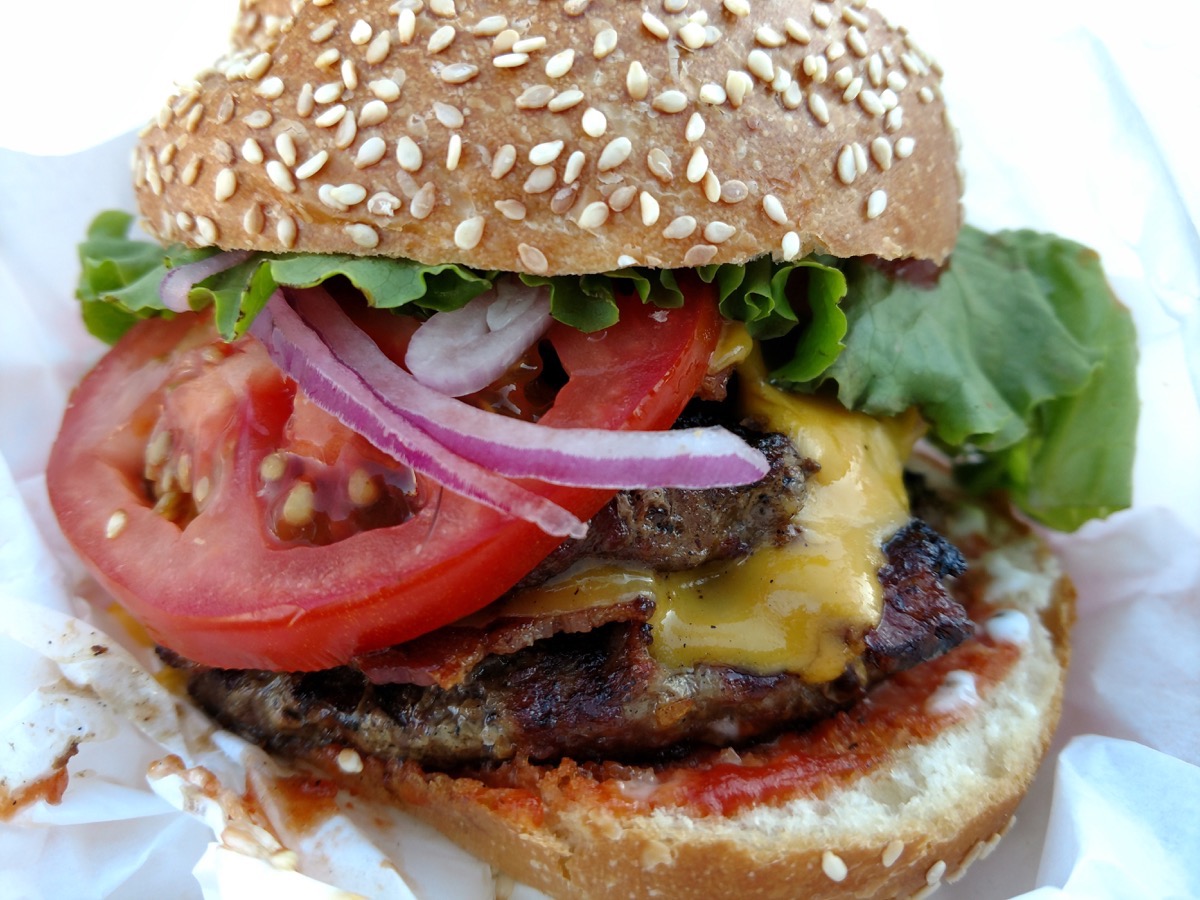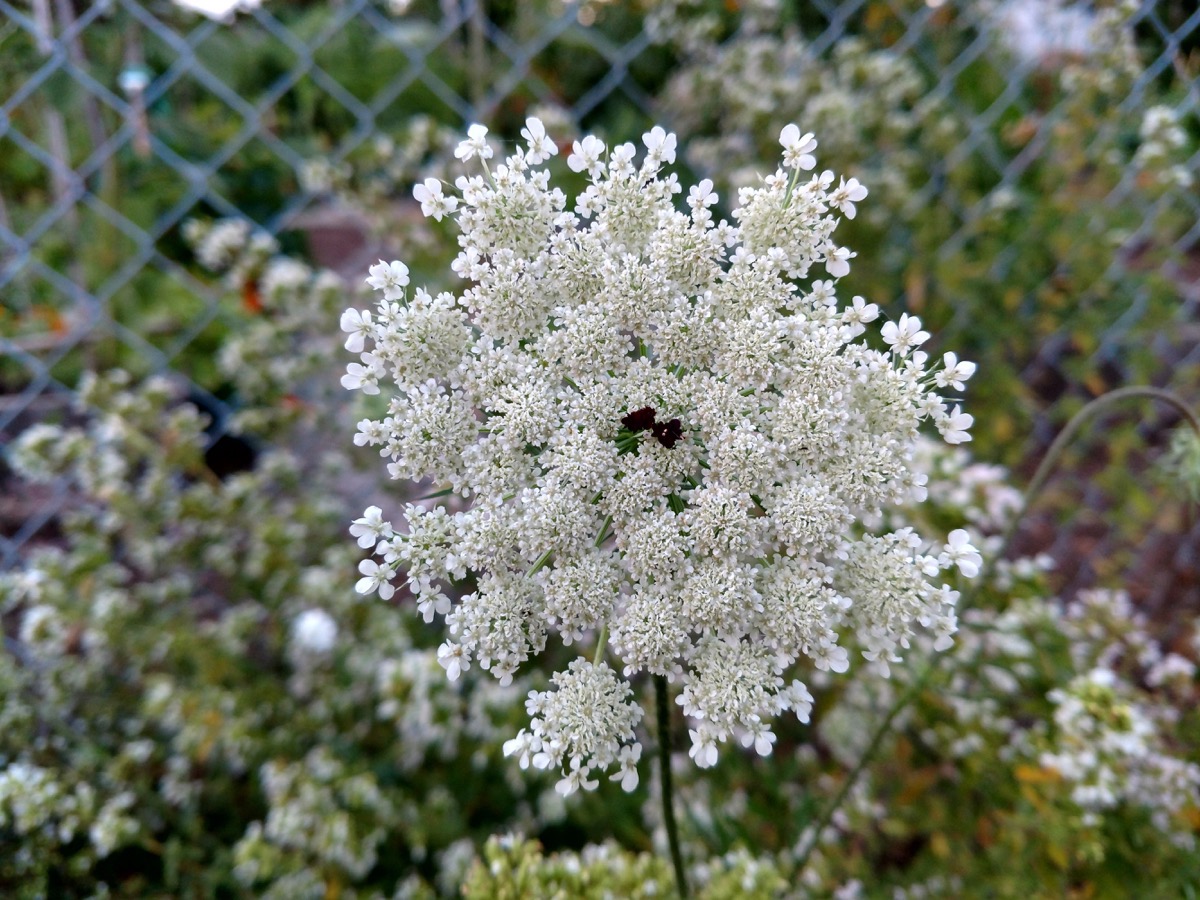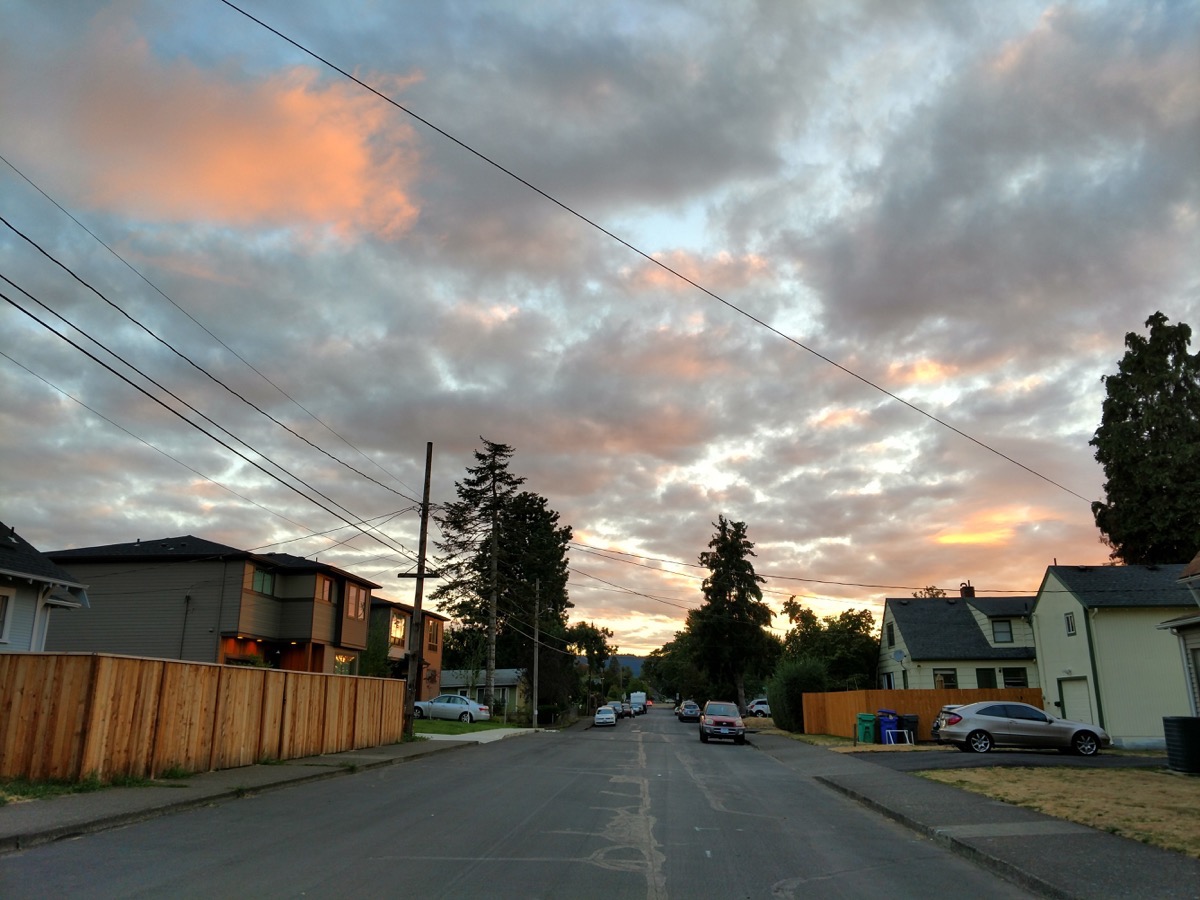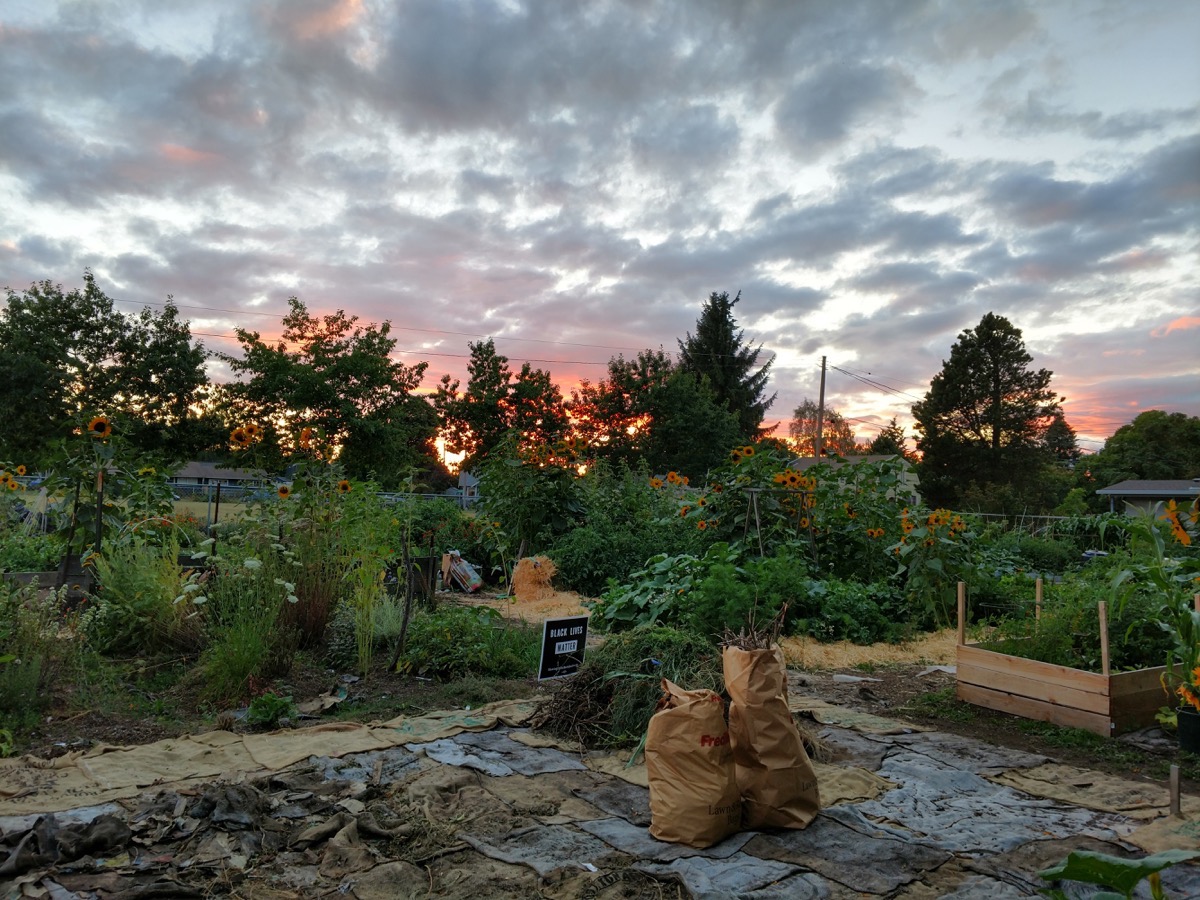 Full resolution images can be found in this .zip file.