Seriously, today. It's happening.gif. 
Final chance for guesses. GO!
UPDATE: Ugh, and it's apparently happening on Snapchat.
UPDATE 2:  IT'S ANDROID NOUGAT!
UPDATE 3:  Here is the statue and a higher-res version of the new version logo.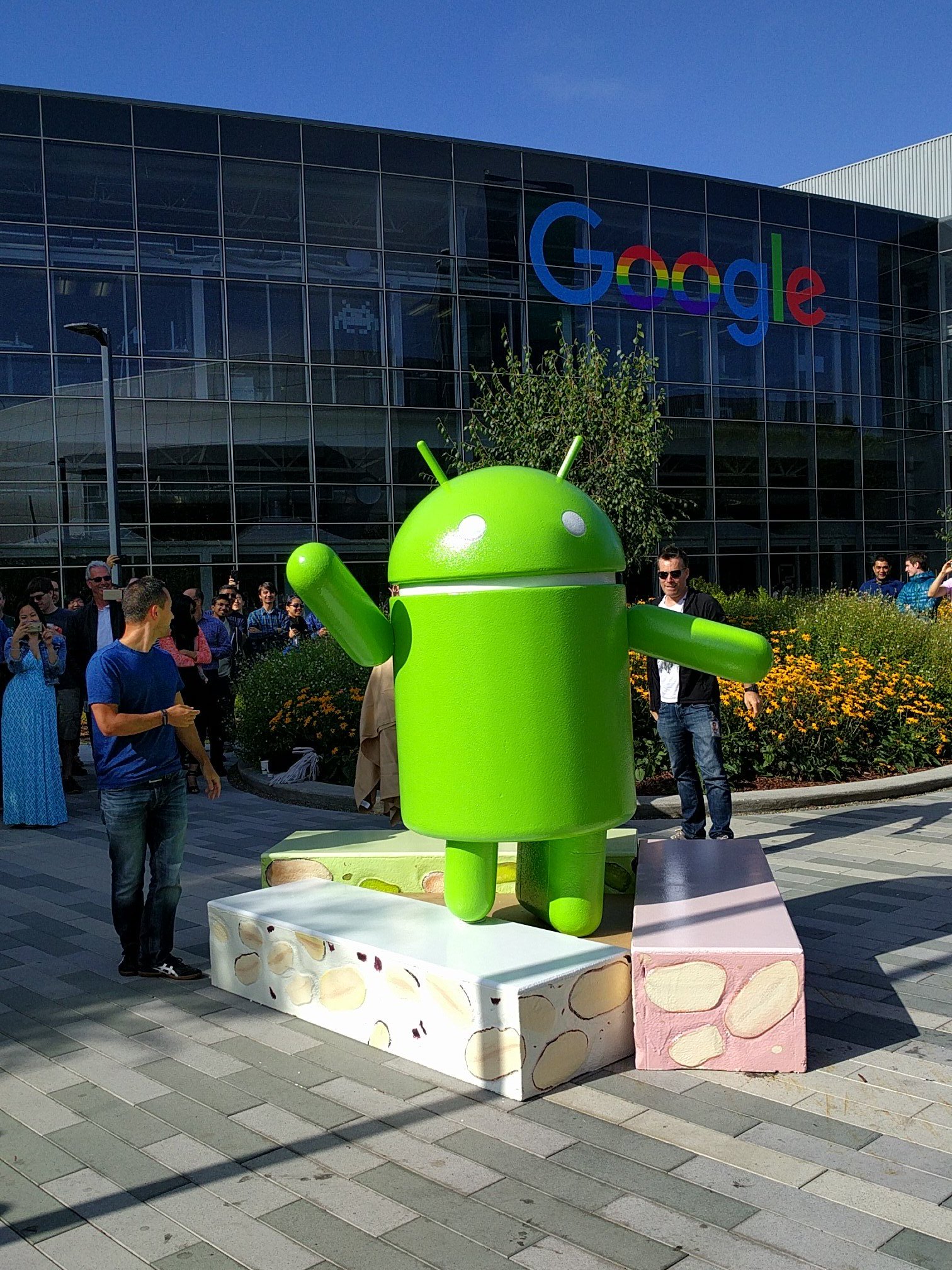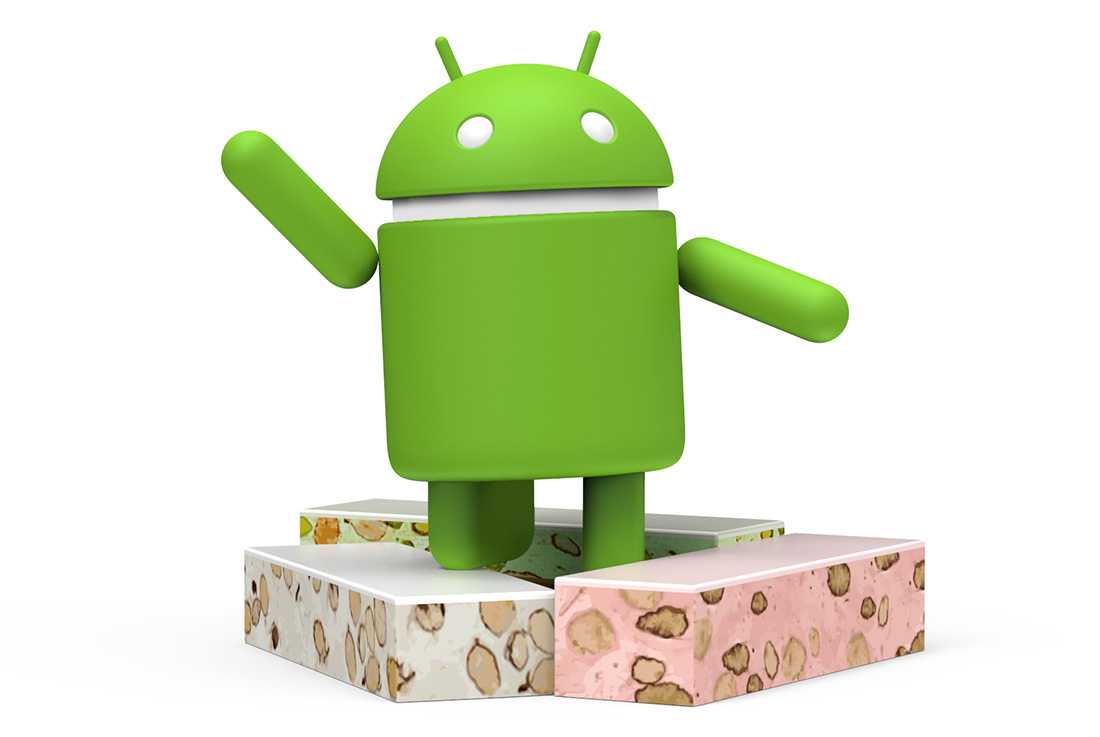 Neat.
UPDATE 4:  Our immediate conversation following the announcement sums up today nicely.