The new Moto and DROID phones we shared with you this morning will likely be unveiled on June 9 at Lenovo Tech World. On Friday, we received an invite to the 1-day conference from Lenovo and it does indeed say to expect new products from both Lenovo and Moto, along with the launch of the first Project Tango smartphone. 
Details are scarce, but the invite (and the Tech World site) both state that we will get to "watch Moto transform mobile in a snap." That could be something camera-related, but it more than likely is in reference to modularity and "snapping" items onto those pins on the back of the phones we saw from earlier. It's tough to say what kinds of modules you could attach to the back of the lower portion of a phone, but it could be things like a better external speaker, battery pack, or camera grip, similar to what we saw with the LG G5.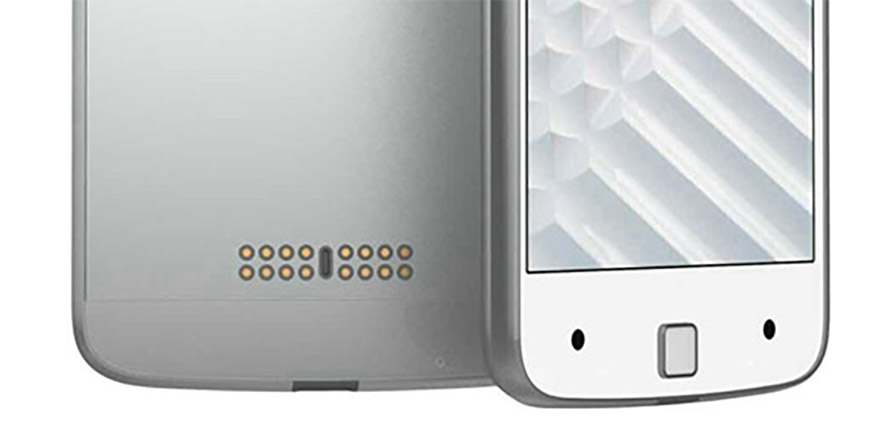 Other teasers for the conference mention new products that will "make your life better…connect your world…let you do more…help you realize your dreams." Those are lofty, fluffy descriptors, so I wouldn't put too much into them. I think the focus here is on Project Tango finally becoming a reality in phone form and new Moto phones bringing forth the modular mojo.
With the Project Tango phone, I don't know that we have a clear understanding of whether or not Lenovo plans to make this some sort of consumer device. The technology is about room scaling and mapping, motion detection, and depth measuring, but maybe they'll surprise us with the ultimate VR-creating, virtual gaming, live experience that we can't live without.
Excited yet? There will be a live stream on June 9 for all to see, plus we'll be in attendance.
[responsive_vid]
Via:  Lenovo
EDIT: Confused Project Tango with Project Ara and have edited post to fix.
NOTE:  The opening remark probably shouldn't include DROID, since we know those are typically shown off at their own events and probably won't be at the Lenovo conference. It was included in that line because the new Moto phones we saw are identical to the new DROID phone, thus the reason I grouped them. While we may not see a phone with DROID branding, the phones we will see will eventually come out with that DROID branding. You get that, though.